There is nothing better than being acknowledged for the work that you put into a project. I do my best to let my subcontractors know when they have done a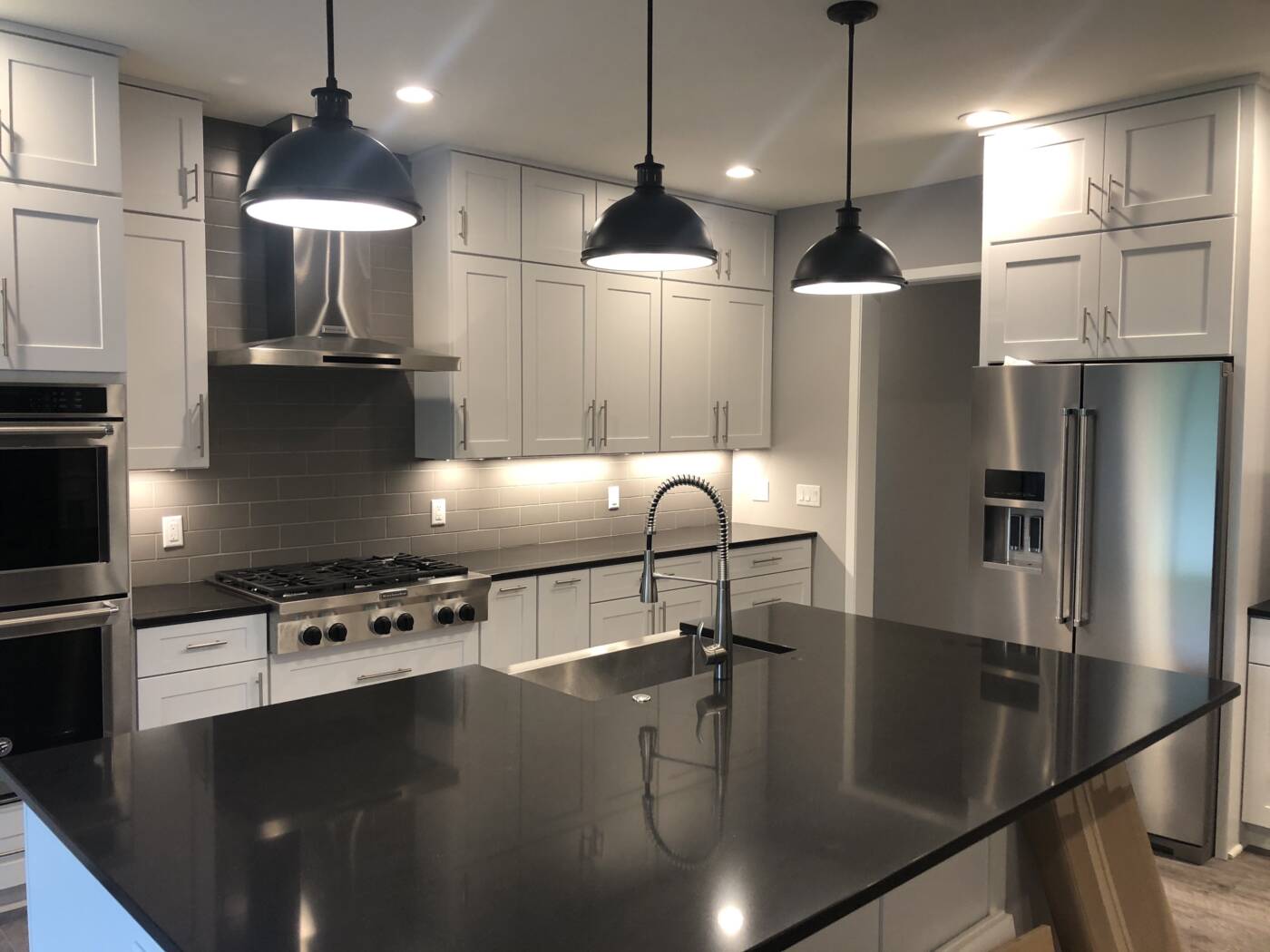 great job or went above and beyond. Also, I let them know when a customer was happy with their work. It is few and far between that we get accolades from customers past the traditional verbal "thank you". This message to our electrical subcontractor – Todd Hornbacher at Haywire Electrical located in Columbus, Wisconsin, is refreshing to read:
"My name is Deric W and your team has been working on our house out in Blue Mounds WI. It is nearly done and we are excited to be there!
I wanted to send a brief note on David Schroud. Dave was absolutely incredible during the building of our house. As you know there are a lot of personalizations with the electrical and wiring needs of a house and David was an absolute professional. He was thoughtful in the design of the electrical plan as well as having great communication with us when issues or decisions arose. It was an absolute pleasure working with him. Shawna and I wanted to send a brief message to you on this positive experience. Please feel free to convey this message to him.
We look forward to working again with you as we finish the upstairs and move to completion of our basement."
Warmest regards,
Deric