Remodeling your Kitchen?
Remodeling is an exciting endeavor to bring the home that you already own into your needs today. Often time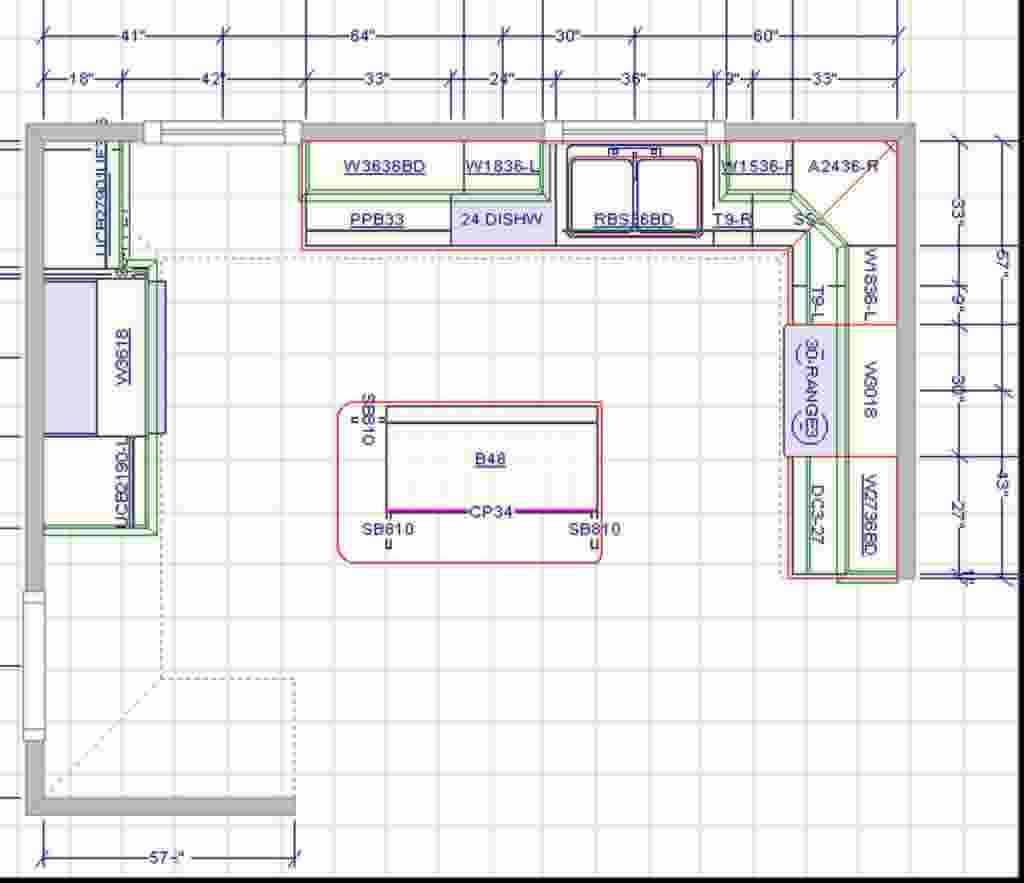 s when people are remodeling their kitchen, it can be very difficult because of the loss of function for your household during constructions. 
By planning everything out strategically with your contractor, you can minimize the disruption to your home life. Keep in mind, that a remodel to your kitchen is a large undertaking and will be made more or less so by some of the choices that you make, along with your preparedness for the project.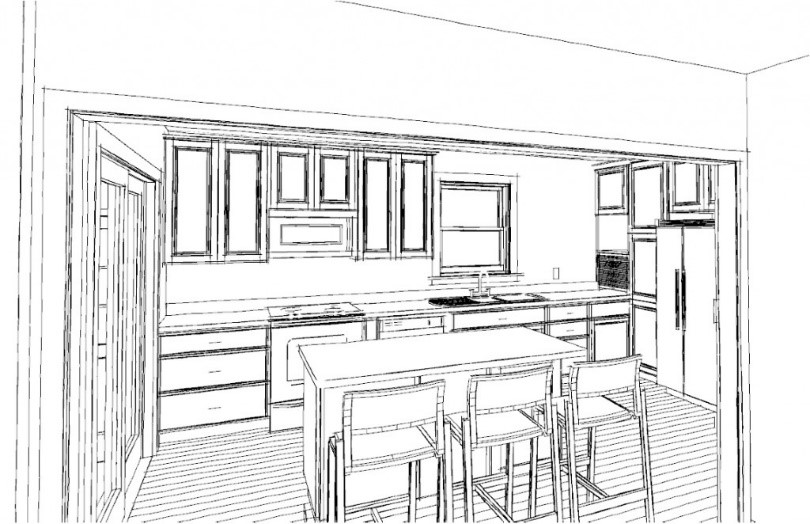 Things to take into consideration.
If you keep a similar layout of where appliances and function already are – you can skip a lot of the cost and labor that goes into moving gas lines and water lines.

By planning with your builder what the certain stages of the project will be, you can predict what use (if any) you will have of your kitchen. Keep in mind that the less you use the kitchen, the easier it is for the different labor to be accomplished.

Have all of your choices made BEFORE you start the project. Yes, that includes the tile for the backsplash, ALL the appliances including the fan, and the drawer pulls. By having these choices complete before construction begins, you eliminate the changes that need to be made after work has started, causing delays in arrival of items and scheduling of labor.
During a recent remodel in Waunakee, we had delays in the completion ONLY because of the homeowners changing their minds about finishes after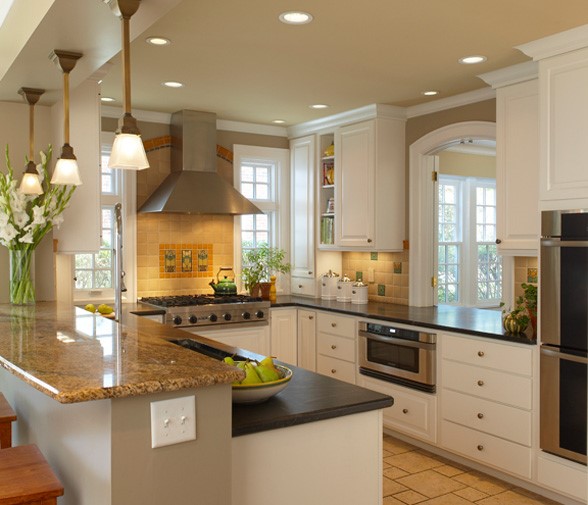 the project had started. People often get upset because the project takes longer than they planned. But many delays can be eliminated by proper planning.
Before the project begins, have your builder walk you through the layout, the different stages of the remodel, and the time frame for each stage. This way you are both clear on what is expected of each other.
It's a lot of work to do a kitchen remodel. But so is anything worth doing!
Search
Categories
Archives