What Kind of Lighting to plan for your Remodeled or Custom Built Home
What Kind of Lighting to plan for your Remodeled or Custom Built Home
Lighting is key both for function and aesthetic in your new environment. When planning your new home, make sure that you thoroughly discus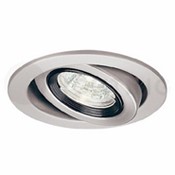 s your taste in lighting and walk the house plan with your contractor to determine what and where your lighting needs are.
For m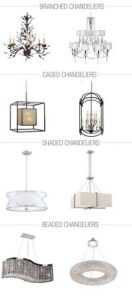 any living spaces recessed lighting is both convenient and functional. Convenient because you do not need to choose specific fixtures or the furniture to house them. Keep this kind of lighting in mind for your kitchen, living areas and special areas where you will be placing artwork that you want to feature. Remember that recessed lighting comes in many different kinds. Some will have directional functions, others are fixed in place. The look is somewhat contemporary so make sure that you choose trims to complement your style.
Chandeliers are useful and appropriate in your remodeled or new built dining room, entry way, even formal bedrooms now boast a chandelier over the bed. There are many styles and more prices of these than most any kind of lighting. Choose carefully so that you do not become tired of the style over time.
You will need wall sconces for your hallways and stairwells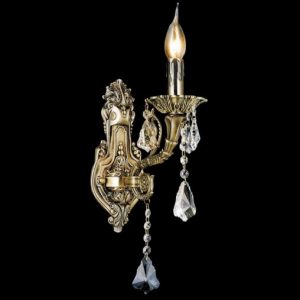 , perhaps on the sides of your fireplace or even beside your master bed for reading light.  These should coordinate with the lighting that you have throughout the rest of your house in design.
You may also like to p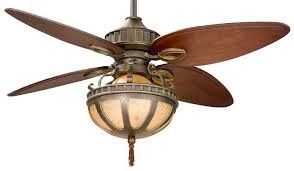 ick out ceiling fans with lighting options for bedroom and main living areas for climate control.
Ceilings lights are usually chosen for bedrooms, bathrooms, dens, family rooms, laundry rooms, mud rooms and other rooms that you find more functional. Again, try to choose a light that complements the style of your new built or remodeled home, and coordinate the lights so that they at least complement each other. The possibilities for these rooms are not restricted to ceiling lights, pendant light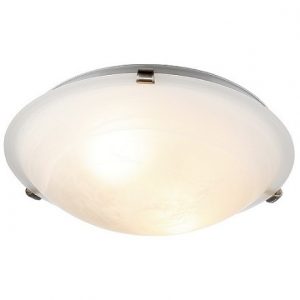 s and wall sconces are also options.
Don't forget to consider ambient lighting, outdoor lig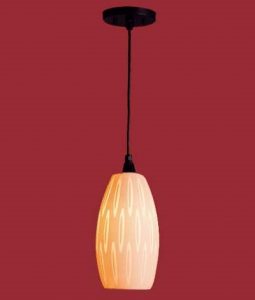 hting, stairwell lighting, dimmer switches, timers and all the new gadgets that you can use including smart lighting to keep your home warm, inviting, safe and illuminating!
Search
Categories
Archives