Keep Your Home Plans Flexible When Building
Keep your home plans flexible when building!
There are so many things to take into consideration when planning your custom built home. Make sure that you don't get too specific to your needs today, and do include the needs for the future.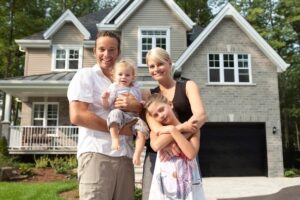 You may have young children right now, and it's hard to believe it, but they WILL grow up, stop having nap time and finger painting. They will also start staying up later than you while watching loud movies with their friends. You may have 2 cars right now. How many will you have in 7 years? Perhaps your children are grown and moved away…will they be having children soon?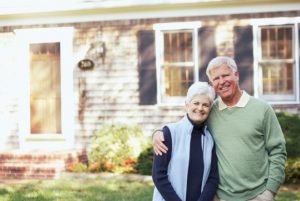 If only we had a crystal ball, life would be so much easier. Unfortunately we don't. We do however have the option of keeping some things flexible for future changes if planned ahead in the custom home plans.
How do you make your house fit today's needs and tomorrow's too? By keeping flexibility in your house plans.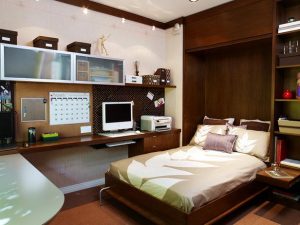 Do you want a master on the main floor, but don't want to be far away from the baby? Build a second room on the main floor that can be used as a nursery in the beginning, and then as a den when the child is older and moves to one of the upstairs bedrooms.
Is your young family going to enlarge? Make sure that you have enough dens, guest bedrooms, or even unfinished lower level that can later be finished to extra bedrooms, a playroom, a den…
Is your family going to be adding more cars in the near future? Then plan on an unfinished area of your garage that can hold first bikes and skateboards, then a car later on. Garage square footage is actually very inexpensive.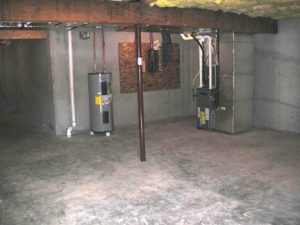 If your budget doesn't span as large of a house as you would like, then plan ahead for the eventual remodel. You can site your home to accommodate a bigger footprint later. Make sure that you run conduit through exterior walls for future electrical and plumbing needs.
Have you thought about making the house elder friendly? Wide hallways (able to easily handle a wheelchair) and doorways, flat floor surfaces…these are easy things to include now, and nearly impossible to add later.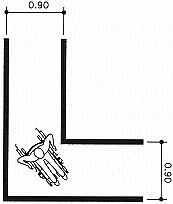 Run your wiring now to the areas that you are going to finish later, like the unfinished lower level, or the unfinished attic. It will cost much less to do these areas all at once rather than paying for all new wiring later on.
Keep in mind that your needs will change and spend a little time planning ahead so that you can stay in your custom built home, rather than having to spend the money to move to a different home in a few years.
Talk to your builder and get as many ideas up front to include into your house plans. Likely your builder has built for many different stages of life and will have his own ideas to consider.
Let us know, what are things that you have done to keep your house flexible to accommodate different needs later on?
Search
Categories
Archives