What Type of Railing to Plan Inside Your Custom Built Home?
What type of Railing to Plan Inside Your Custom Built Home?
There are many different types of railings that you can incorporate into your new home, or even into your remodeled home. Custom railings abound out there so the choices are vast.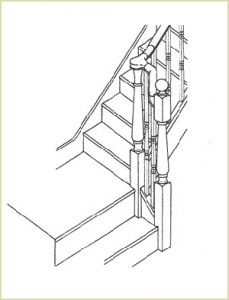 Just so you understand railings, there are actually different components to them
There may be a Newel post at the top and or bottom of the stairs. This is the tall usually beefier post that begins/ends the railing.
The Baluster— also called spindle or stair stick – are the vertical posts that run along the railing to keep people from falling through. Building codes set the spacing requirements on these. Here in Waunakee the requirement is 4" on center.
The Railing – usually designates the top piece that is intended for people to hold onto as they ascend or descend the stairs.
To help to narrow down your selection, what kind of house style do you have?
Mediterranean – would indicate the use of iron and more ornate style
Cottage – most likely a wooden railing with handcrafted posts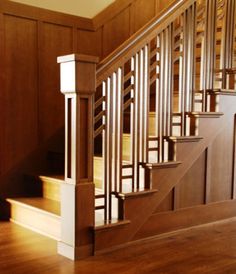 Contemporary – the sky is the limit here! Glass or wood or iron or cable or…you name it, it's out there.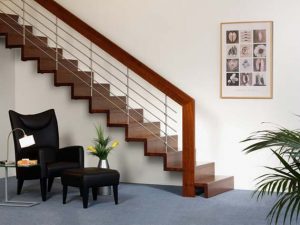 Another thing to consider is safety. Where is this railing being used and by who? Do you have young children that are still learning how to use stairs? This can affect the type of design that you choose.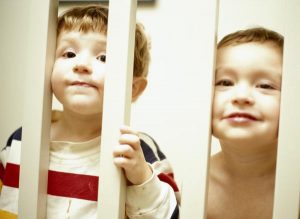 Think carefully about usability for your railings. Remember that though they are decorative – they do have a function and a safety concern above all.
Search
Categories
Archives