Summer Maintenance is Important for Your Home!
Summer Maintenance is Important for Your Home
Summer is such a fun time of the year. Most people forget that this is also a time to do specific maintenance for your home. Here is a list of suggestions for care to your home that should be done during the summer months.
The following are suggestions for the outdoors: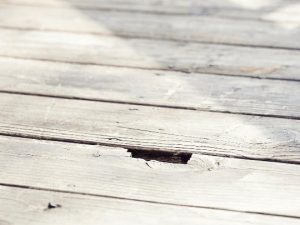 Do you have a deck patio or porch? This is the time to care for them. Look for paint that is peeling, sagging, and damaged stairs. Make sure the supports are not broken, weakened, or rotted out.
Clean or power-wash your home's siding.
Check your Lower Level for water damage, signs of animals, or other foreign matter.
Test and lubricate your garage doors. This is also a good time to clean out all that clutter that seems to accumulate in garages.
Check your roof for missing shingles, damage from wind and storms, mold…summer is the time to treat or repair your roof.
Schedule a service call to have your furnace checked before the first cold day of fall or winter.
Change your furnace filters.
Here are some Indoor maintenance suggestions:
Remove shower heads and clean them to remove any hard water or sediment buildup
Check your dishwasher. Look for any signs of leaks under or around it. Check to see that the washer arm isn't stuck by opening the dishwasher and spinning and lifting the washer arm. Make sure the drain hose arcs up to prevent backwash from the drain into the dishwasher.
Clean your refrigerator coils. Refer to your fridge's manual or manufacturer's website to find out how.
Test carbon monoxide and smoke detectors and replace batteries or devices if necessary.
We have noticed that many people these days forget to do their home maintenance. Here is why it is so important.
Maintenance is done at YOUR convenience and time-REPAIRS are not!
Re-Sale value of your house. If you don't maintain your home, more damage can happen due to the little problems not being taken care of in time. This can add up to big bucks when you go to sell your home and the inspector finds every problem in the house.
So, summer is a time for fun and relaxation; boats and camping; picnics and …home maintenance.
Search
Categories
Archives