3 Ideas for Energy Efficiency in your New Home
Three Energy Efficient Ideas for Building your Home
An energy efficient home saves you money – and it's good for our environment. Here are some ideas for you to incorporate during the building process to make your home more energy efficient.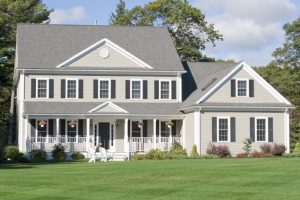 Roofing – Use light colored materials for your roof. This reflects the heat instead of absorbing it during the hot summer days.
Light siding and light roofing save energy costs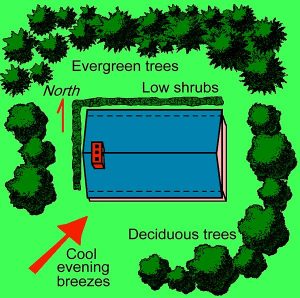 Landscaping – use it as a weather barrier. Plant deciduous trees on the Southern Eastern and Western sides of the house. These will provide shade during the hot summer days and let in light during the cold winter months. Plant evergreens on the north side of your house to block strong winds. Planting dense bushes around the foundation of your home will help block winds from pushing the chill into your home during the winter months.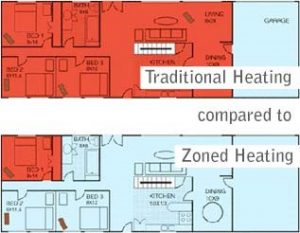 Zone Heating – separate an area that you don't commonly use, or that has a very different temperature than the main part of the living space. This way you are only heating it when it is needed AND it is on its own thermostat.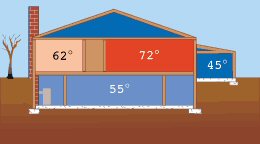 Planning is the best way to cut your energy costs. Plan ahead and save your money!
Search
Categories
Archives