Design Custom Homes Builds in Neighborhoods in Waunakee!
Design Custom Homes Builds in Neighborhoods in Waunakee!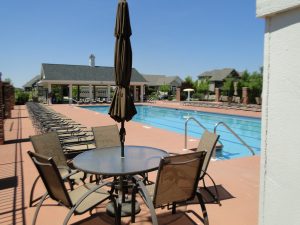 Design Custom Homes builds custom homes in many neighborhoods,

but here we would like to highlight a few that are located in Waunakee.
Westbridge is a fairly new neighborhood that is part of Don Tierney's Livable Communities. There are separate play places and tennis courts and a neighborhood pool, and it is adjacent to a golf course that is located in the north part of Waunakee. Check out the photos of the great amenities at your disposal if you build in this neighborhood.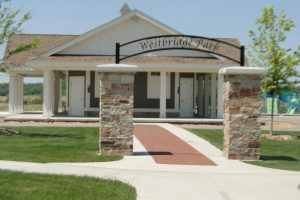 Waunakee has a population of 12,840 as of 2013. Located eight miles north of Madison it is a convenient location for commuting to both the East and West side for business and shopping. The schools in Waunakee are rated among the top in Wisconsin.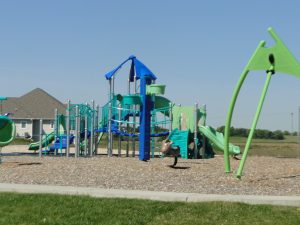 Waunakee and nearby Attractions:
Governor Nelson State Park
Little A-Merrick-Amusement Park
Henry Vilas Zoo
Madison Museum of Contemporary Art
Yahara Heights County Park
Madison Mallards Baseball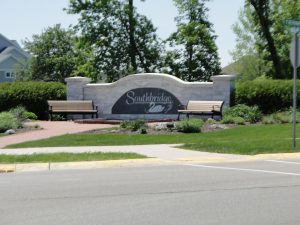 Southbridge/Killkenny are also neighborhoods in Waunakee that Design Custom Homes builds in. They are also "Livable Communities b Don Tierney" You will find many similar attractions in this neighborhood as you find in Westbridge, however these are at the opposite end of town. There are many social functions that people who live in these communities engage in. They include Bunco groups, book clubs, Men's beer night among others.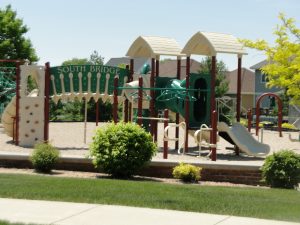 When looking for a lot to build on in Waunakee, these are some of the main opportunities for you to check out. Drive through them and take a look for yourself at the communities that have grown in these neighborhoods.
Let us know what you think!
Search
Categories
Archives