Check Out This Custom Concrete Work!
Custom Concrete Work –
Have you considered the possibilities for the concrete work outside your home?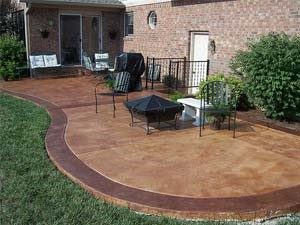 That boring concrete is no longer your only option for adding function and even beauty to your home.
Today's possibilities include more than ever with the new techniques that they have for stamping, staining, painting and molding your concrete to do so many different things. The maintenance of concrete is minimal and the beauty and function will last for decades.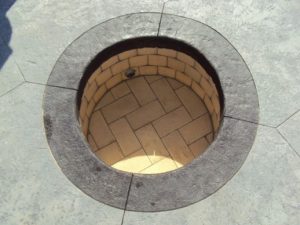 Concrete can add so much functionally to your yard and outdoor living spaces. Consider the following ideas:
A patio for outdoor living (not just the pad under your deck)
A fire pit for activities
A pathway from the driveway to the back door
A border around your lawn so that you don't have to edge it!
A pad for your garbage cans on the side of the house to free up space in your garage
Pathways to different areas of your yard to break up the space for gardening
A pad under the play structure to keep it level and pinned to the ground for safety
All of these ideas can add functionality and ease of living to your outdoor space.
Now for the fun part. Once you decide to use concrete for any purpose, you also get to decide what you want the concrete to look like. Stains can make any color under the rainbow. There are also acid washes and even paint that can change the color of your concrete to complement your house and trim colors. You also have all sorts of forms to choose from – stamped shapes ra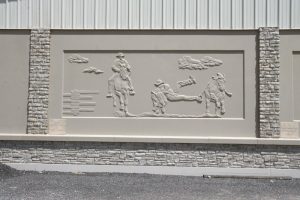 nge from brick patterns, to organic looking rock forms, to classic flat surface, pebble forms and geometric patterns, to actual artwork.
There are many different looks that you can come up with to complement your house that will add so much to making your home stand out.
Talk to your contractor about the different options and ideas for your home.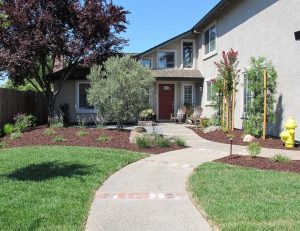 Search
Categories
Archives