Save Money While Building Your Dream Home
It can be frustrating to try and plan your dream home –you want the Taj Majal but your budget says something more like a motel room. Don't worry, there are some things you can do to stretch your budget to the max. You don't have to lose all of the special touches that you so desire (like that rain water shower head in the master bathroom).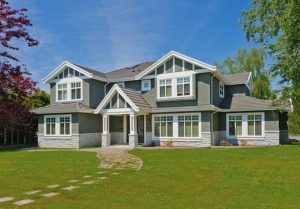 It's all about the planning. Serious planning. Not just picking out your tile and floors from the decorator. Take your floor plan and dissect it. Here are some examples of ways to beat the high cost of construction.
SIZE – ok, jokes aside – size really does matter! The fewer square feet you build, the further your budget goes. We aren't suggesting that you take every room and shrink it by 20%. Take a look at the floor plan…
Do you need a dining room and eat in kitchen? Yes, dining rooms are nice for Thanksgiving dinner – but would you rather have nicer materials that you use year round?
Do you ever use that sitting area in your master bedroom? We all wish we had the time to sit alone and read in a comfy chair…but couldn't you do that in the family room?
Do you need a desk area in the kitchen AND a den?
Do you need a family room AND a livingroom?
How large of a laundry room do you really need?
Do your children play in their bedrooms – and have a bonus room?
Can the Den also be the Guest Bedroom?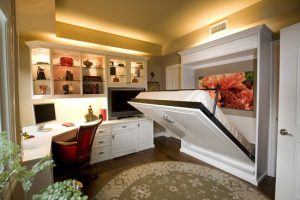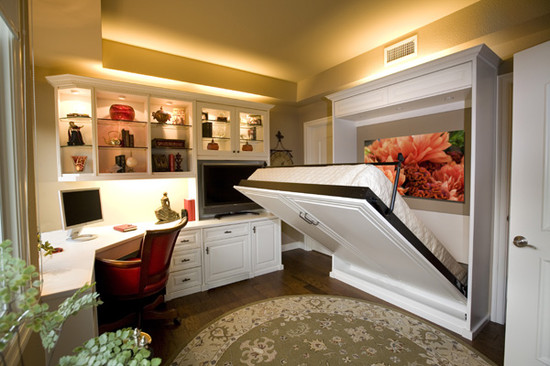 A lot of these activities can combine spaces – maybe by doing this you don't need so much hallway. Be careful to trim the space out of the low usage areas and then your main living areas don't need to be sized down. In fact, now you can put the special light fixture in the master bedroom.
Choose WHERE you want to put the extra money into the finishes. Do you need a tile backsplash in the laundry room? Will your children appreciate granite counter tops in their bathroom? Can you use more expensive carpet in the living areas and less in the bedrooms or basement? How about a plate mirror in the kids bathroom and custom mirrors in the master? Here's one that saves a lot of money – a pantry in the kitchen. Drywall is Much less expensive than the same storage in cabinets-takes less space too!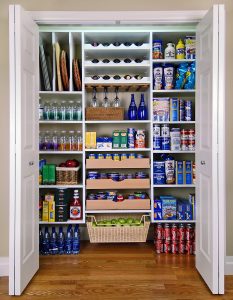 Keep energy usage in mind with your planning. Use a site specific design to help heat and cool your house so that your energy bills are lower.
Exterior Design – keep it simple. Attractive, but simple. Every room change and different siding material costs money. Plan your home to stand the test of time and stay with a classic, simple design. Remember the easiest shape to heat or cool is a square, with the least amount of exterior building materials.
Be Mindful of the size of raw materials. Drywall and plywood come in a sheet that is 4 by 8 feet and 4 by 12 feet. Keep this in mind when planning your wall dimensions and ceiling height. Again, if your house form is simple, you will save on your building materials. Drive around neighborhoods and look for simple styles that you like – other people will also like it.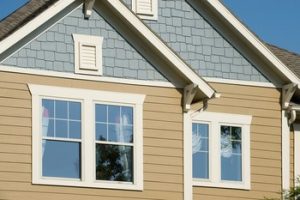 We encourage you to think creatively through your floor plans and analyze the space usage. Think ahead and look at how your family will look 10 years from now. What needs will you have later that you don't now? What won't you need in 3 to 5 years…Enjoy the process!
Search
Categories
Archives