Ideas for your Ultimate Master Bathroom!
Here are some GREAT ideas for your Master Bathroom!
Today, people are looking for that spa experience and they are also starting to look at living longer in one place. A luxury bathroom is a way to create that special space for your alone time.
Here are some of our ideas of things to put in your bathroom that contribute to the luxury feel.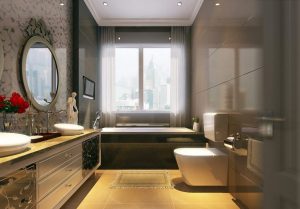 Walk in Shower – with the shower head of your dreams. Go to the fixture store and you can try out different shower heads to see what best fits your needs. A stone shower with a bench built in and a cubby for your personal items is a great selling point if and when you do decide to sell your home.
Soaking Tub – both men and women enjoy a good soak once in a while.  Make sure that yours is not only wide enough, but deep enough for a truly relaxing experience. It's amazing how many different tubs there are out there. Check them out in person and see the different back slopes and jets etc. that are available.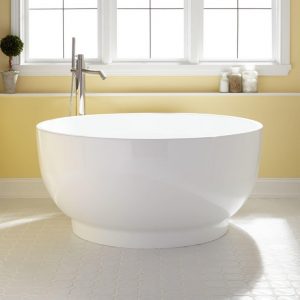 Music – waterproof speakers and controls have been around for years now and you can use them to bring a very zen atmosphere to your bathroom or to give you backup for your shower performances! It adds to the mood, the feeling of luxury and if you want to be practical, you can listen to the traffic watch while you brush your teeth.
Heated floors – Mmmm…heated floor tiles are a great luxury that can be added for a less significant amount of money. They keep your feet warm when you step out of the shower/bath.
Lighting – both mood lighting for when you are soaking in the tub and makeup lighting so you can apply your mascara. Some people opt for a chandelier over their tub which ads to the grandness of the room.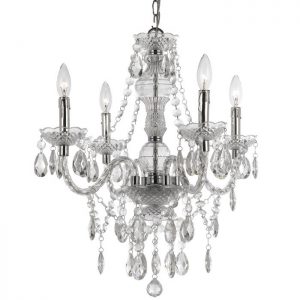 Materials play a large part in bringing luxury to your bathroom. Tile or granite or marble or other kinds of stone are important along with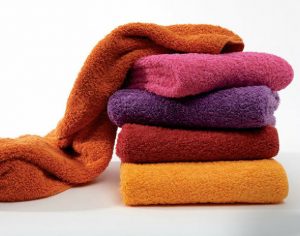 soft furry towels. Make sure that you include different textures when designing your bathroom.
Hope this gives you some ideas to put to use when planning your luxury spa. Whether it's for you or for re-sell value, put thought and time into this room.
Search
Categories
Archives