Planning your Lower Level Bathroom-check out these tips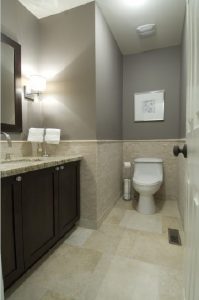 Finished Lower Levels (Basements) are among the most popular renovation projects today. They are a great way to add living space without adding to your structure. Ideally the renovation will include a basement bathroom. This is a convenience that adds to the use of a bar or game room. Make sure that you understand the special considerations and planning for adding a lower level bathroom, to ensure your project is a success.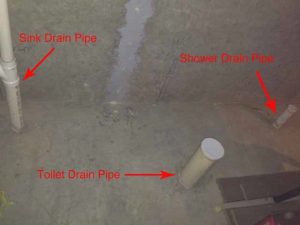 Even if you are not completing the Lower Level at the time of construction, by roughing in the drains for the bathroom, you will save a tremendous amount of money and time. It is more of a project to break through the foundation to add drains etc.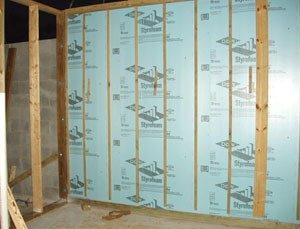 Insulation is an important part of finishing the bathroom on the Lower Level. We can't stress this enough. The insulation is an important part of finishing the bathroom on the Lower Level. Do not use fiberglass insulation with a plastic vapor barrier against the cement. This can encourage mold to grow which is dangerous to you and your family's health.
We recommend that you use Blue Board (extruded polystyrene) against the concrete walls. Next you would put up your wood framing. After the wood framing is installed, you would then fill the cavities with insulation. This is a system that would help keep you from creating mold problems in your new finished Lower Level.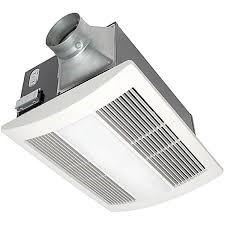 Plan in proper ventilation for your lower level. Trapped moisture in a basement can lead to mold and mildew problems. Most Lower Level bathrooms do not have a window for ventilation, therefore key to moisture prevention is to Install a properly sized exhaust fan – and preferable add an exhaust timer.
Lower Level "Basement" Bathroom finishes have no limitations – choose your finishes as you would any bathroom. The options today are limitless with flooring, fixtures and lighting. We recommend leafing through magazines to look for inspiration for your bathroom look.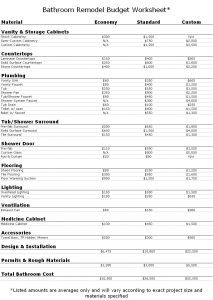 A Lower Level (Basement) bathroom will add both function and value to your home. Plan ahead to make your building project successful. Design Custom Homes is happy to give you a free consultation for your new construction or remodeling project. Give us a call today! 608-575-6507.