Tips for Remodeling your Master Bedroom
GalleryTips for Remodeling your Master Bedroom
Master bedrooms sell homes, or they DON't sell the home. These days, Master bedrooms have become very important to buyers. They want large bedrooms, with architectural interest and the "an suite" that exudes luxury and spa like qualities.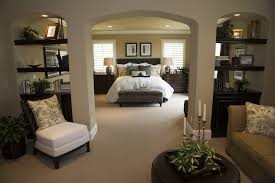 By remodeling your master bedroom you can add value to your home and luxury to your own life while you still live there.
The ideal "an suite" will have a separate shower and bath. The tub would be a size for soaking an adult. Two vanities are also desired. Take care in choosing your finishes so that the end result brings that hotel luxury feel.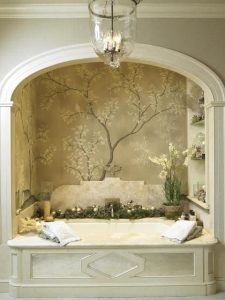 Common today in the master suites you will find stone tile for the floors and showers. You might consider a walk in shower that does NOT include a glass door that needs to be cleaned all of the time. Rubbed bronze fixtures or brushed nickel or even in the fancier rooms, chrome finishes. Granite or Marble for the counter tops and lighting that matches the fixtures.
The most desired layout would have the bedroom first, walking into the bathroom, which then walks into the closet. It's a very functional plan that works great for keeping things organized.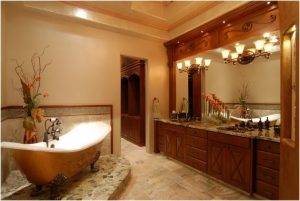 The closet should be a walk in closet with built-ins that help to organize your clothes. You can find many closet companies – there are even some that let you design it online and then they ship the parts to you and you
put it together yourself. Make sure that the shelving coordinates with the cabinets you have in the bathroom. This helps to encourage the feel of them all being connected.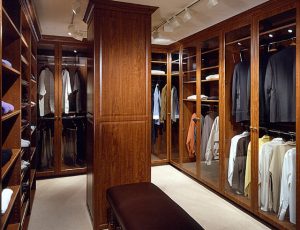 As for the bedroom itself, size matters! Consider adding touches like: coved ceilings, built in arches, a sitting area… all of these add to the grandeur of the suite. Get creative with your architect or builder…Could you use drywall to bring some individuality to the room? Check out our pictures of different design ideas to consider.  You can see more on our Gallery page. Give us a call at 608-575-6507.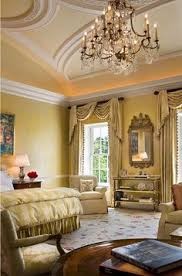 Search
Categories
Archives