Will you get your Money back on your Home Renovation?
Will you get your Money back on your Home Renovation?
It's a question that anyone planning a remodel/renovation asks: How likely am I to get the money back when I sell my house? There's no easy answer, because what a buyer might be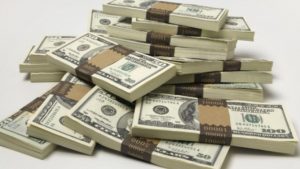 willing to pay depends on many factors — everything from the choice of project to the materials you use to the value of other homes in your neighborhood. But it's important to have some idea of what your improvements might be worth. You may be remodeling because you plan on being in your home for many more years to come – then don't worry about resale value – make your decisions based on what works for you. The following information is designed around helping you to renovate in a way that will reflect best when it comes time to sell.
Projects That Pay Back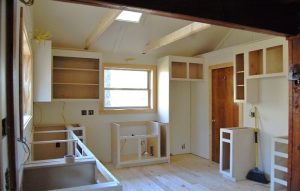 Not all remodeling projects are created equal. Kitchens and baths are major factors in re-selling your home. So while these rooms can be the most costly to redo, they're more likely to pay for themselves. Adding rooms, such as a family room or master suite, also tends to fare well at resale time: Bigger homes command higher prices.
Take a look at the three rooms that are deal breakers for buyers. Kitchen, Main living area and Master suite. They are the most important rooms in resale value, so if you are considering renovations for these areas, you can feel more comfortable that you will be raising the value of your home.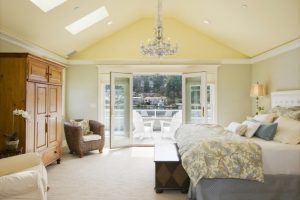 At the other end of the spectrum, swimming pools hardly ever return their cost, because a lot of buyers aren't willing to shell out more for a house just to acquire what they consider a maintenance bother. Consider this for a home office remodel-make sure that it is also usable as a regular bedroom. Maybe the built in cabinets aren't necessary. Home offices tend to be low-return: Not everyone works from home, though most people could use a place for bill paying and studying, they consider any bedroom a possibility for those functions.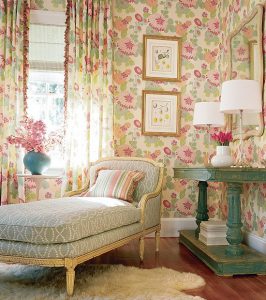 Just because a project is expensive doesn't mean it will pay back more. Often, minor improvements can yield major dividends.  Things like…removing wallpaper – will greatly appreciate the value of your home. Most people these days either don't like wall paper (they consider it too much labor to remove) or they want to pick out their own designs. Painting easily likable colors on your walls instead of that neon green your son insisted on, will also bring a good return. The key to spending less is spending it wisely. Finishing your Lower Level (basement) would be a great way to add value to your home and function for your lives while you still live there.
For more building tips check out all of our blogs at:
www.customhomesofmadison.com/blog/. Better yet, give Keith a call at 608-575-6507 to schedule your free consultation on your next project.
Search
Categories
Archives