To Wallpaper or Not to Wallpaper?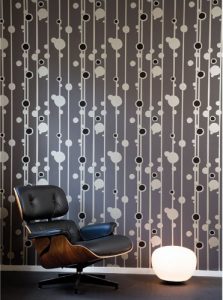 Wallpaper became a hot trend in 2015, and continues into 2016, making a big comeback with both homeowners and designers. Today, interior designers have begun revisiting wallpaper as a classy and modern alternative to paint, while also using revamped modern designs. The great thing about wallpaper now is that it comes in so many different varieties that you can find a design to fit any room, in any home.
There are so many amazing wallpaper choices offered today that it is a great option for home decorating. With modern technology, the possibilities are endless when it comes to wallpaper designs. Advances in digital imaging have made it possible to create creative complex designs that were once out of the question with traditional screen or block printing. There are now hundreds of different combinations of colors and textures of wallpaper such as replicated materials, like quilted fabric and snakeskin.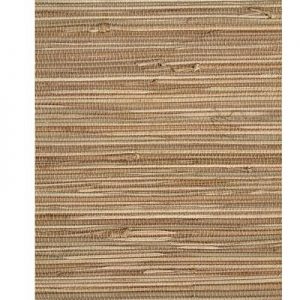 A newer selection is the availability of real texture. Not just images of texture, but wall paper that has real grasses woven into a fabric, or silk or many other options. You can get a bamboo fabric and many other natural materials that bring a more authentic look to the option of wallpaper.
You can even find wallpaper with special adhesives that can be applied temporarily if you are scared of commitment. You can find a large assortment of these in many department stores and online. They may come as a poster sized image, or a large sheet with the different parts of an image (such as a tree) and you place them in your own design.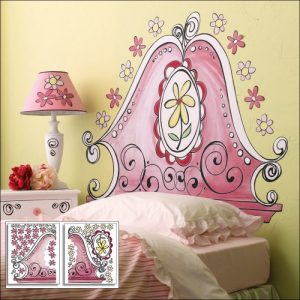 Powder rooms are a popular place to utilize the interest of wallpaper. With the small room size, you can more easily afford the print along with the labor. Nurseries are also a popular room to be individualized with the fun of wallpaper. You can find many themes that are appropriate for the nursery.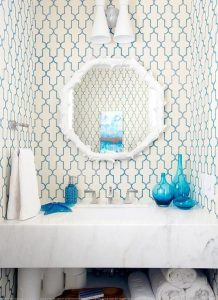 Take the time to discuss your choices and decide on the colors and accents that will create the beautiful home that you have dreamed of. Whatever your choices are, wallpaper can be fun, creative and add style and interest to your overall interior design scheme.
Do you have questions regarding your home design? Call Design Custom Homes now for a free consultation-we can help you create your dream home. 608-575-6507.
Search
Categories
Archives