Is a Custom Builder Right for YOU?
Is a Custom Builder Right for YOU? 

If you have your eyes on a particular piece of land, want to build in an established neighborhood, already have a set of floorplans, or want to be heavily involved in your home's design, then consider a custom home.



As the name implies, the process of building a custom home is less scripted than a production home, because there are as few or as many pre-defined choices or menus as you want to choose from.
• The home can be built on land you own or land that you acquire. 
• You can supply a floorplan or commission a set of home plans to be drawn from scratch. 
• You can work with a separate architect and builder – or with a design-build company that manages both the architectural design and the construction process. 
• You can be involved in the process and have the opportunity to make many decisions. 
• You can pick from nearly any product in a category – within your budget, of course – rather than selecting from a defined menu of choices. 
While many people associate custom homes with large and expensive homes, a cu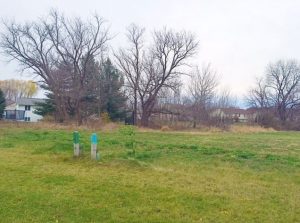 stom home can range from a simple ranch-style home to a more elaborate and multi-story floor plan designed around your lifestyle. Custom doesn't have to mean a mansion.
Since most custom builders create homes in a variety of architectural styles and price ranges, a great place to start when selecting a custom builder is to ask to see photos of the past homes they've built. Many custom builders maintain strong relationships with past home buyers, so you may also be able to work with a custom builder to set up an appointment to visit a home they've previously built.
Once you select a custom builder, you can supply your own floorplan or work with an architect to design a home from scratch. You may want to select custom woodwork and nearly any type of appliance, flooring and cabinet, or you can use a designer to make those choices for you.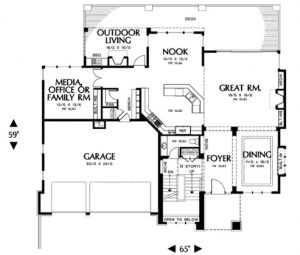 When building a new home, your choices are much less limited; the main restrictions are your budget and any building code or zoning limitations. Your builder should be able to work with you to make it as custom as you want!
The key to working with a custom builder is to establish a realistic budget and to stick to it, even when you're enticed by a lovely but higher-cost option. Find out what your line item budgets are…lighting, kitchen appliances, flooring…Stick within those budgets when choosing your individual items to stay within your house budget. There will always be surprises but this will help you to minimize those. While most buyers realize that additional customization will increase the home's price, unexpected land-related costs can take
you by surprise, so it pays to do your homework.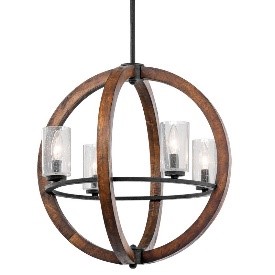 Even if you're building on already developed land, you and your builder need to carefully research zoning or deed restrictions. For example, you may be required to site your home on particular part of the lot and to keep all structures a certain distance from the property line – leaving insufficient room for that three-car garage you want. To avoid surprises, use a builder familiar with your location – so they know how to research the local laws.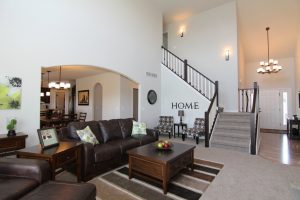 Because the process of building a custom home is specialized, you'll typically spend a lot more time designing and constructing your new home than you would if you work with a production builder.
Remember you can make it as custom as you want – contact us today at Design Custom Homes in the Madison area to get a free consultation. We are happy to answer any questions you may have.
Search
Categories
Archives