Got Space? Ideas for Repurposing a Room in Your Home
While most people wish their houses were bigger, some of us have the exact opposite problem. Whether you're an empty nester with a bedroom to spare or a former freelancer who no longer needs that home office, having a room that you barely use can be a good thing. Don't leave your extra space to collect dust and junk: Repurpose it instead, and you'll have an area of your home customized to fit your lifestyle to a "T".
Here are some great ways to remodel an extra room to get more use out of it:
Guest Bedroom
Most extra rooms are already designed to be bedrooms, so why not run with it? A guest room can be simply outfitted with a queen bed, luggag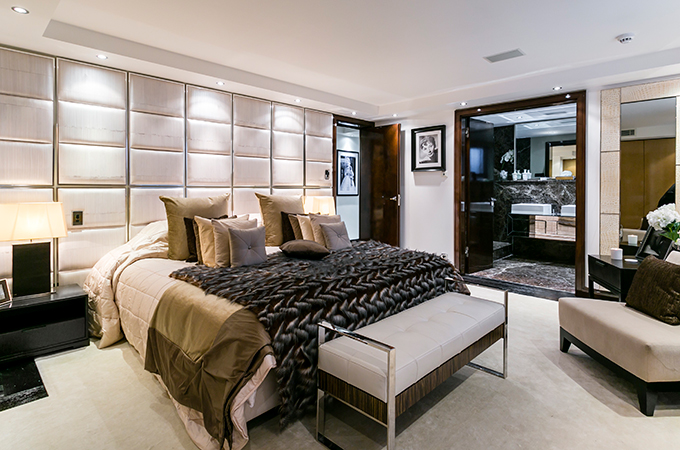 e stand and a mirror to accommodate visitors from afar or dinner guests stuck in a blizzard. To take your guest room to the next level, though, consider adding a small bathroom if space allows. This remodel is essential for anyone who hosts out-of-town guests regularly but still values their privacy and sanity! An extra bathroom gives your home's value a big boost, so a full guest suite is a great investment.
Home Office
You do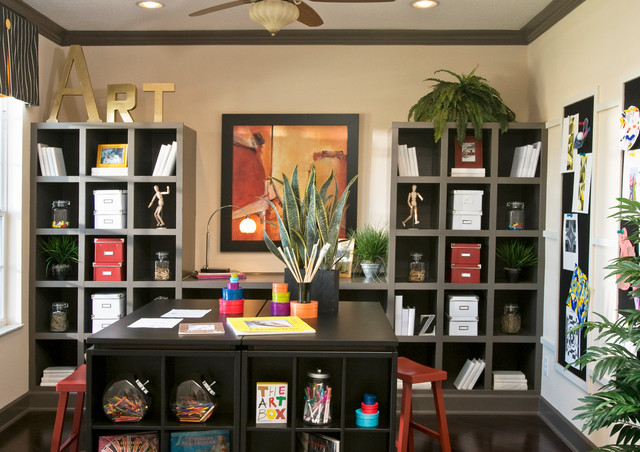 n't have to work at home full time to benefit from a home office. Having a room with a great desk, good task lighting and a primo organization system is good idea for anyone who even does just a little overtime at home. Having a dedicated place to work helps you maintain boundaries and keep the rest of your house from becoming one big, extended work space. To get the most out of your home office, add custom cabinetry to house your files, reference materials and all the tech you use on a regular basis. Built-ins are a beautiful way to upgrade your space and increase your home's value.
Hobby Habitat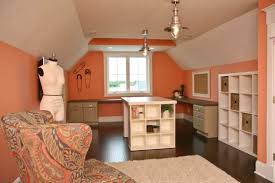 If you'd rather play than work, try repurposing your extra room to create a dedicated hobby space. Think about what it is you like to do and what the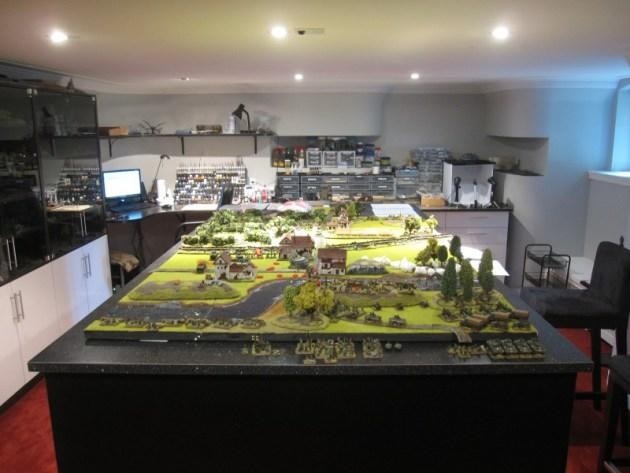 ideal work area would contain. For example, a sewing room should have great lighting and a large table to cut fabric on. If you love to build models, add storage for all those tiny paint pots and plastic parts. If you're into music, outfit your hobby room with instrument stands and consider adding soundproofing so you can record your best work. There's no limit to what you can achieve when you decide to remodel a room to match your interests, so don't be afraid to completely customize the space!
At Design Custom Homes of Madison, we love to work on unique projects to get out customers exactly what they want. For more information on all that we can do to upgrade your empty room, call us at (608) 850-7090 for a free consultation. You can also check out our services and get in touch online — we'd love to hear from you!
Search
Categories
Archives