How To Choose The Perfect Wood Floors For Your Home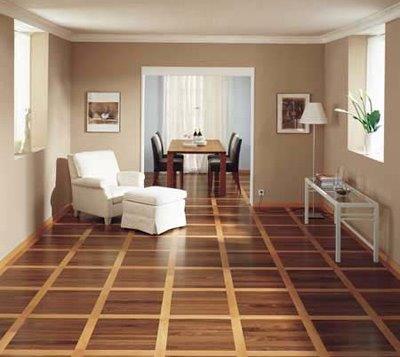 Few things make a home more inviting than hardwood flooring. It's a classic look that adds warmth and depth to your rooms. Wood floors can enhance any decor, and they're beautiful on their own or with a rug to anchor your design.
If you haven't shopped for hardwood floors in a while — or ever! — you might be surprised that there's more out there than the oak floors you grew up with. Today's hardwood flooring comes in all different widths, materials and finishes, so you can customize the floors in your home to match your personal style and make a statement.
Here's what to consider when narrowing down your wood flooring choices:
Wood Varieties
In addition to common species like oak and fir, today's hardwood floor choices also include hickory, maple, ash, pecan and birch. Each type of wood has its own grain pattern and natural color that makes it unique. Wood floors can be stained to virtually any hue, so the most important thing to consider is the grain. Choose the boards that have the lines and patterns you like best first, and consider color second. If you're concerned about a sustainable wood floor for environmentally friendly construction, bamboo is a great choice that looks and performs like wood but grows back rapidly to reduce clear-cutting of forests.
Flooring Finishes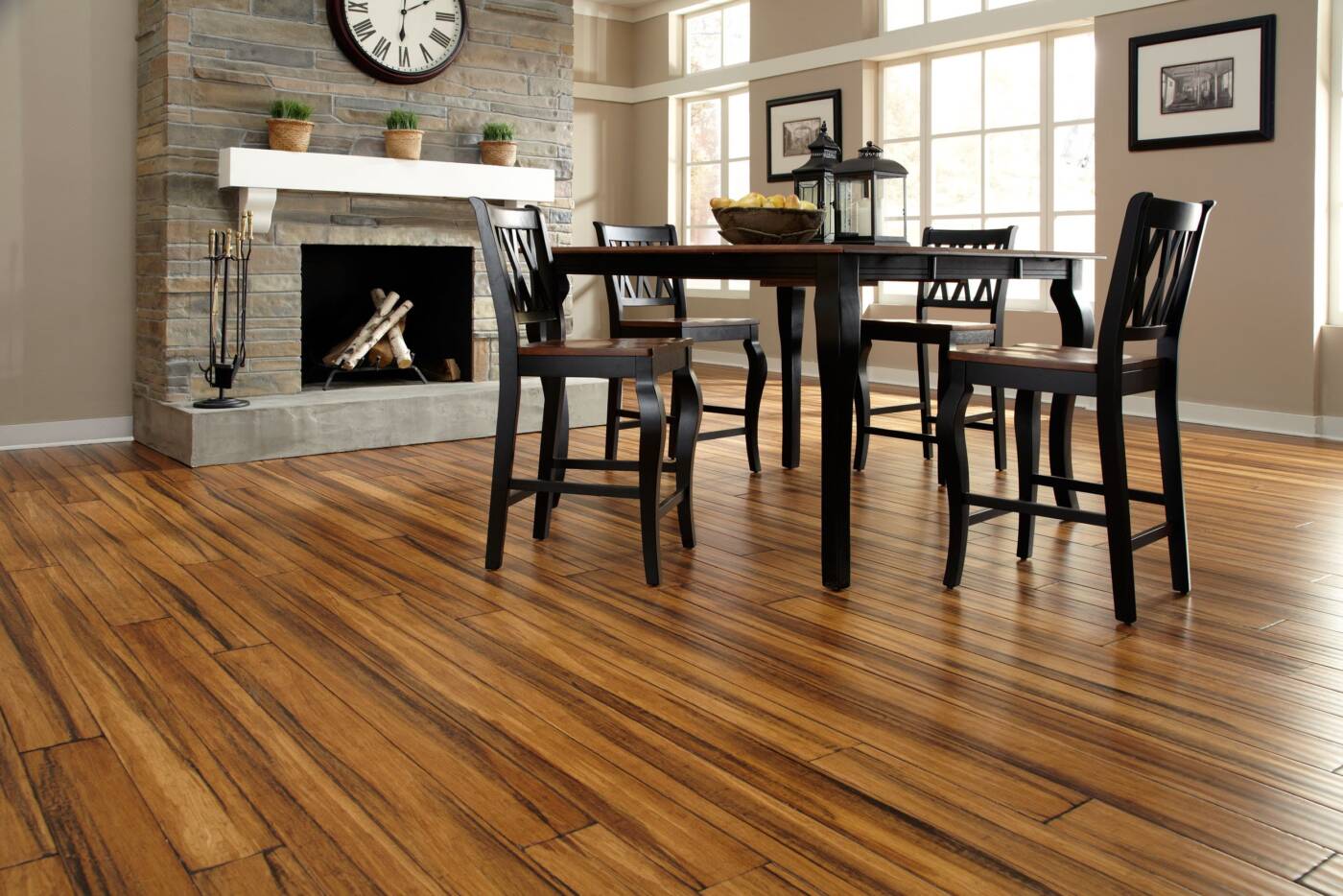 If you're concerned about hardwood floors requiring a lot of maintenance, great news: Old-fashioned wax finishes that need special buffers and cleaning techniques are a thing of the past. In addition to natural looking stains ranging from golden browns to deep mahogany shades, you can also choose painted boards, ones that feature a pickled finish, or the gray stains that are so on-trend right now. Modern sealants and polyurethane coatings protect boards with a rock-hard finish for years to come.
Other Options
In addition to the type of wood and finish, you also need to consider the width of the floorboards, which typically range fro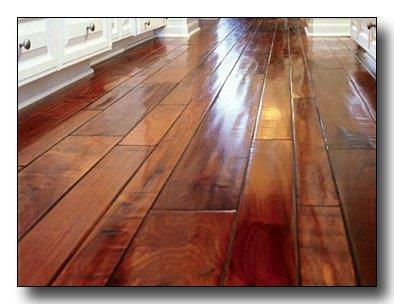 m
traditional two-inch boards to eight-inch planks. Floorboards can be cut straight or feature a beveled edge that forms a small groove between the boards once they're installed. Finally, you'll have to decide what direction you'd like the floorboards to run: at right angles to your room, or on the diagonal? Diagonal runs are more challenging to install but can make your room seem much larger.
Choosing quality flooring is crucial for a beautiful and long-lasting floor for your home. At Design Custom Homes, we select flooring from vendors we trust to make sure you get the custom floor of your dreams. We encourage you to check out the gorgeous choices from Coyle Carpet One and Sherwin-Williams for flawless, durable finishes. Once you choose the flooring you love, we'll take over with professional installation that ensures you'll never have to worry about a loose or creaky floorboard.
To find out more about hardwood floors for your home, get in touch for a free consultation!
Search
Categories
Archives