Three Big Trends in Living Room Design
The living room is the most public face of your house. It's where you invite guests to sit back and stay a while, and it's also the spot you want to make a cozy place to connect with family. Whether you call this space the living room, the family room, the den or the media room, it has just one purpose: to bring people together in comfort. If your living area could use an upgrade, think about incorporating these trends into your remodel.
1. The Connected Kitchen
The concept of the "great room" has only gotten bigger over the years, and we're noticing that the lines between kitchen, living and dining rooms has been all but erased in the newest homes. For new builds, this means choosing a design that already has an open floor plan uniting the kitchen and living areas. You can create a bit of a visual divide with an island that has barstool seating, which effectively blends your cooking, TV and eating time. If you're remodeling, check with a contractor about removing some interior walls to create a more fluid space.
2. Hiding the Screens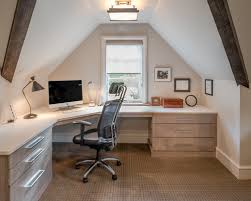 Now that everyone has a tiny computer in their pocket at all times, you don't need a dedicated desktop computer in the living room any more. Some families are choosing to ditch the the technology altogether in the living room, instead opting to make a quiet space to relax after a long day in front of the computer at work or school. If the thought of giving up your big TV is a bit too much, hide it in a custom built-in media cabinet so you can close the doors on the boob tube and video games whenever you like.
3. Loads of Natural Light
If you've always been jealous of those gorgeous outdoor living areas you see in all the magazines — but know full well they won't fly in Wisconsin! — try bringing nature into your home instead. Remodeling your living room into a sunroom is a great way to beat the annual winter blahs and connect your home to the great outdoors, all while staying toasty warm in the wintertime. Modern windows are so well insulated that you'll be able to enjoy the sun in year-round comfort.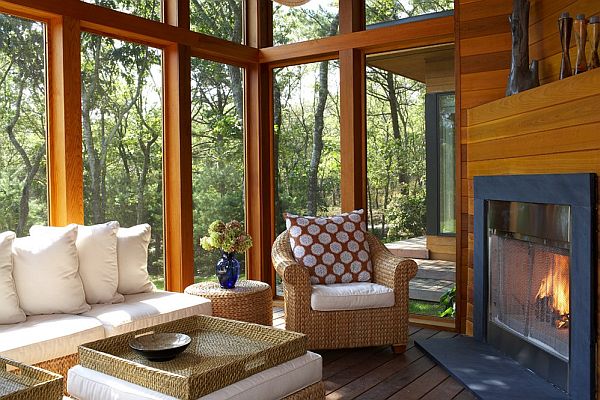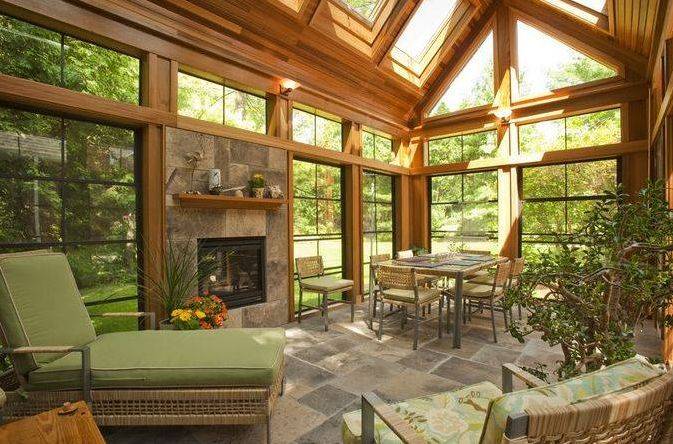 Ready to make your remodeling dreams a reality? Connect with Design Custom Homes today!

Search
Categories
Archives