Three Big Trends in Master Bedroom Design
The master bedroom is your private retreat, so it should be one spot in your home where you can let your personal tastes and preferences really shine through. Because it's often such a private room, you'd think that the master bedroom would be immune to most of the fluctuations of style and trend-setting features that fill all those glossy decorator magazines. After all, if no one's going to see it but you, why should it matter?
Still, we've seen several recent trends make their way into the master bedroom, but it's probably less because they're trendy and more because they simply look amazing. Our three favorite decorating trends of 2016 are versatile enough to blend with lots of different home styles, and we think they're also timeless enough to stick around for years to come.
Reclaimed Wood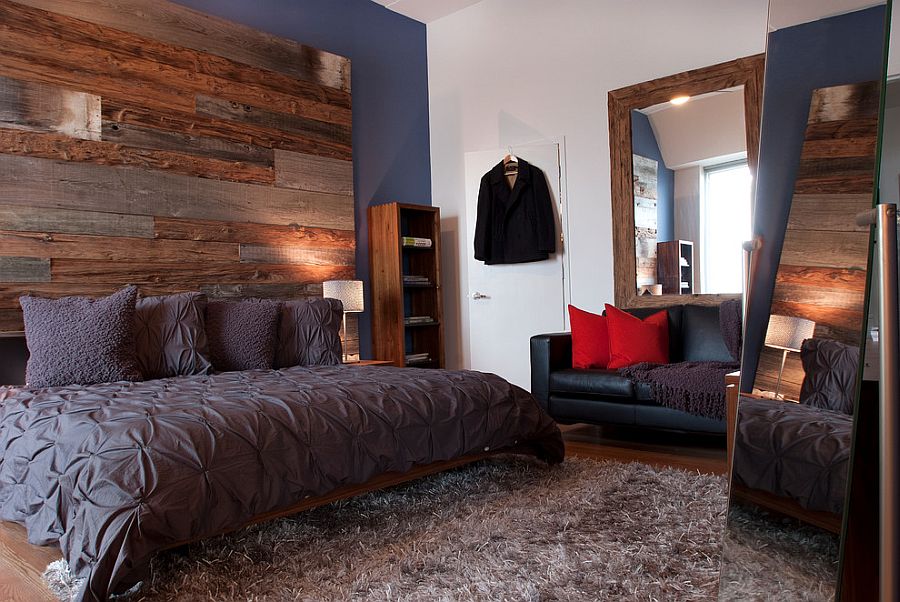 If you've ever scrolled through construction pallet furniture designs on Pinterest, you already understand the allure of the reclaimed wood trend. We're seeing lots of accent walls paneled in character-laden barn boards and other salvaged wood pieces. The rustic look adds character and texture that creates a great contrast with all those soft bed linens and pillows. This is a custom job that can add huge impact to your master bedroom; you can also consider using reclaimed wood to make a DIY headboard or side table.
Wallpaper
Wallpaper is back, big time. If you're intrigued by the trend but are nervous about using it in a more public p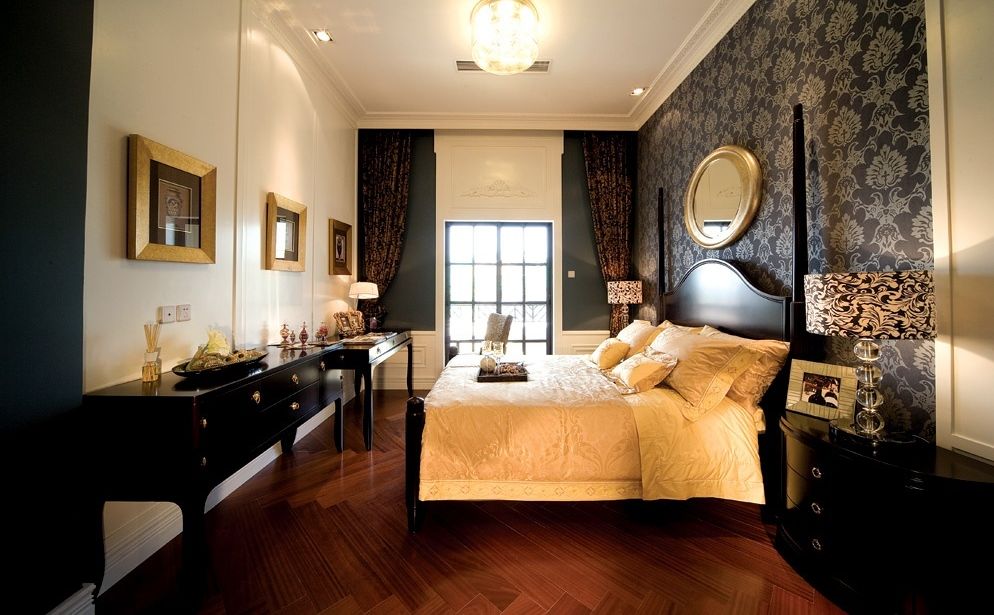 art of your house, the bedroom is the perfect place to experiment. We especially love the way wallpaper looks on walls with interesting angles — think rooms with slanted roof lines and knee walls. Even a big pattern can help create a soothing space because you can skip hanging artwork or worrying about extra decorative items. One great pattern is all you need for maximum decorative impact; no clutter need apply.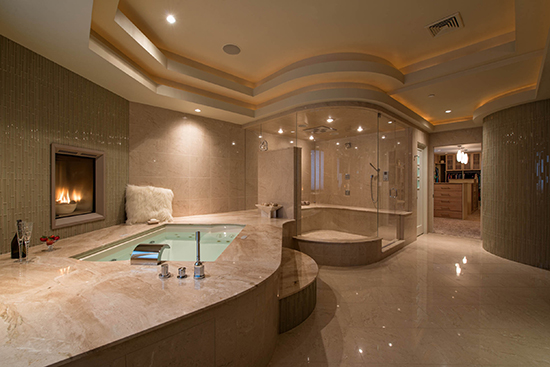 Water Features
In new construction, most master bedrooms come complete with an en suite master bath, and these typically feature Jacuzzi tubs and other spa-like features in custom-built homes. In fact, many home remodels call for adding a custom bathroom to the master bedroom, too. If you're having trouble squeezing a full bathroom into your space, try adding a calming tabletop fountain to enjoy the soothing sounds of water and create a restful retreat. You'd be surprised what an upgrade these unique features can provide to drown out extraneous noise and help you relax.
If any — or all! — of these master bedroom design trends appeal to you, it's important to plan ahead for them during a remodel or new construction so you get exactly what you want. At Design Custom Homes, we offer a free consultation and will sit down with you to discuss how to make all of your design dreams come true. Let us know what you have in mind for your Wisconsin home, and we'll figure out how to make it happen.
Search
Categories
Archives