Custom Design a Home for your Home-based Business
Home-based businesses are more than just start-ups. A survey by the Global Entrepreneurship Monitor for 2012, indicates that 59 percent of home-based businesses continue as a home-based business after they have passed their startup phase. Why is that? One of the reasons is that smart business people do not have to pay rent on their own property. Other reasons include the tax benefits and deductions such as mortgage interest, etc. All of this adds up to a ton of reasons to design your next home with your business in mind. Let's explore.
A Space to Grow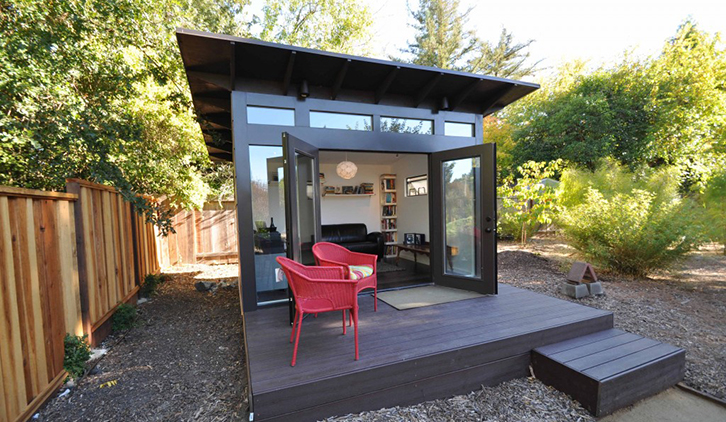 At Design Custom Homes we understand how to design space that allows your family to grow and your business to spread its wings. Whether you are in the business of designing and building custom cabinets or running a freelancing admin support module a custom space makes doing your job easier. A few considerations about space and use:
Do you need a place to store supplies such as a heated and humidity controlled shed for wood storage?
Do you need a place where clients can meet with you that is separate from your home?
Do you need a space where you can display your work such as art, pottery, or a showroom for custom woodwork?
Do you need a space where a few employees to join your staff?
These are just a few of the thoughts that go into designing a space that works for business development.
Why a Custom Home for Your Home-based Business?
Control: If we look at special storage spaces such as that heated and humidity controlled shed we see that already the costs for setting this up on someone else's property is expensive. Setting it up on your own property has tax benefits and you are 100 percent in control.
Smart Savings: You are going to have to pay rent to someone else. Why not use that money, instead, to help pay for a space that is all yours at the end of the day? Smart design allows you to create a space that you own.
Professional: Do you need a place where clients can meet with you that is separate from your home? If so, why not design a space with an outside entrance that is distinctly for your business, inviting for your clients, and sections off your living space from your workspace.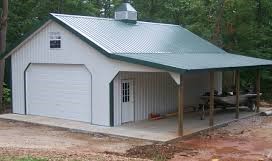 There is something to be said for working for yourself. Home-based businesses are not just for men. Women who want to stay at home with their children and still have a career also benefit from entrepreneurship. That balance of career and parenthood is another positive benefit of being self-employed. If you are interested in the Design Custom Home design process or to explore the locations where we build custom homes, give us a call. We offer professional services that are built to your standards for homes and spec homes throughout the Madison, Wisconsin area. We help people build the space they need to grow their family and their businesses.
Search
Categories
Archives