Three Big Trends in Garage Design
The garage is often one of the most neglected areas of your house — in fact, you may not even consider it a part of your house at all! While it's true that you'll never entertain guests or tuck in for a good night's sleep here, it can still be a big boost to your overall quality of life to have a garage that functions well. Instead of ignoring your garage until it becomes too cluttered to be useful, consider adding customized storage and extra space to make your garage a roomy, beautiful part of your home for years to come.
Go Big or Go Home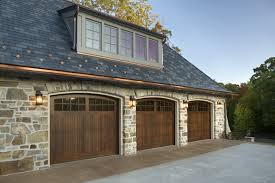 In new construction, we're seeing the two-car garage fall by the wayside in favor of three-bay garages. Don't have three cars? That extra space can house a riding lawnmower, a snow blower or a small boat — or all three!. You can also use it to store bikes for your whole family on the ground, where they'll be easy to grab whenever you like — no more straining to reach a heavy cycle from a ceiling or wall hook! And speaking of your family, your kids will be driving someday, too, so you might not be as far from having that third car as you think. A large garage gives your whole family room to grow.
Custom Storage
A bigger garage isn't just about the number of cars you can fit inside. It's also about having space around them to maneuver comfortably. In addition to creating a cushion between the cars so their doors don't ding when you open them, a great modern garage design includes additional space to accommodate a workshop area or built-in storage. Customized shelves, cabinets with drawers and even work-friendly countertops can all be added to a wall or corner of your garage to make it a place you actually love to be. The more storage space you have, the easier it is to keep all that sporting equipment organized and out of your parking space, too.
Colorful Floor Coatings
Another great upgrade that's fast becoming a must-have for Wisconsin garages? Coated garage floors. Instead of a boring concrete floor that eventually cracks and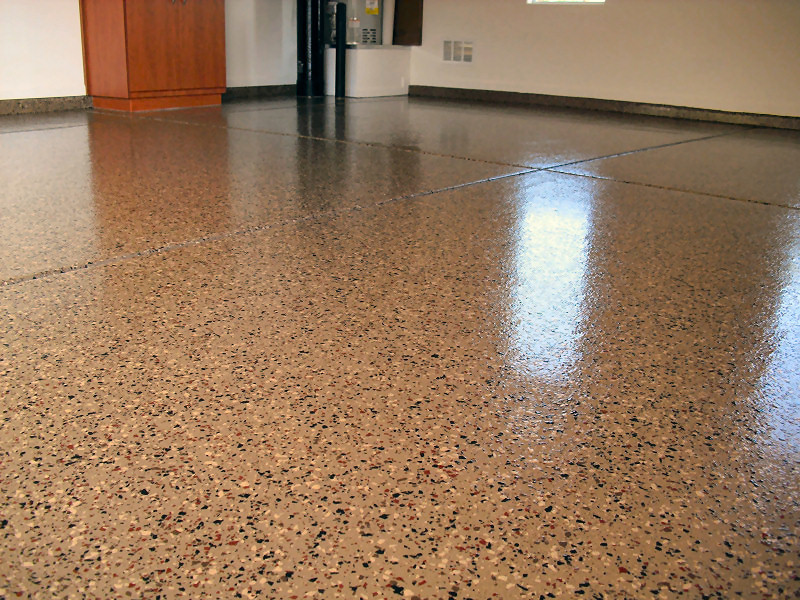 gets stained, a coated floor can add a pop of designer color to your garage. Choose a speckled finish or solid color; add a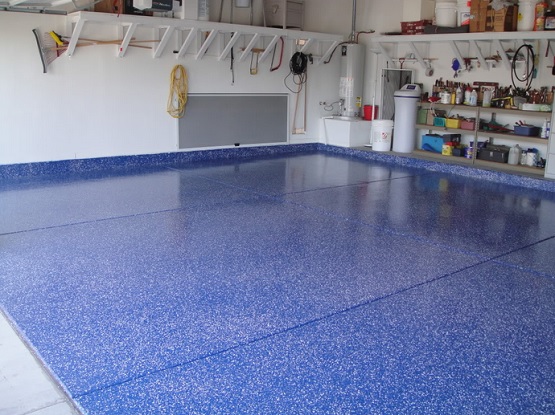 high-gloss finish or a matte sheen. If you've never thought about your garage floor before, you'll be amazed by how this one simple element can totally transform the space. It also adds a big boost to resale value, so it's worth a look for either a renovation or new construction.
When you're ready to talk turkey about a new garage design or an upgrade to your old one, contact Design Custom Homes of Madison to get the job done right. We love to work on building beautiful Wisconsin houses, but we've also got loads of great ideas to give your the garage of your dreams, too!
Search
Categories
Archives