New Homes in Time for the Holiday
The Madison area of Southern Wisconsin has much to offer families who want to not just buy a new home, but to buy a new home that fits their lifestyle. Have you ever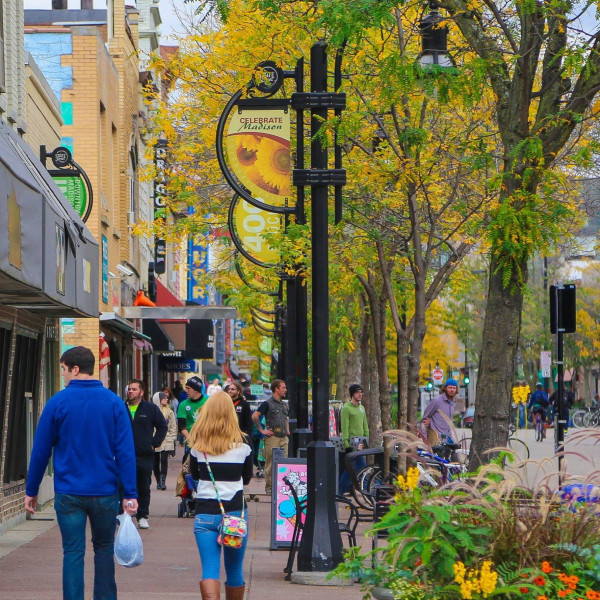 put on a pair of jeans that did not fit quite right? It is a similar feeling when you move into a house that doesn't fit your family. That is one of the biggest assets to opting for a custom built home — it fits you like a glove. So what kind of space requirements does your family need? Let's explore…
Not Necessarily More Money, Just Better Use of Space
A custom built home does not necessarily cost more money. What drives up the price of homes are the luxury add-ons, such a master bath spa or gazebo. Homes prices are broken down into the cost per square foot. You can manage the cost of a custom home by managing the cost per square foot. That is where smart design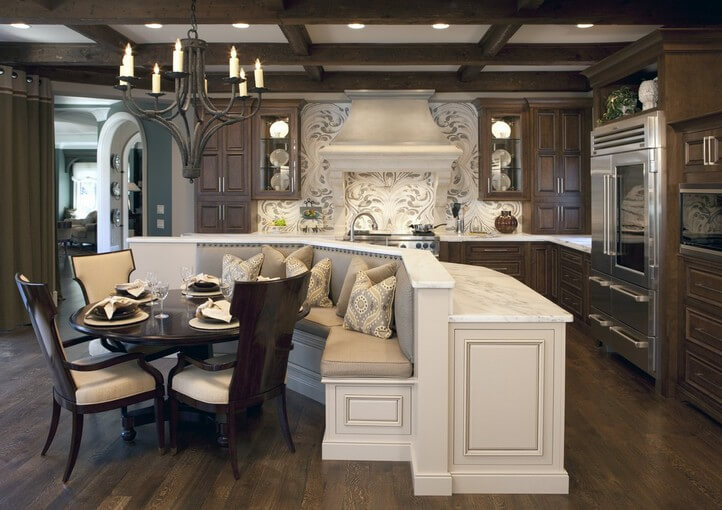 comes into play. Custom homes offer unique storage solutions and smart spaces. With the holidays fast approaching can you use more space?
Imagine a home office that is built to help you succeed or a dining room that holds 20 people without feeling claustrophobic. You can have these kinds of features by utilizing smart design. A good example of all this is found at Fox Hill Estates in DeForest. This community offers large pieces of land with room to build a custom home that fits your lifestyle. Do you want an estate? No problem. Do you want to live in a community that offers neighborhood banking, dining, and social options? That is what our new development in Fox Hill Estates is offering. The good news is that there is still time to design, build, and settle into one of these lovely properties by the holidays.
Custom Built Homes and You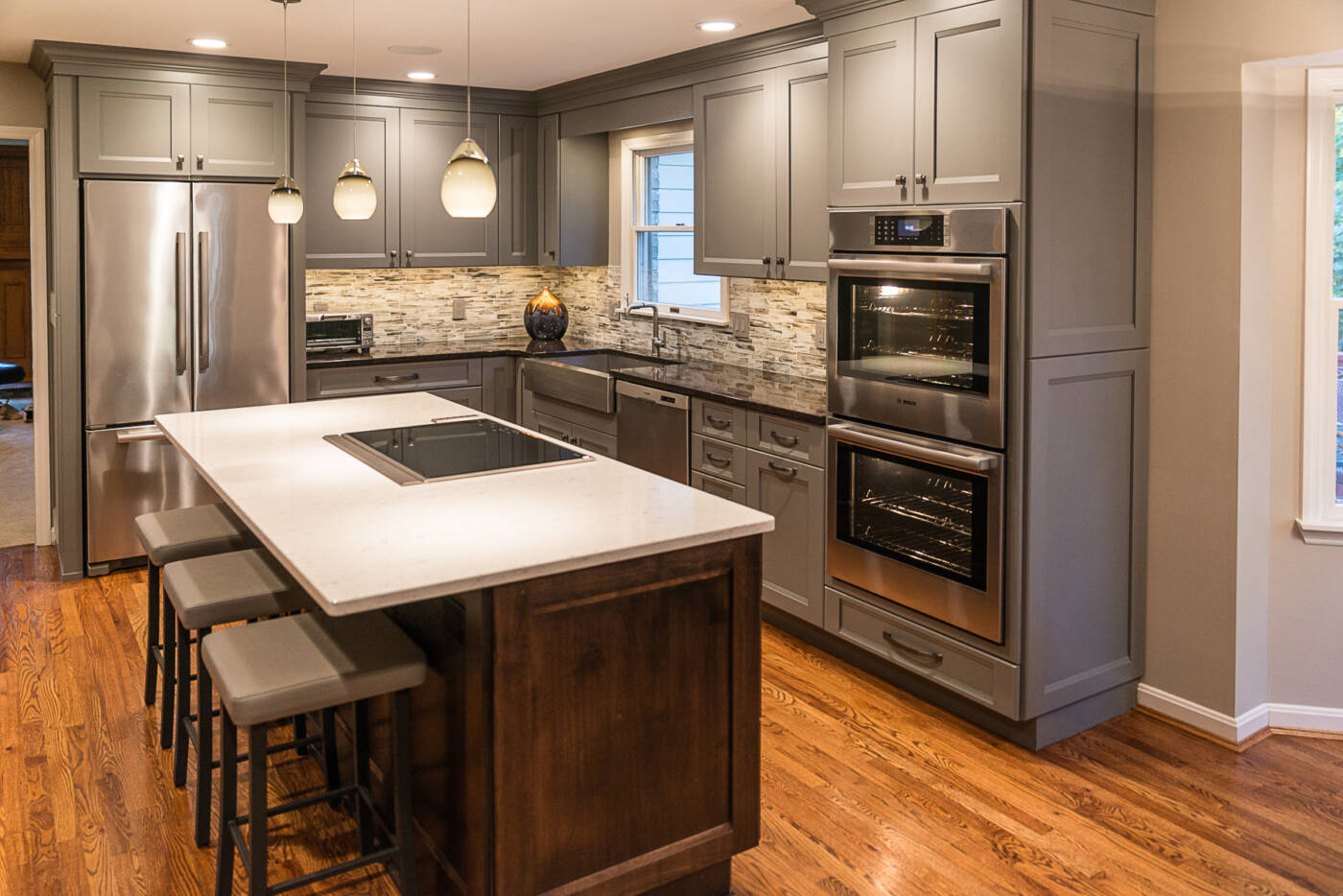 It would be nice to prepare Thanksgiving dinner in a kitchen that had everything in it that you need. Imagine having two ovens, two sinks. two disposals, and a smart dishwasher that scrubbed the pots and pans for you. Imagine actually sitting down to enjoy Thanksgiving dinner without collapsing from exhaustion. All of this is possible when you design smartly. That is where Design Custom Homes comes into the picture. Our design team can help you take raw ideas, basic needs, and must have's and lay it all out in a design that fits your lifestyle, family, and budget. How's that for a Holiday present the whole family will love?
For more information on how to make this holiday season a stress free event – just contact us here at Design Custom Homes and ask us about our available custom built homes, spec homes, and lot locations. Our team will help you unlock the potential that a custom home offers. This is a gift that gives for decades to come!
Search
Categories
Archives