Beige Is Not Boring, And Here's Why
When it comes to choosing a color to add to your home, especially your walls, you are going to want to find a color that works well with the natural lighting in your room and that will look great with your furniture, all while still making a statement in your space. As one of the hottest colors of 2017, beige is the color that is often underappreciated when it comes to making an impact in a room.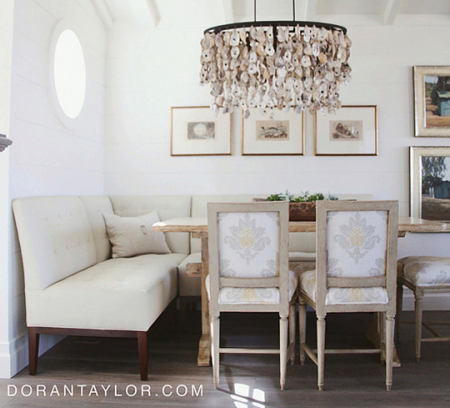 Beige Is The Real All-Star
You might not think that beige can make an impact in your home, but colors can be deceiving! Beige is timeless. It's a classic color that traditionalists use because of its tranquility, while it's also being used more heavily in contemporary style homes. Beige is a color that is celebrated by all styles, and the best part is that it pairs with dark colors, light colors, and bold, bright colors.
Designer Spotlight: Debra Browne:
As a member of the American Society of Interior Designers and Principal of Harrison Browne Interior Design LTD, Debra Browne brings over 20 years of interior design experience to the Aspen, Denver, and Los Angeles areas.
Search
Categories
Archives