Tray Ceilings — Stylish Focals Add Charm to Any Room
A Tray Ceiling is an inverted or recessed area within the center of the ceiling. They can invert a few inches, or in grand rooms, they may invert several feet. Some are stepped to add more drama and style while others offer a single inversion.
The Benefit of Tray Ceilings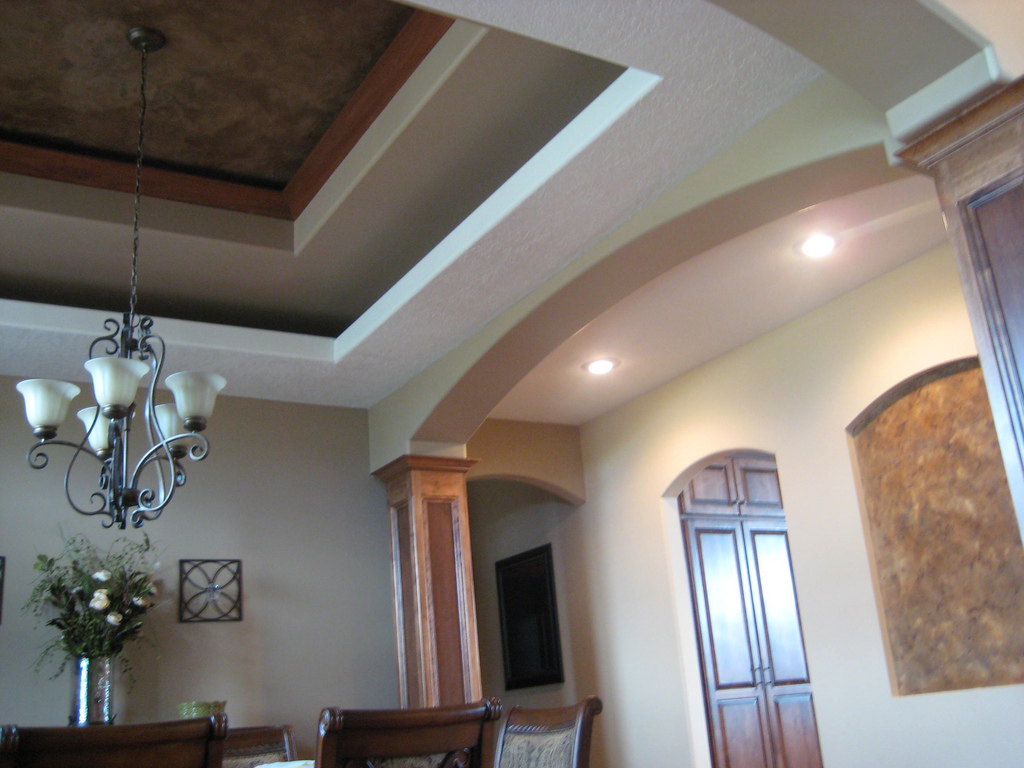 The biggest benefit that a tray ceiling offers is to improve the aesthetics of a room. These are room focal points that lift a room and allow greater use of design elements such as contrasting paint schemes or to draw attention to a fixture such as a chandelier.
Tray ceilings are an easy way to add opulence to your standard home design. They are useful tools that easily transform a room from base to luxe. Recessed ceilings are not new. They have been around for centuries and used in some of the world's most exclusive buildings – Hotels and mansions are two examples of places where you would likely find tray ceilings.
In Which Rooms Do Tray Ceilings Work Best?
Recessed ceilings work well in any room from the foyer to the guest bathroom. Smaller rooms are an ideal spot for a recessed ceiling because they give the room added height. When paired with contrasting paint schemes, a tray ceiling can make a small room feel larger. Bedrooms are also an excellent room for tray ceilings as they add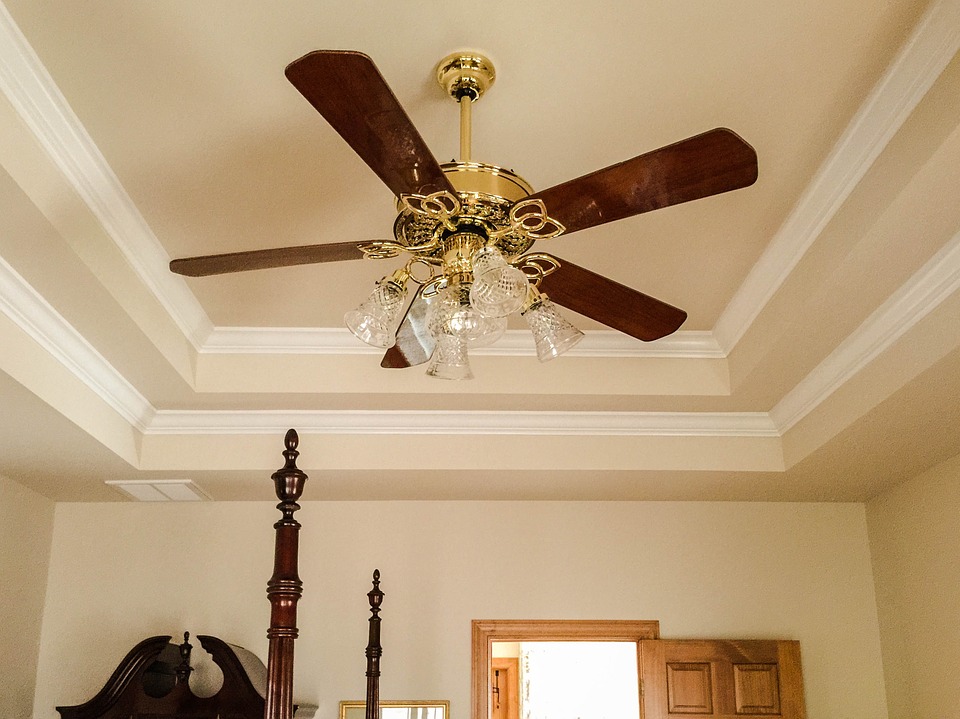 elegance and luxury without being gaudy or overdone.
Bathrooms and entry ways are other optional rooms for tray ceilings as they add grandeur without adding a lot of expense.
Perhaps the most common spot you see tray ceilings is in living rooms or great rooms. There, they add charm and can elevate a rooms stature.
Tray ceilings are an easy way to add value, style, luxe, and sophistication without going overboard or being excessively expensive.
Find out more about room design from the professionals at Design Custom Homes.
Search
Categories
Archives