Bathroom remodels sound great on paper, but they can be disastrous if you don't plan the job accordingly. The reason for the caution is that bathrooms are one of the wettest rooms in your home and they also see heavy use. In this blog, Design Custom Homes discusses some of the issues and consideration needed before you begin to remodel your bathroom.
It's Wet in There
All that moisture is a haven for mold and mildew spores and clean as your bathroom is, there are mold and mildew spores. These allergens are ones circulated throughout your home by your HVAC system. All they need is a little moisture and they begin to grow. Your bathroom is a perfect habitat for mold and mildew colonies. What can you do about it?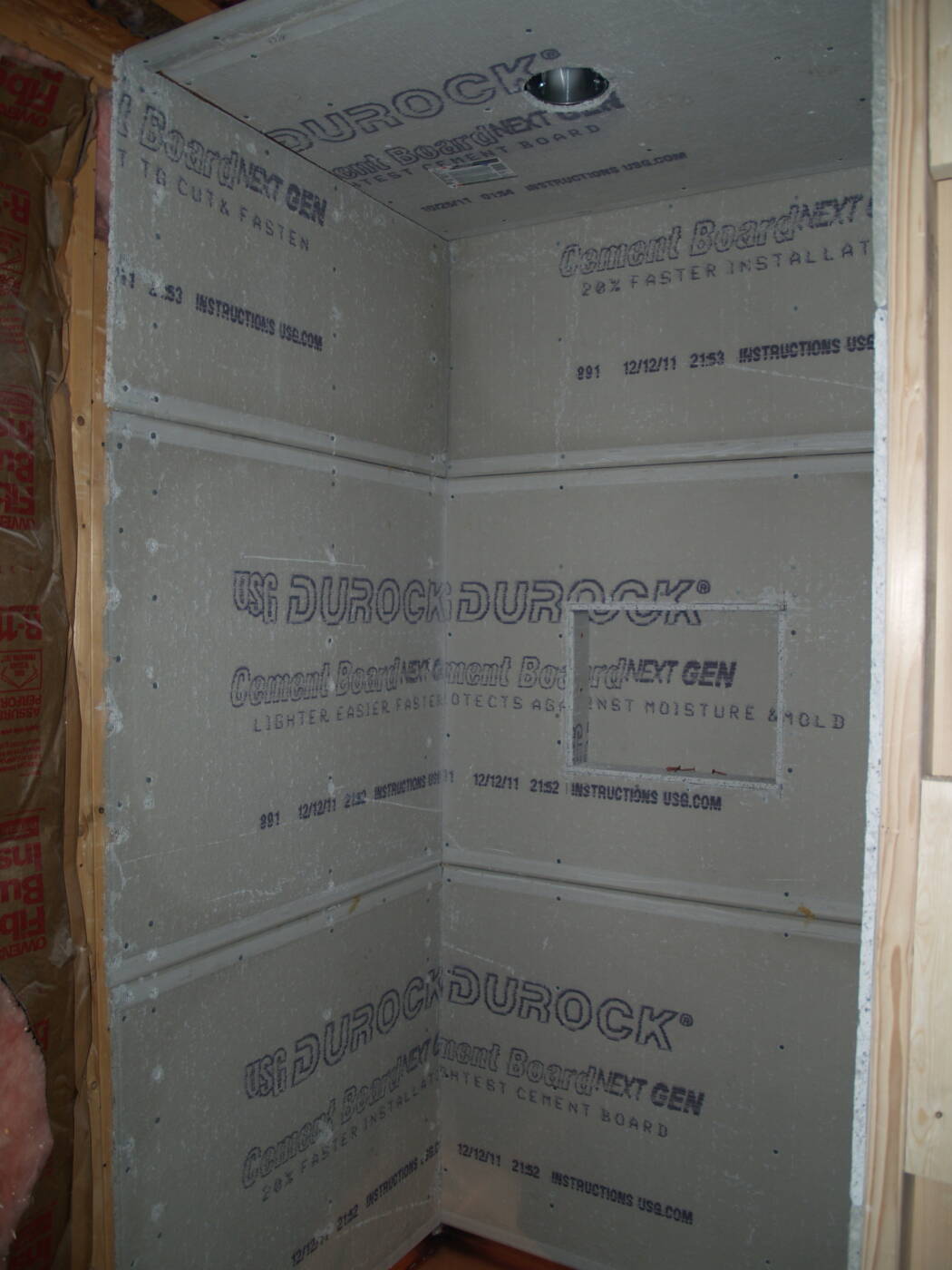 What you can do is use materials that are designed for bathroom use. There are special kinds of drywall and paints that help keep mold and mildew in check. Those include: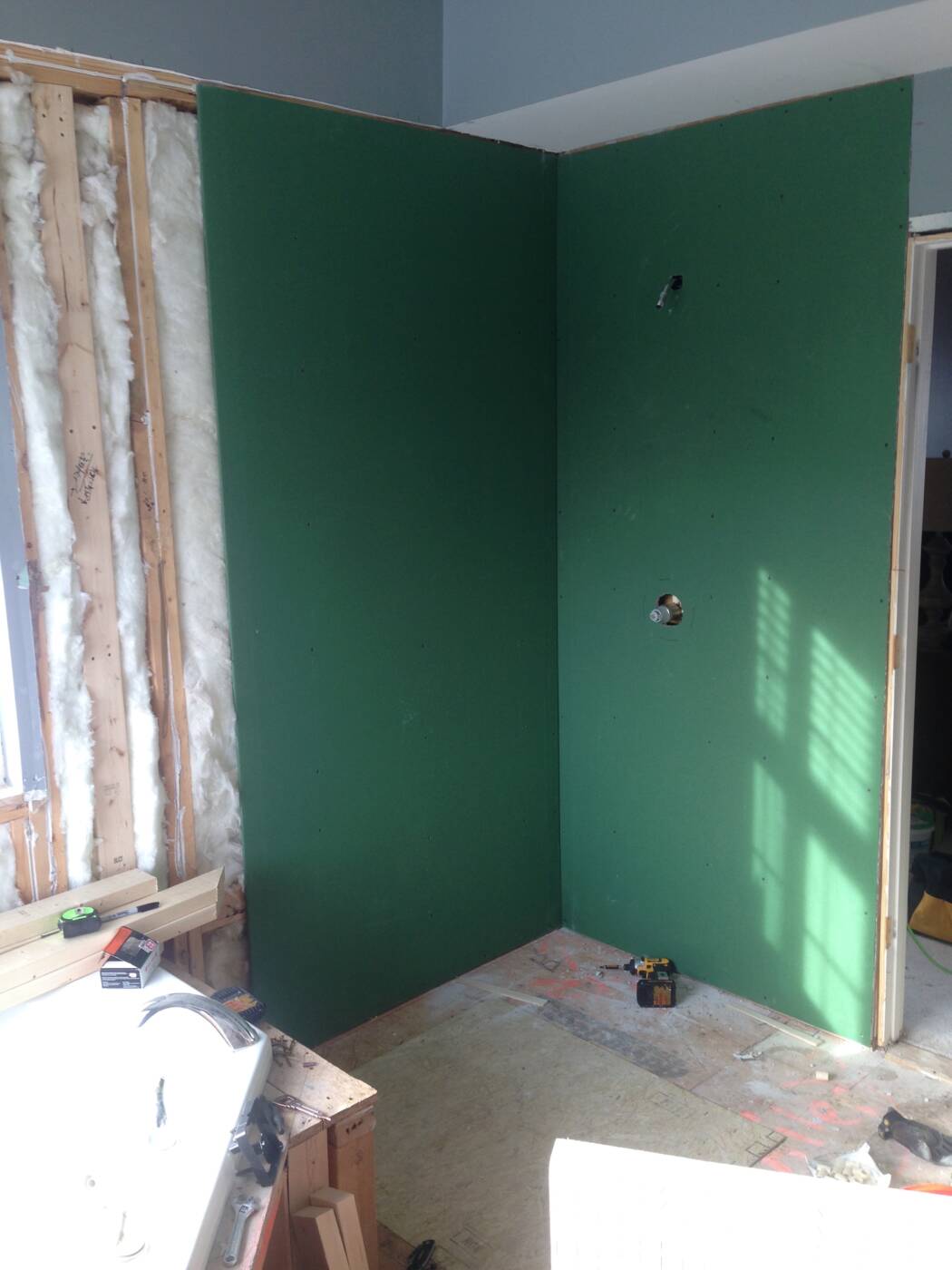 Cement board – for use behind the tile and where water might leak or drain.

Green Board – This is a water-resistant material that is used in bathrooms because it helps to repel water. It is not waterproof and if submerged or inundated with water it will swell. Cement board, on the other hand, will not swell if it comes into contact with water. So, besides mold, water damage is another concern for bathroom design.
In addition to the material behind the walls – green board, and cement board – consider paint types wisely. Paint is your first line of defense against moisture on bathroom walls. Waterproof paint is an ideal choice and should really be the only choice of paint. Another aspect of paint that is important is cleaning. You want to stick with those shiny finishes, such as gloss because they make it easier to clean the paint/walls, and they also are more difficult for mold and other organisms (bacteria) to cling to. However, Benjamin Moore has come out with a new matte finish waterproof paint and they claim you can get the same great benefits as the gloss. We haven't tested this new product so we can't give any advice.
Before the Bathroom Remodel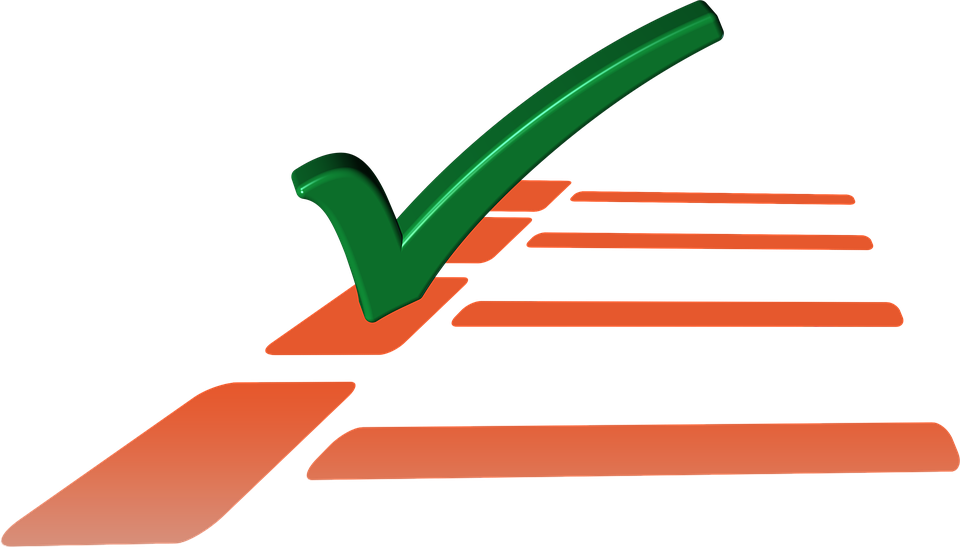 It is one thing to make a list of materials that you will need to remodel your bathroom but the first item on your list should be to ensure that everything in the bathroom is working properly. That includes the venting system. For most of us, that means the fan that sucks out the moist air when we shower. However, that fan is part of a venting system. Where does the fan take the moist air that it removes? In some homes, it simply pushes all that moisture into the attic space. That's not good news. In fact, it can be dangerous. Bathroom plumbing also must be vented so as to remove the buildup of harmful gases. Both of these issues are usually solved by some sort of soffit vent. Soffit vents exit the house just under the eaves. They allow fresh air in and harmful vapors and moisture to exit your home.
At Design Custom Homes, we are used to building bathrooms to code and in such a way as to blend functionality with modern design. Before you start a bathroom remodel, reach out to us for more information.
Search
Categories
Archives