Six Awesome Basement Ideas
Remodeling your basement is a great way to maximize your home's square footage to get more use out of your space. In some cases you can get 25 to 50 percent more living area just by finishing your basement floors and walls. Even if you choose to only partially finish your basement and leave a portion of it as a utility area, you'll still gain a useful bonus room.
So what will you do with all that extra space? Check out these ideas to get your creative juices flowing:
1. Luxurious Laundry
If your washer and dryer hookups are already in the basement, you can create a Pinterest-worthy laundry room around your appliances. Consider adding some custom base cabinets with a countertop for folding and ironing. You'll also want a built-in drying rack and organizers for detergent, fabric softener, lost socks and more. ​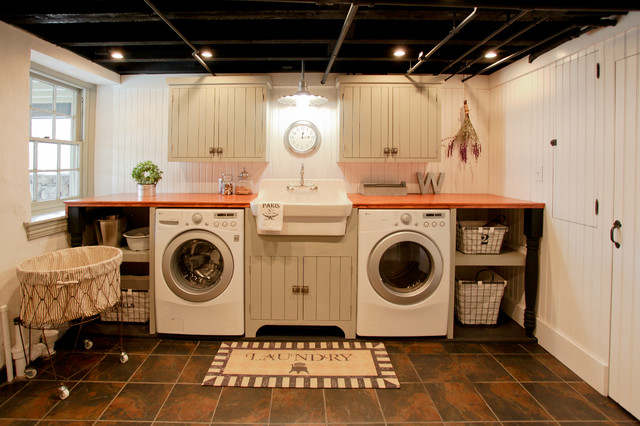 ​
2. Stupendous Wine Cellar
If you love wine and have always wanted to expand your collection, designate a portion of your basement for a bona fide wine cellar. Outfit the area with a wine fridge that allows you to store your favorite bottles at the optimal temperature to safeguard flavor. Add a counter and cabinets to store wine glasses and cork screws, along with a few comfy chairs for sitting and sipping.
​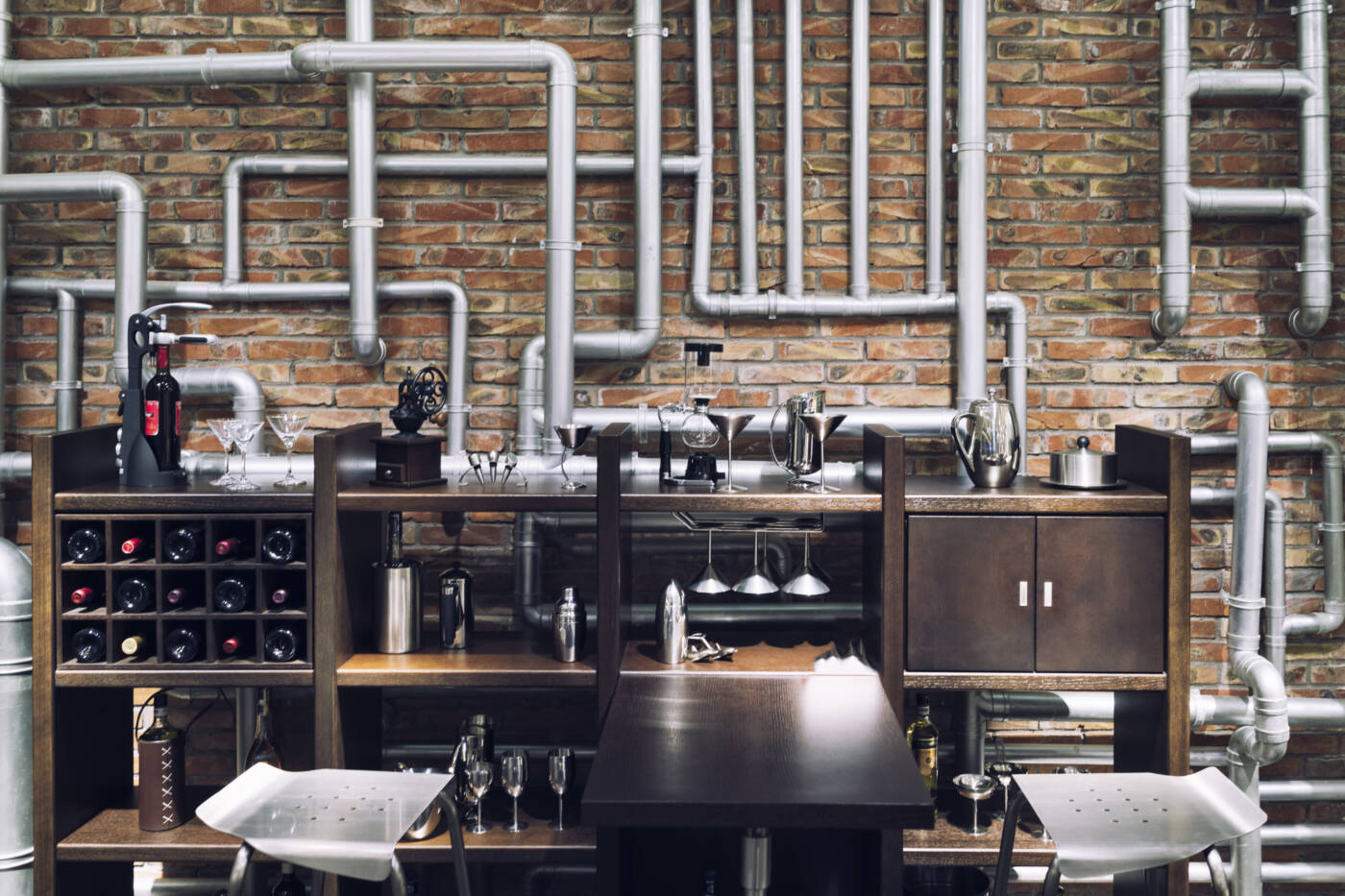 ​
3. Great Game Room
In most homes, the basement is the only place big enough to fit a pool table or ping pong table, so be sure to design your remodel with play in mind. A basement rec room should also have a dart board, mini fridge for sodas and snacks, and a big cabinet for all your favorite board games and toys.
​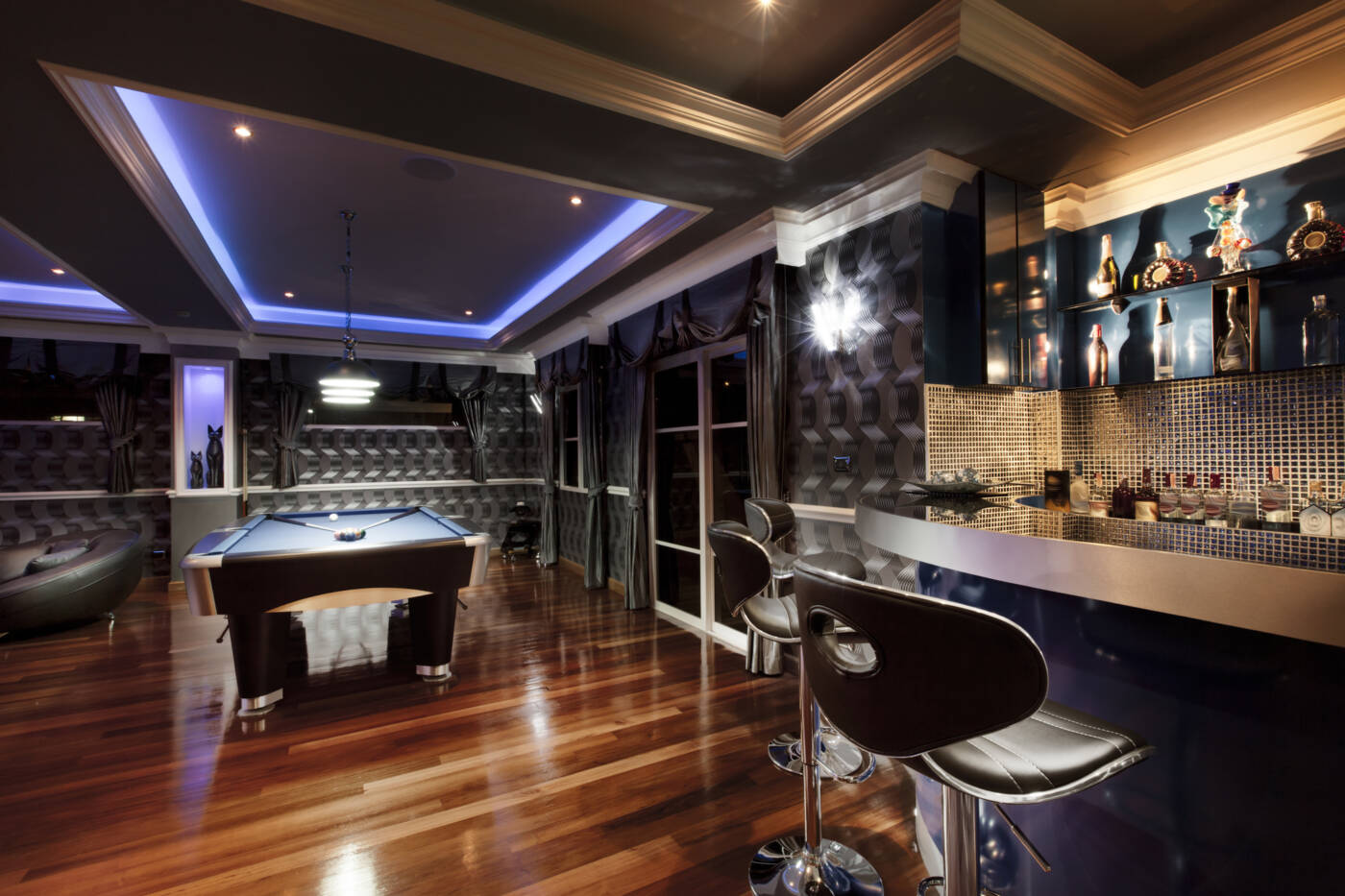 ​
4. Inviting In-Law Apartment
A walk-out basement is an especially good spot for an in-law apartment complete with its own entry, kitchen and bath. A cozy, self-sufficient studio or one-bedroom is the perfect spot for aging parents to stay nearby or for in-between housing for young adults between jobs.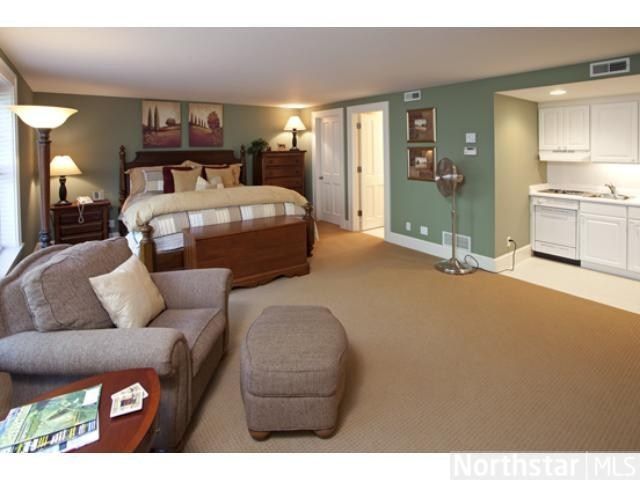 ​
5. Magnificent Movie Theater
A windowless basement is ideal for a home theater, since you'll never have to worry about a glare on the screen ruining your view. Add some acoustic paneling and a row of reclining chairs for guests, then make sure your surround sound and dimmable lights can be controlled easily from your phone. Add a popcorn machine and a mini bar for snacks, and you'll never go to the multiplex again.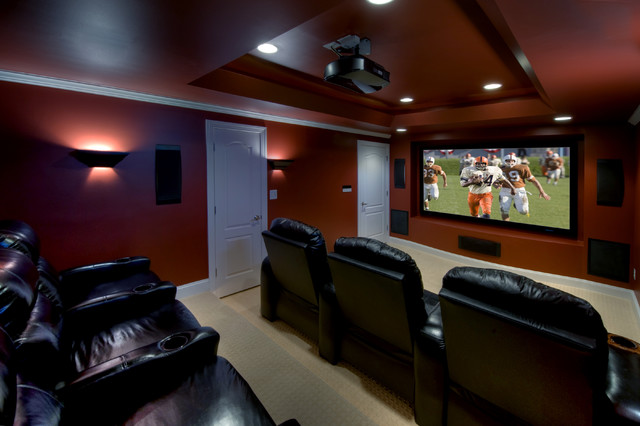 ​
6. Optimal Home Office and Spare Guest Room
One of the best parts about building a room from scratch in your basement is that you can insulate and soundproof the walls to create a quiet area. That's ideal for anyone who needs a corner of the house to work from home — or just to keep your household files in order for tax season. Add a desk, ergonomic chair and floor-to-ceiling bookshelves to store all your important files. To make it an even more multi-functional space, you can add a Murphy bed to accommodate extra house guests during the holidays! ​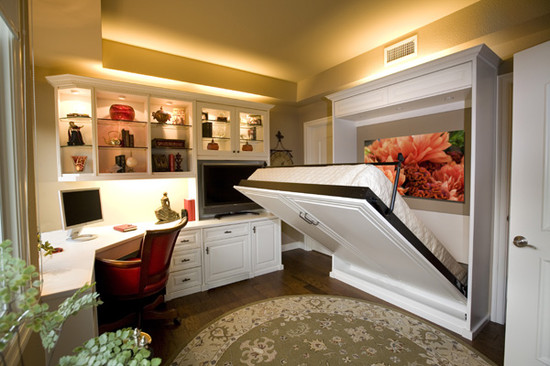 When you start from scratch with a basement remodel, your choices are endless! What will you do with your finished basement?
Thinking about getting your basement refinished? How about a free 75″ flat screen TV to finish it off! Find out more here. Also, to help you with your budget, we are partnering with Nonn's Kitchen Bath & Flooring. They are offering a free stainless steel sink for your bar or $500 off any order totaling $2500 or more. Click here to browse what Nonn's has to offer!
(Photo source: ThriveHive, Houzz, Pinterest)
Search
Categories
Archives