In Building your Custom Home-Don't Forget the Details!
Don't Forget the Small Details!
When choosing finishes for your house, make a list of all the little things you have seen over the years or heard of that could make your life better when incorporated into your new home.
How to come up with the ideas? Go to your local large hardware & building supply store. They will have everything from door knobs to closet organizing systems to heating vent covers. Make sure that you check the appliance section, window covering — not that you would buy everything there, but each department will give you ideas and thoughts on what you do or do not want in your home.
If you have dark floors, use heat registers that match so that the floor flows through-out the space without stopping Those pictured above were purchased at a big box store. No special order needed! A ledge in the shower can be a handy part of shaving your legs for years to come. It could be big enough to sit on or just the size to hold all of your showing needs.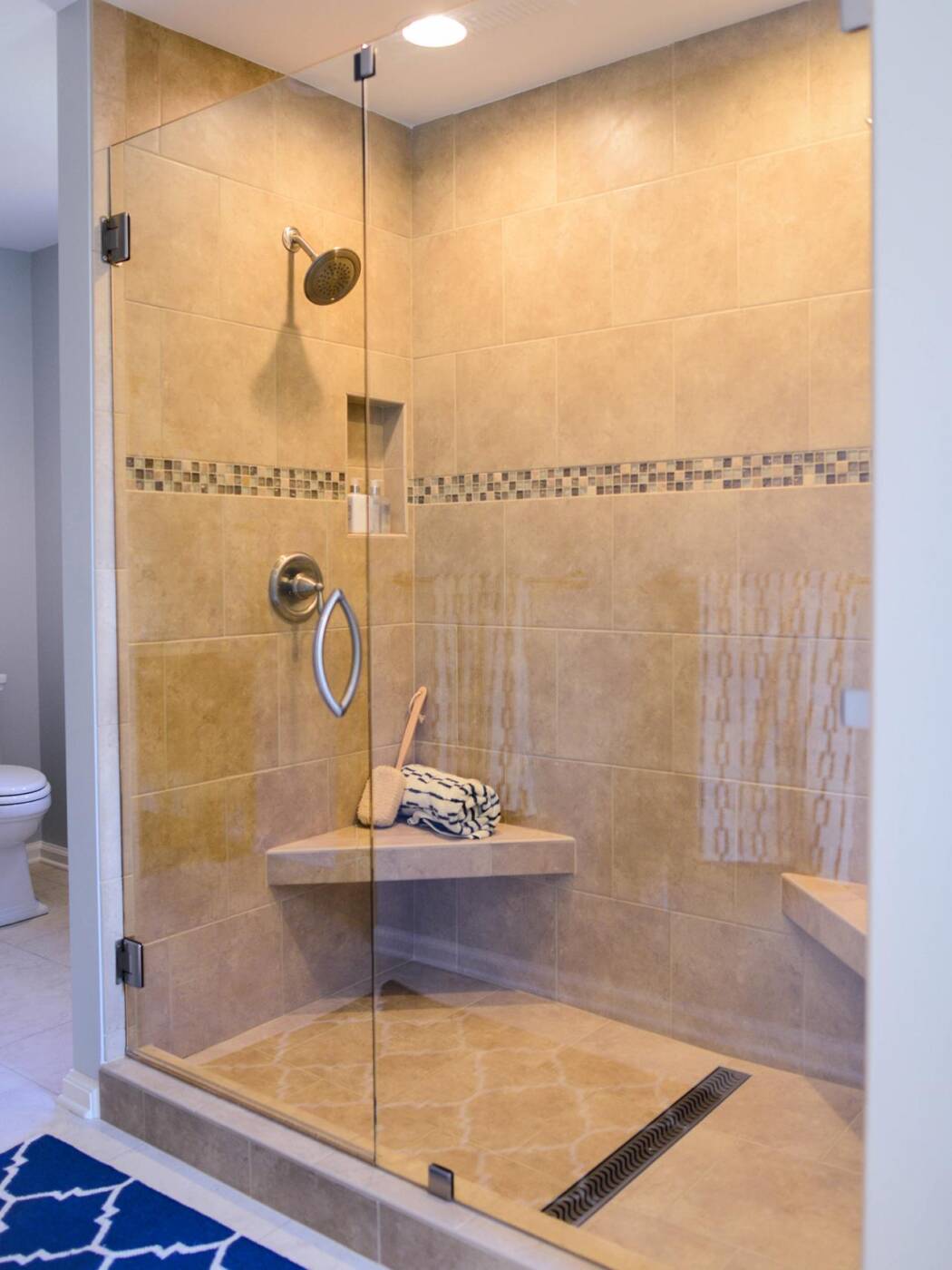 Having a platform built into the laundry room can bring your washer and dryer to the perfect height for your needs. Not bending too far down to get laundry is a nice luxury that just takes some planning.
Many of these details have little to do with the cost, but much to do with the livability of your home. Take the time to come up with these items BEFORE you start building. Your builder will appreciate your forethought and so will your pocketbook!​​
Search
Categories
Archives