Bear Tree Farms/Fox Hill Estates – Family Friendly Community
I saw a sign the yesterday that said "Spring is only 35 days away", isn't that a refreshing thought. These cold days are almost over and we'll be basking in warmer temperatures — hopefully. Spring is the time to scrub down the house, clean out the basement, or tackle that unslightly mess some call a garage. However, Spring is a great time to be moving into a brand new home that is already cleaned for you!
There are many new subdivisions in Sun Prairie, Windsor, DeForest, and Waunakee to consider. Two rapidly growing family friendly communities are Bear Tree Farms in Windsor and Fox Hill Estates in DeForest. These two neighborhoods offer generous lot sizes, a country feeling with city amenities, a rapidly growing infrastructure that will include many great businesses and a new 22 acre park is slated to begin in late Spring which will be built right between these two communities. The park will consist of public restrooms, 2 playgrounds with equipment, a splashpad for those hot summer days, a combination tennis/basketball court, and there's even talk of a pickel ball court! Plenty of family fun for everyone!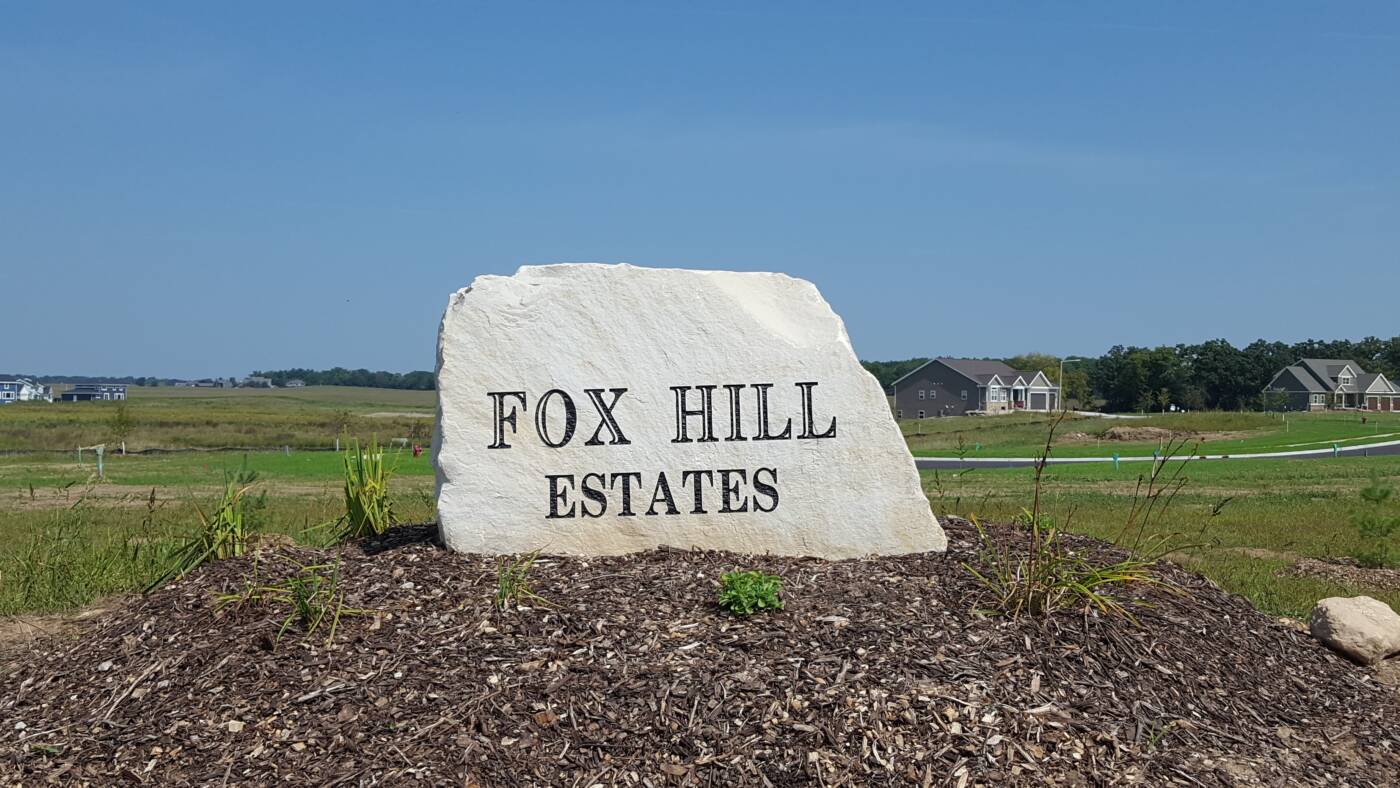 Let's talk lots. Everyone loves a walkout lower basement. In Fox Hills, Lot 9 will accomodate a walk out basement and backs to pond, greenspace, and walking trail. Lot 806 (6a) is a large lot located on the cul-de-sac. Excavation just started on this lot so if you are interested you have time to apply your decorator touches to the outside and inside of this soon to be 3BR/2BA home. We can also finish the lower level if you would like!
Over in Bear Tree, Lot 38 is a pretty nice lot. It backs to a pond and green space so you won't have any backyard neighbors to contend with. Full exposure basement gives you ample natural light downstairs.
These are just a few of the lots available in this area. Now is the time to start planning for that new house so give us a call or shoot us an email and let us know how we can help.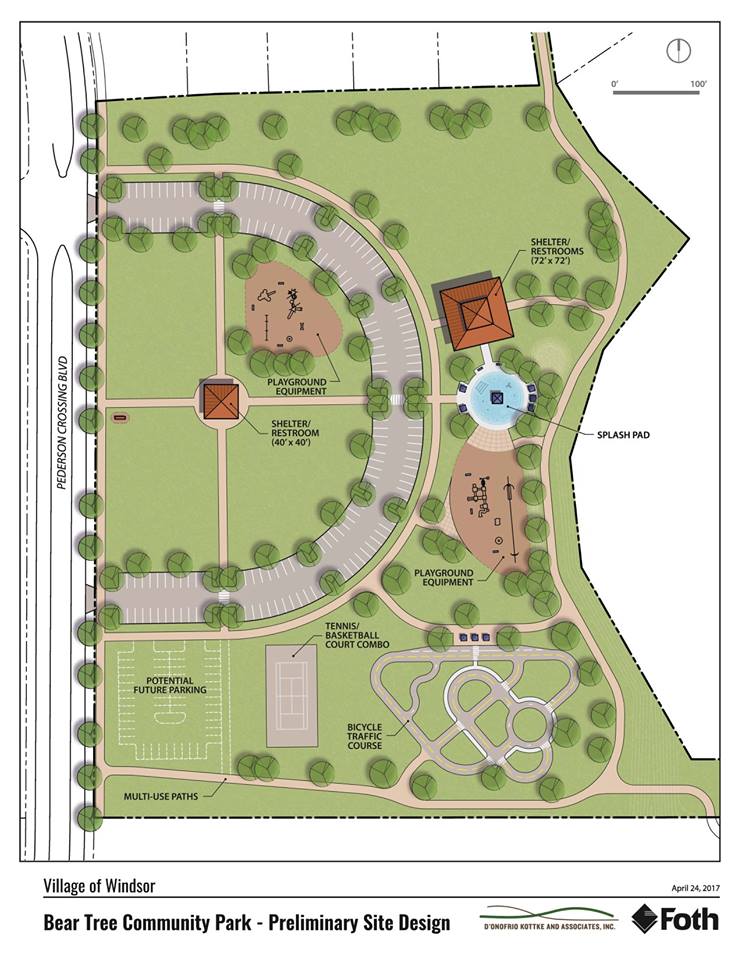 Search
Categories
Archives