Top 10 Things to Look for Before Buying New Windows
Buying new windows for your house is a BIG decision, as well as a big investment, and it should not be taken lightly. From many different choices, you have to carefully consider all of them, and decide what you really need. So, before you make that big decision, here are some main factors you should take into consideration.
Rethink Your Decision
Windows are some of the most vulnerable parts of your house. They are used as a protection from other elements and are the most exposed to the weather. Both hot and cold temperatures, as well as wind, snow, ice, and rain, affect it and eventually wear them down. With years, and depending on the weather conditions, windows can sustain a certain amount of damage. However, that damage is not always irreparable. It could be just small-scale deterioration that can easily be fixed, such as replacing the weather stripping. If you aren't sure in your decision, ask professionals for their advice.  
Replacement or Retrofit Window

 
If your windows really are worn out and beyond repair, it is time for the new ones. In this case, you have to decide whether you want to replace the entire window or get a retrofit window. The difference between them is that the retrofit does not involve replacing or damaging the stucco or the siding because the perimeter frame will not be removed. Retrofit windows are a bit smaller, while replaced ones will be the same size as your old windows. Retrofit windows are also much cheaper.   
Frame Material
There are many frame materials to choose from: wood, aluminum (metal), vinyl (PVC), fiberglass, and composite (fiber). If you are not replacing all windows, wood is the best choice because you can easily match it to your existing ones. Vinyl and fiberglass are very energy-efficient, but fiberglass is a bit more expensive. When it comes to aluminum, it is strong, cheap and looks good, but it does not insulate well.
Choose the Glass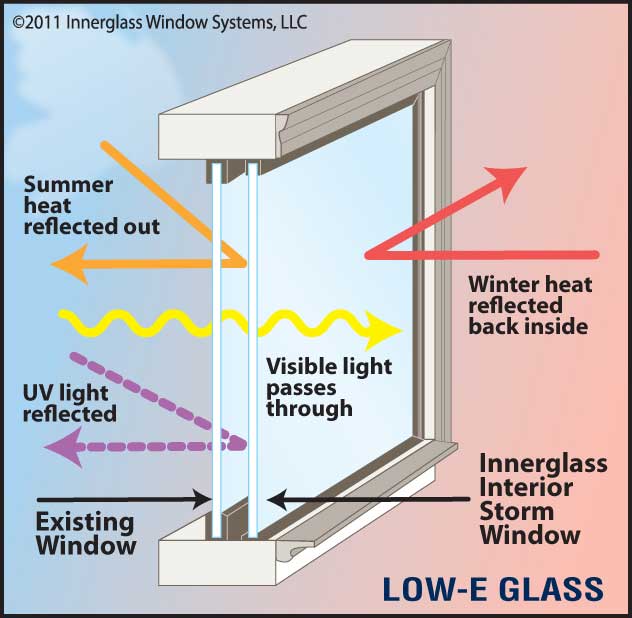 Single, double or even triple pane windows? The single pane glass is very rarely used nowadays. It is not energy-efficient, does not provide good enough protection, and can be found only in very mild climates. Double pane glass is a standard in the industry, and triple pane provides even better protection and saves more overall energy in the household. Triple pane is a great choice if you live in the area with a very cold climate.
R-value and Energy-Efficiency
Both frame and glass are important when it comes to the energy-efficiency of a window, as mentioned above. But apart from that, you should inform yourself about and look for the R-value (the measure of thermal resistance) of a window. They indicate the level of efficiency – the higher the value, the more efficient the window is.  
U-factor and Energy-Efficiency
U-factor is a heat transfer coefficient or, in other words, the rate at which the window conducts heat. So, conversely to the R-value, the lower the U-factor is, the more efficient your window will be, and the less heat you will lose.
Window Design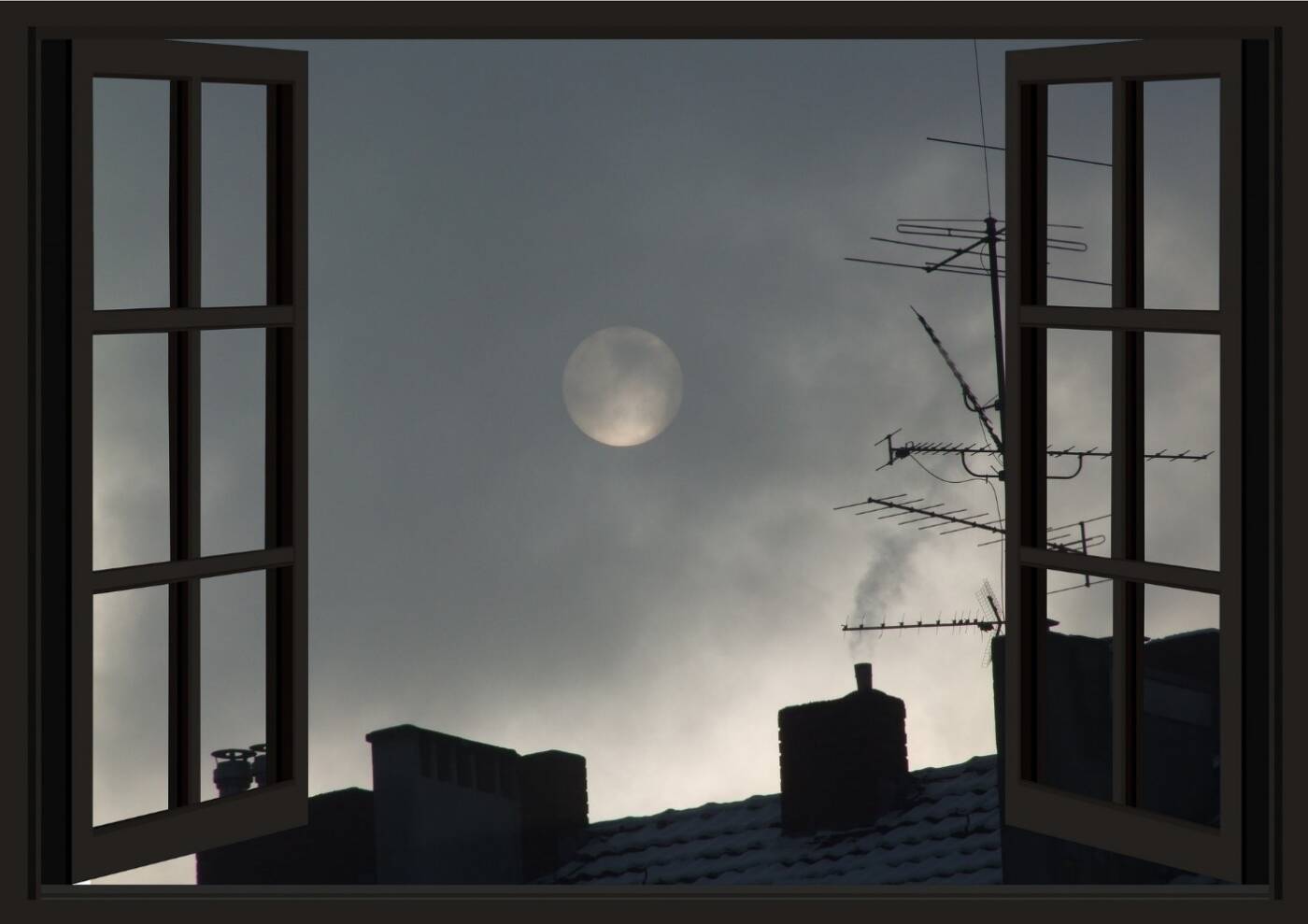 Today, you can choose between many different window styles, which are at the same time aesthetically appealing and energy-efficient. Some of the most common choices that  include both aspects are double-hung windows and casement windows. Casement windows, for example, are great for very windy areas, since they open outward, and are sealed even tighter when the wind blows towards the house.
Security Protection
Apart from protecting from the weather and elements, and besides other security measurements you should implement for your home's safety, windows should also protect from any possible unauthorized access and break-ins. They should be strong and not be able to break or smash easily, and this applies to both the frame and the glass.  
Window Warranty
Always be careful about the warranty that a manufacturer offers. Many of them offer a "lifetime" warranty, but sometimes it turns out to be only 10-15 years. Also, inform yourself about what is included in that warranty, for example, if a manufacturer offers only replacement parts in case something gets broken, or will he come and do the work himself. The specifics and the services included in the warranty tell a lot about the company that's behind it. It pays to do your homework with respect to the warranties offered by the window manufacturers.
Take Your Time
Don't feel pressured by anyone or anything, or make any rash decisions. Take your time, consider your price range, check for referrals on companies you are interested in, and look for some special offers if they are available. Make sure you get quality windows and your money's worth.
We hope those tips were useful and will help you to bring an optimal decision while buying new windows for your home. Have in mind that this investment is quite expensive, and once you install new windows, you will be using them for many many years. That's the reason you should be careful and think twice before making the final decision.
_____________________________________________________________________________________________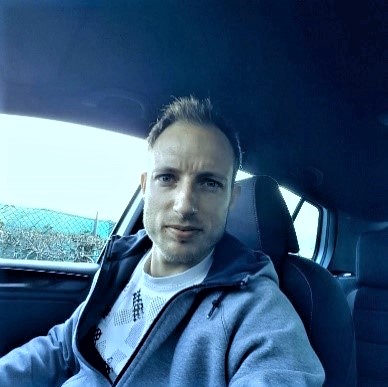 About the Author:  Matt James is a freelance writer specialized in home improvement, smart technology, architecture and design. He has a love of outdoors  and spending time with his dog Cooper. You can reach him on Facebook and Instagram.
Search
Categories
Archives