Caring for a Loved One with Alzheimer's: Home Prep for Carers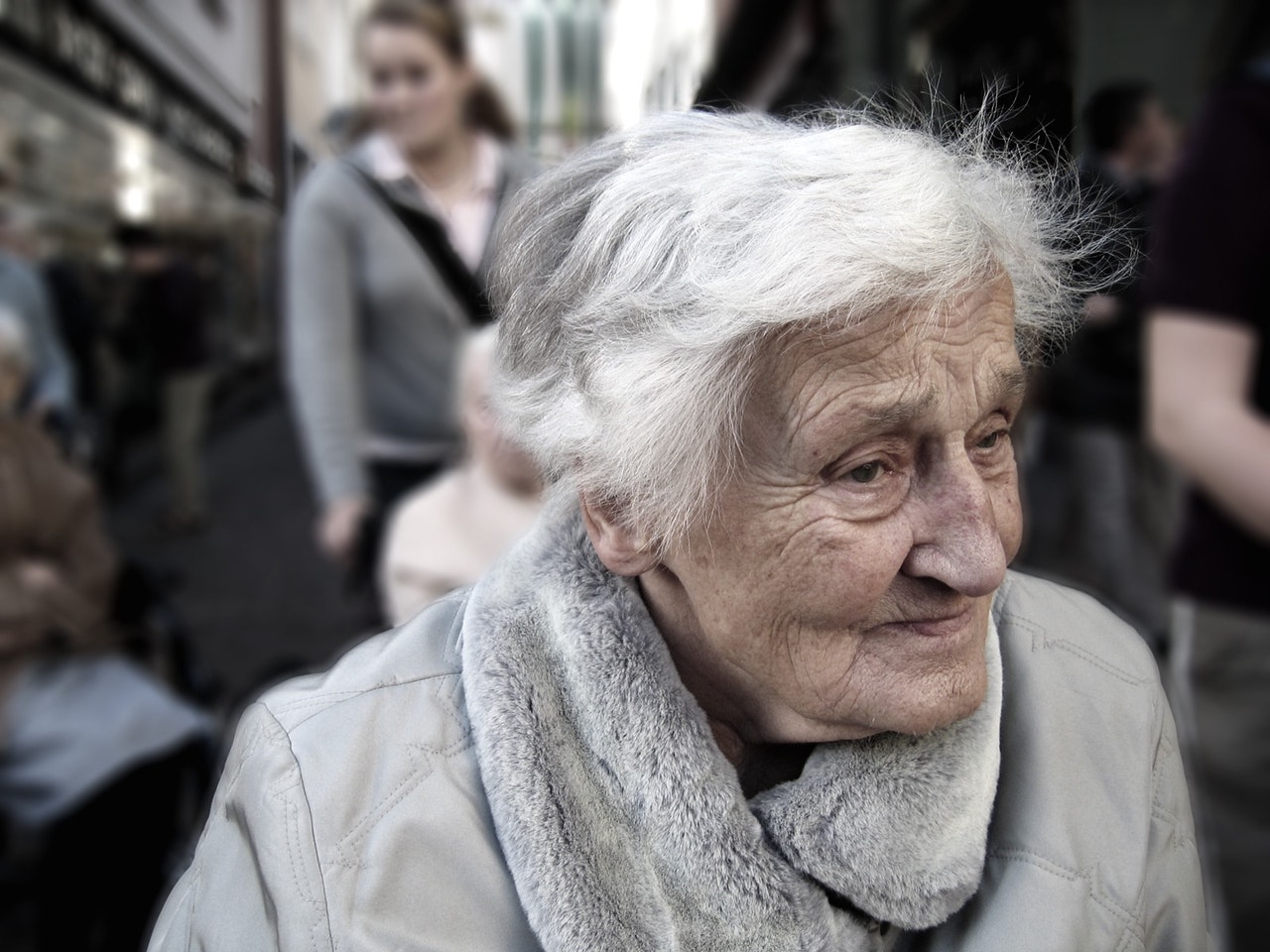 Everyone deserves a safe place to live. However, when you're caring for a parent or loved one who has Alzheimer's disease, safety and security become even more of a concern. Every location in and around the home has the potential for danger, but with a few modifications, you can make your home a better place for the whole family to live. Here's a room-by-room guide to follow when getting ready to welcome your aging loved one into your home.
Entry and Exits
Getting in and out of the home securely means eliminating obstacles and having easily accessible exits. Install ramps if the front steps are a problem, and add non-slip surfacing and sturdy handrails to the porches and walkways. Restrict access to dangerous areas such as pools, sheds, and outbuildings. Put up large reflective house numbers to help emergency services locate your address in the event of an accident. Make sure all the exterior lighting is working and providing sufficient illumination. For extra security, consider the addition of a monthly alarm monitoring service, or even a wireless door alarm. This will notify you if someone goes in or out of the house when they shouldn't.
Living Areas
To further prepare your home, remove extraneous objects and household clutter to help prevent falls. Secure rugs with tape, and arrange furniture to promote easy mobility throughout the room. Grab a tape measure and make sure you're leaving sufficient space for walkers or wheelchairs, if needed. A clearance of thirty-two inches is required by the ADA, but thirty-six inches will allow for more maneuverability.
Kitchen
Standard child-proofing devices are not recommended for protecting people with Alzheimer's disease. Look for products specifically designed to discourage adults from accessing dangerous chemicals and kitchenware. Magnetic cabinet locks, heavy duty refrigerator locks, and safety knob covers for the stove are good ideas for keeping your loved one safe. In the laundry room, make sure cleaning products are stored away, and prevent unauthorized access to the washer and dryer. Turn down your water heater thermostat to prevent scalding.
Bathroom
Install a shower chair, grab bars, and non-slip appliques to the bottom of the tub and floor surfaces. Cover the tub spigot with a foam rubber faucet cover to help prevent injury in case of falls. Store any harsh chemical cleaning products, and consider removing door locks to prevent your loved one from accidentally locking themselves inside the bathroom.
Bedroom
Remove obstacles and reconfigure furniture to improve mobility. Ensure plenty of lighting, including night lights, to help with getting into and out of bed without bumping shins on the furniture. A baby monitor can help you to identify when your loved one wakes and needs assistance. Placing personal mementos and furnishings from home can ease the confusion for people with memory issues.
Throughout The Home
Ensure smoke detectors and carbon monoxide detectors are in good working order with new batteries installed. Locate emergency phone numbers near all phones. Cover unused electrical outlets and place lamp cords in close proximity to outlets. Tidy away any electrical cords, coiling up the excess with zip ties to prevent tripping hazards.
Alzheimer's disease affects about 5.4 million Americans, about 5.2 million of which are 65 and older. It can be your grandparent, your cousin, your sibling, or even your parent who faces the diagnosis. Eventually, those with Alzheimer's require round-the-clock-care, and for many families, that means taking the loved one into their own home. This adjustment can be managed successfully with proper planning and safety preparations, enabling families to support each other through the course of the disease.
Search
Categories
Archives