8 Tips and Tricks to Restore a Historic House
When buying a historic house, it is expected that the overall look will not fit in with that what is trending today. Either way, historic homes are breathtaking in their unique way. However, due to their age, these homes also come with squeaky floors, plenty of deterioration and a lack of energy-efficiency.
Your first instinct might be to grab the sledgehammer, but this can be even more costly, and it will also take away the charm of the historic features. So, what to do, when you find yourself living in a historic house where restoration is urgently needed?
If possible, the best route to go is to tear out almost nothing and restore what you can, while upgrades like energy-efficiency should be on top of the list. By following these rules, there is a higher chance that the value of the home will increase and it will be less expensive than tearing everything down.
Not many people have the privilege to own a historic home — if you are one of them, keep in mind that it is better to preserve the era of the house as it gives extra value. You can renovate an old home while retaining the charm and the history of the house by following some of these excellent guidelines.
1. Priorities First
When it comes to renovation, it is more important to start with what is practical. For example, increasing the energy-efficiency of the house from the beginning will help you start saving money right away.
Other essential projects which should be made priority are maintenance and repairs which will help avoid any further damages. Problem areas, for example, the roof, windows, and masonry should be adequately repaired to prevent future problems and to ensure energy-efficiency.
2. Old Built-In-Cabinets
Most older homes have solid wood cabinets which are made for wear and tear, meaning they are of a good quality that will last a lifetime.
Instead of replacing the wood cabinets with some cheap modern looking ones, it would be better to strip and refinish the original wood. This not only keeps the integrity of the house intact, it will save you money as well.
3. Tubs and Sinks
If you are lucky, the tubs or sinks in your old house have a vintage look — something that is always trendy. If this is the case, you do not want to get rid of them. Vintage looking tubs and sinks are made to last and keep with the period of the home. Refinishing a porcelain bathtub would cost approximately $350 to $500, a fraction of the cost for a new one. The newer bathtub would cost you just as much, if not more, and look totally out of place.
Try to understand the value of the products before making any rash decisions. Porcelain is better than fiberglass, period!
4. Wooden Floors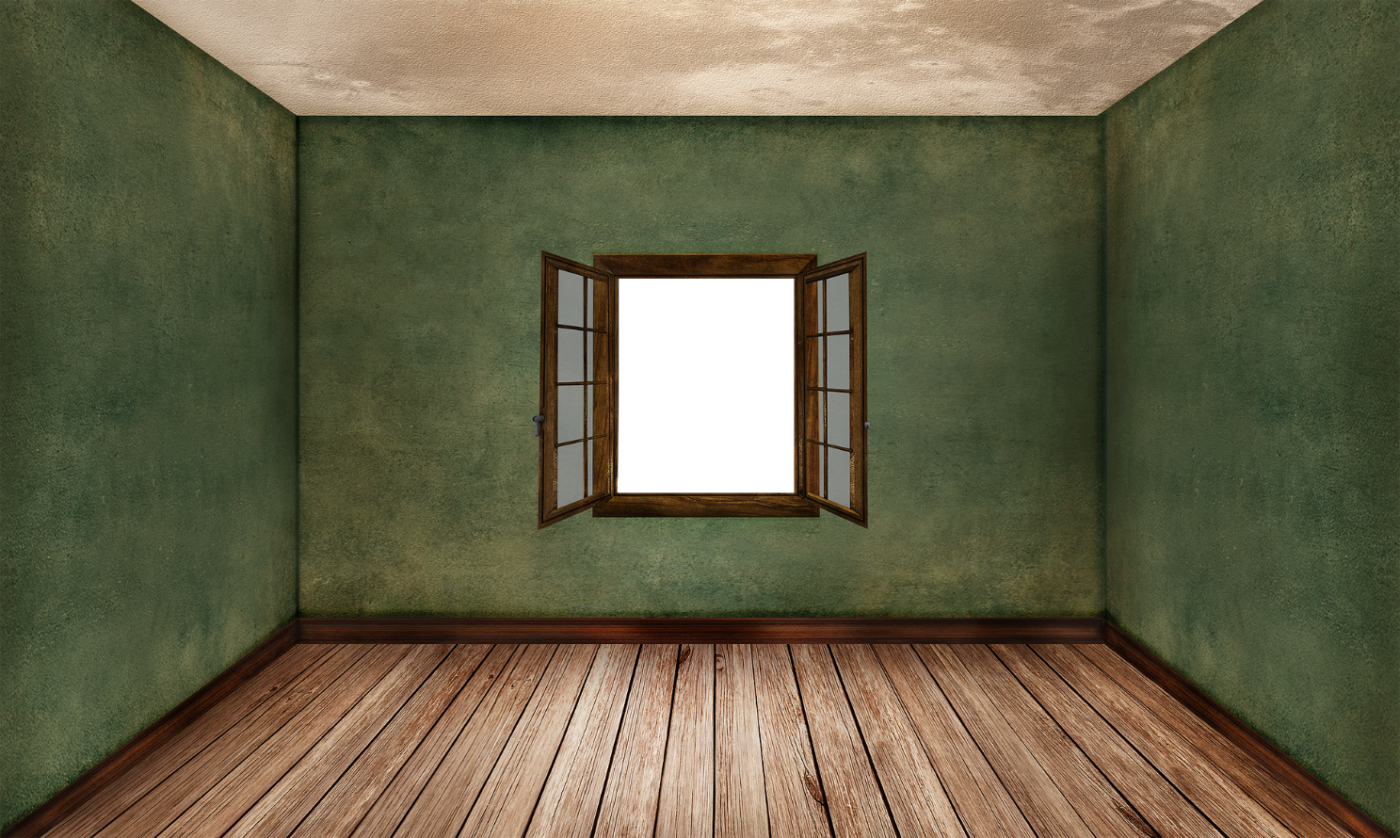 Just like the wooden cabinets, wooden floors are number one. Instead of replacing them or covering them up, it is better to give them a new look.
No matter if the wood floors are burnt, flooded or covered in stains, you can refinish them and patch up where needed. This way you will keep the authenticity while saving on some cash.
5. Old Looking Tiles
Tiles that have been around for such a long time are sure to have some filth on them, which is primarily recognized on a white layout. It does not mean that you need to replace the tiles altogether. If you like the design of the tiles, you can opt to give them a good scrub instead.
This is an inexpensive way to make the tiles look brand new again and save on your budget.
6. Countertop Products
While it is tempting to use modern products like glass tiles or laminated products, this kind of material will not quite fit in with the overall design of a historic home. Stick to wood or marble, and even quite possibly granite or ceramic tiles might do nicely as well.
Bottom line, make sure that the materials you use for new countertops (or for any other part of the house, for that matter) fit in with the rest of the authentic elements.
7. Closed Areas
Historic homes were built with walls and doors, while today, open floor plans are a big hit. Even though open designs are being seen everywhere, it does not mean that you will like it.
Historic homes look better with all the walls intact, so consider giving the original layout a go first before planning to tear down the walls.
8. Old Windows and Doors
In most cases, the windows and entrance doors of historic houses, add a specific character to the home itself, which adds to the home's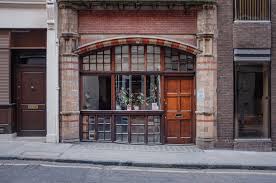 historic value. However, due to lack of maintenance, these fixtures might cause air leaks, making the house very drafty.
Rather than replacing all the windows, you can have them repaired and add some energy-efficient features like weather stripping to ensure efficiency in your home.
Final word
Make sure you read up on the history of the house before you take away anything that might be of value. Knowing what some elements of the home is valued at will avoid making unnecessary replacements. Keep in mind that historical dwellings need extra care as these older structures can be full of surprises which can add to the costs.
Author: Matthew James
Short bio: Matt James is a freelance writer specialized in home improvement, smart technology, architecture & design. He has a love of outdoors and spending time with his dog Cooper. You can reach him on Facebook and Instagram.
Search
Categories
Archives