Eleventh Hour of the Eleventh Day of the Eleventh Month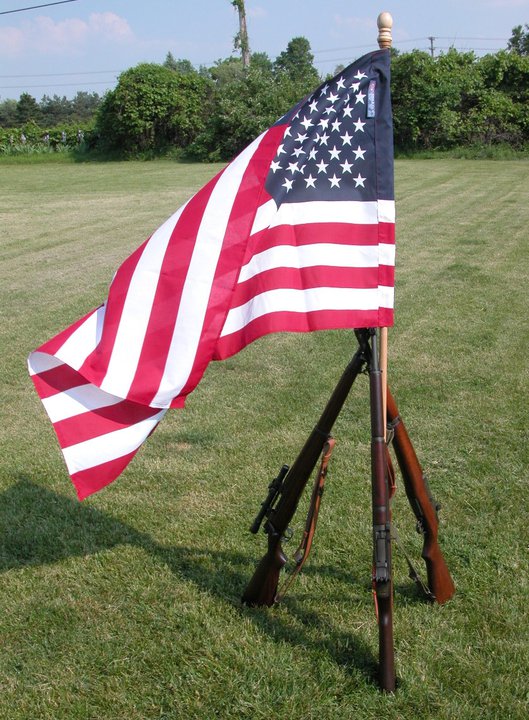 ON THE 11TH DAY OF NOVEMBER AT 11:00 am in 1918, the hostilities of World War I ceased between the Allies and the Central Powers with the signing of the Armistice. The day became known as Armistice Day; however, here in the U.S. we know it as Veterans Day.
At Design Custom Home we would like to extend our sincere gratitude to our Veterans, current military members, and their families. Thank you for the tremendous sacrifices you have made to defend our nation and perserve our freedoms. We commend our dedication, courage, and service.

Land of the Free because of the Brave
Search
Categories
Archives