Expansive Porches – Blend Indoor and Outdoor Living
Expansive porches are larger than traditional porches and feature longer roof lines. They also offer easy ways to blend home design with elegance and opulence. Learn more about the design elements that help an expansive porch connect indoor and outdoor living in this; building a Home, blog.
What is an expansive porch?
An expansive porch is a connector. These are porches that tend to be larger, but not always. The feature design elements that allow you to open up the indoor portion of your home while creating access points to outdoor living areas. At design Custom Homes we use unique design elements to help create expansive porches that elevate your standard of living.
How Do Expansive Porches Blend the Indoors and Outdoors?
There are many ways to connect the indoors and outdoors. In all homes, there is the front door and the back door, both of which serve as a gateway in or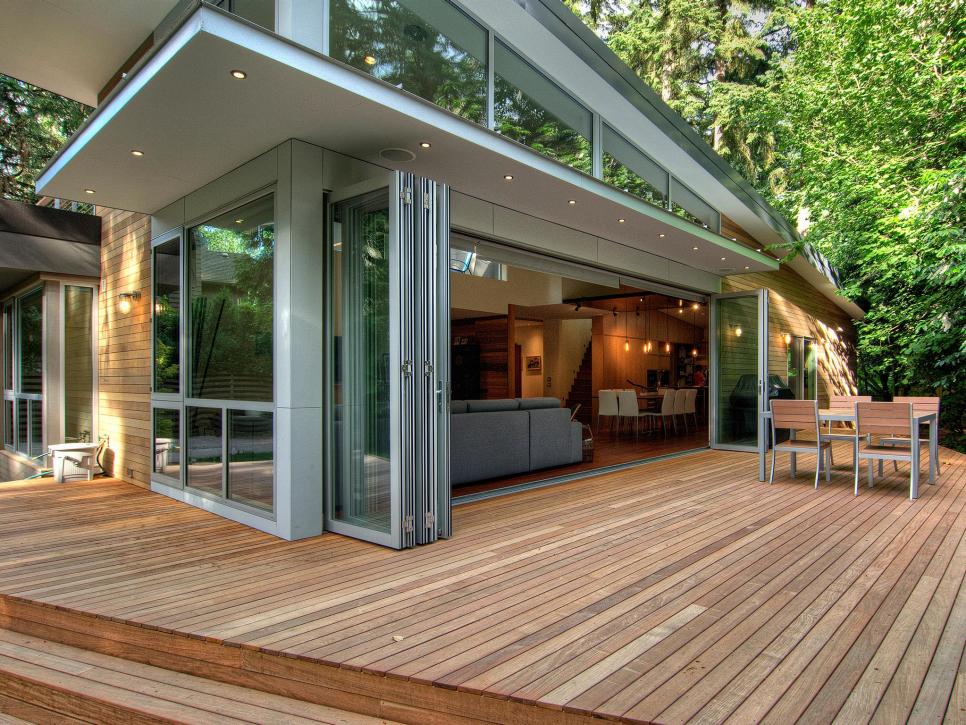 out of your house. With an expansive porch, we use sliding walls the open up a living room, dining room, a kitchen, or even the master bedroom so that those rooms extend onto the porch. We can also use French doors and other designs that provide better access to the porch area.
To connect the porch to the outdoor living area, we use ramps or stairways that blend into patios, courtyards, and lawns.
Expansive Porches Extend Your Living Areas
If you had a party and invited 30 guests, would they all fit in your living room? Maybe not. If your living room had a sliding wall or large French doors, those people could meander out onto your expansive porch. With quality design, your living room and porch would blend so that they became natural parts of the same room.
In a master bedroom, you could opt for French doors that opened out onto a screened porch or screened room so that you could include a hot tub or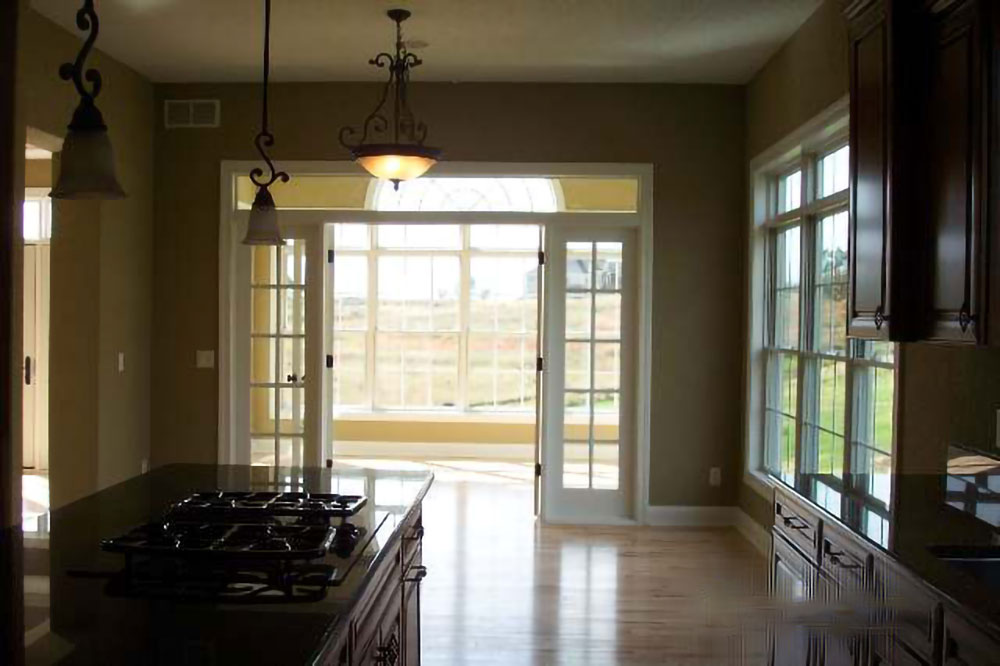 garden that was secluded and private while still giving you more room and quality places to enjoy your quiet moments.
There are many ways to include an expansive porch in your custom home designs. These include screened porches, three-season porches, and four-season porches that connect perfectly to your indoor living spaces and outdoor living spaces.
For more information about how an expansive porch can fit into your custom home design, reach out to the design team at Design Custom Homes.
Search
Categories
Archives