Tips for Designing Your Outdoor Living Space
Outdoor living is one of the hottest trends for homeowners and for good reasons. First, a quality constructed and designed outdoor living space elevates the standard of living for the household. Second, when done correctly, outdoor living spaces increase property value and curb appeal. Those are two compelling reasons for considering outdoor living spaces. In this blog, we go over a few tips that help you get started with outdoor living.
Focus on your needs – After all, your interests as an individual and family are the real reasons for wanting an outdoor living space in the first place. Sure, some people are just looking to increase the value of their property, but to truly enjoy the area, make it your own.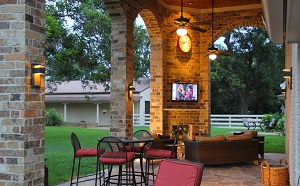 TIP: Design an area that is just for you. If you love to read, put in a reading nook outside where you can enjoy the views and escape your routine.
TIP: Design a space that has something for everyone. Maybe that is a pool with a pergola for shade or an outdoor living room complete with a TV so that you can all enjoy the big game or movies.
Add elements that are popular – When you sell a house you look at the amenities of homes in your area. You can do that before you sell your house and as you do, plan for items that everyone loves and a few that help to differentiate your home as they add value too. Those options can range from an outdoor kitchen to extensive formal gardens.
TIP: The best place to start is to look at properties that are for sale in your area. You might also talk to a realtor or agent in your area.
TIP: For value-driven outdoor living elements, add items that are common, but also unique. The unique items are more of a risk, but if they add to the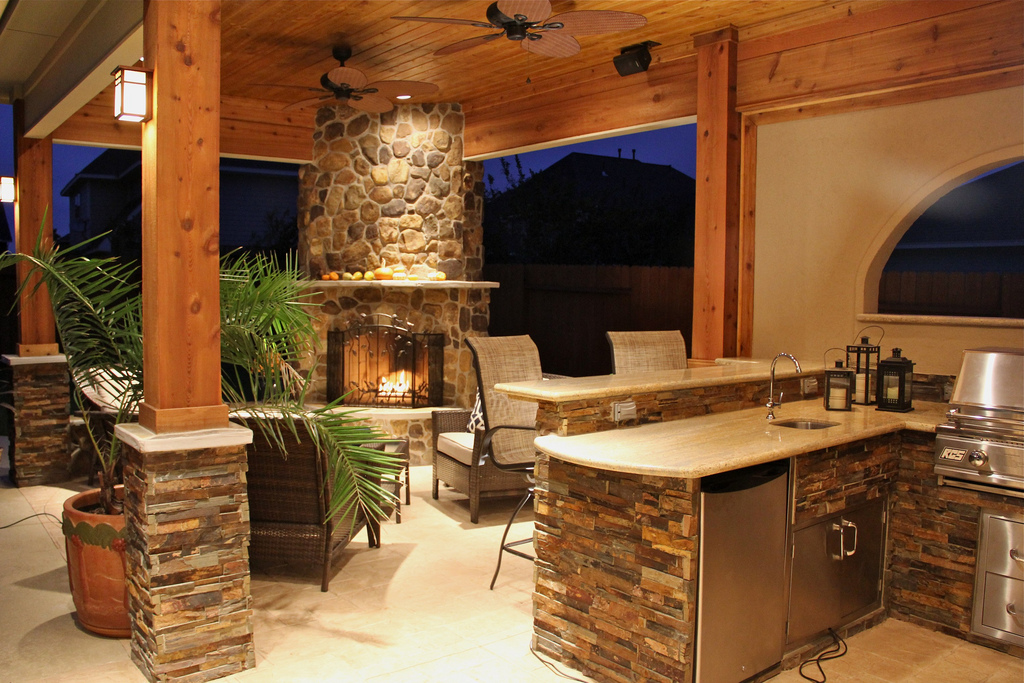 quality of living, then they are a plus. If they are more of a hassle than they are a benefit, they detract.
Make it Private – Use the structural part of outdoor living areas to create privacy. Consider walls, windscreens, trellis and other structures that give you privacy, reduce noise pollution, and that may block lights at night.
TIP: Take a hard look at the things around your yard that are intrusive and reduce their impact by blocking them with outdoor living designs. This can be as simple as a fountain that reduces traffic noise or a pergola that hides an eyesore.
Include Shelter – A sheltered spot gives you access to your outdoor living space during many types of weather – rain, wind, heat, etc.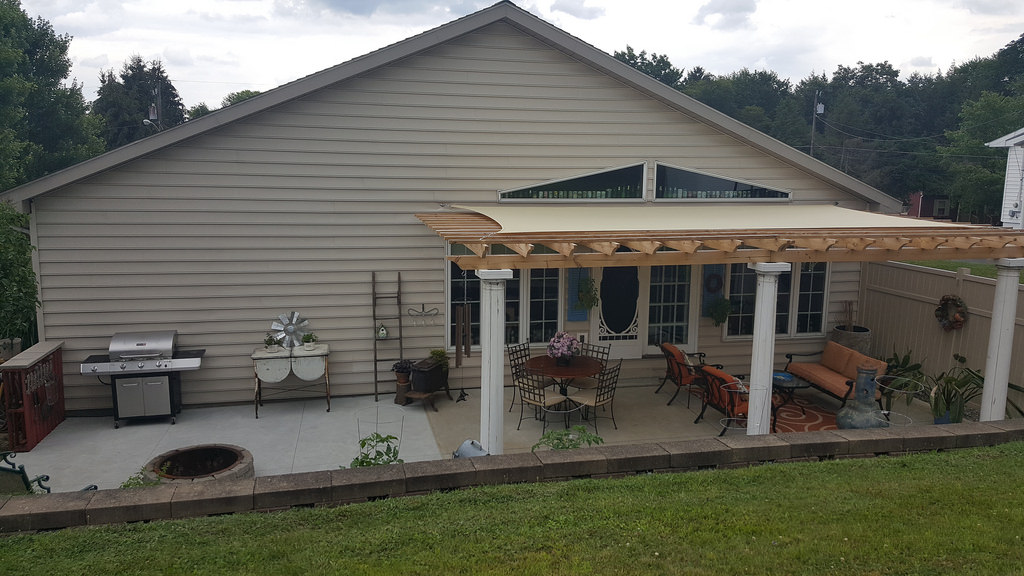 TIP: Consider movable walls for wind, rain, and sun protection, and a roofed area that stays dry even in a downpour.
These tips help you focus outdoor living design so that the result improves the quality of your life, adds value to your property, and allows you to enjoy the space regardless of weather and nuisances.
Contact us and let's get to designing and building your outdoor space. Warmer weather is just around the corner!
Search
Categories
Archives