Upgrade Your Curb Appeal – What Does Your Stoop Say About You?
If you are like me, sometimes just driving around and admiring the neighborhood is exciting. It's nice to see who's planted what and the beautiful way that homes stand out in a sea of houses. I also love to see the personalities of a house and guess about who lives there and what they are like. Usually, I arrive home and find myself wondering what my home says about me. In this blog, we look at the personality of your home from the curb appeal side of things.
From the Curb
There are many ways to describe a house from the curb. Real Estate agents have been doing just that for generations. You come across terms such as "organized chaos" and "beautifully formal". Both are two ends of a spectrum. Personally, I love a home that is "welcoming." Other words include "private", "park-like" and "luxe."
If you are addressing curb appeal, an excellent place to start is by defining what you'd like from your yard and landscaping.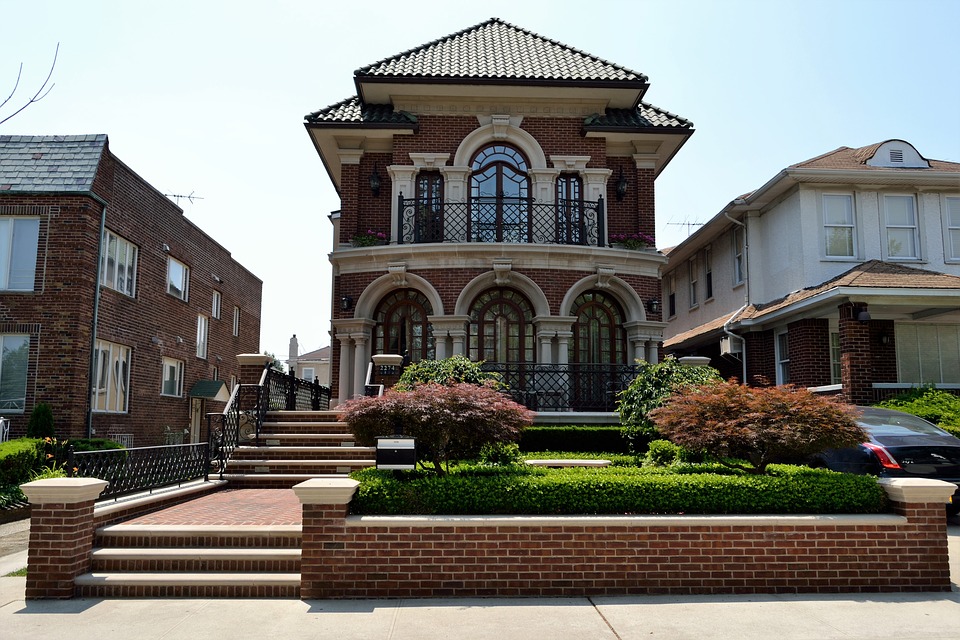 Private — Tall hedges or tree lines with shrubs — flowering or not.

Park-Like — Expansive greenways, formal, small hedges, water features, magnificent gardens, perfectly manicured.

Welcoming — Emphasis on the walk to the door — perhaps signage that expresses a welcoming vibe. A cared for lawn and yard with maybe something bright and blooming around the front stoop. A nicely painted door in a warm color or wood stain.
Front Door Care — A bucket of warm soapy water is a great place to start when you want to refresh your front door. It is the second most used door in the house, and it faces both interior and exterior forces. If you are looking for a different approach to your front stoop, then consider changing the color of the door. People react to different colors and like the seasons' colors that are "vogue" change. It takes about a day to resurface or repaint your door and to do the job properly you will need to remove the door from the frame and lay it flat on sawhorses.
There are so many ways to enhance the stoop of a home. Those range from the primary landscaping use of flowers and shrubs to covered walks and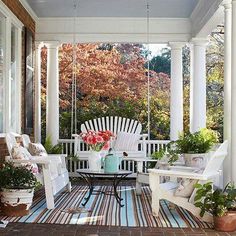 sweeping porches.
TIP: Choose an approach that complements the architectural style of your home.​​
TIP: Take a hard look at your home from the street. Ask yourself, "What does this view say about me."
There are many ways to think about curb appeal. Those include from the general market point of view – a stranger on the street, a potential buyer, real estate agents, etc. There is the way your home invites your friends, family, and guests. Lastly, there is the impact that your home has on you and your family. Does it make you feel welcome? Are you excited to come home? Those kinds of details are the key to creating a welcoming experience for the audience of your choice.
Search
Categories
Archives