Kid Rooms – Play Areas Designed For the Whole Family
A house is a home when filled with the contentment and joy of a family. To that end, this blog dives right in to design ideas that are made for the entire family. Specifically, places where kids can be free to enjoy themselves.
1. The Outdoor Game Center – A room that addresses the sports enthusiasts in your household. Picture a rolling green lawn with chalk lines and the big
game playing in the background. Nobody is sitting around on the outdoor couch, they are instead lined up on the field playing along with their favorite team. That is one vision of what an outdoor game room can be. Another would be one that allows kids to play outdoors year-round. While you might be thinking mini-arena, the object is more about using space wisely. This means a multipurpose area that has shelter from the elements and still is hospitable enough to enjoy a game of basketball in December, or to practice pitching or bating in winter to hone skills for spring tryouts.
2. The Modified Basement – In a modern home, a basement should be a fully furnished area – A place that goes beyond storing holiday ornaments and seldom used items. A basement can be a game room for the entire family. A place that is kind of away from "home" without really leaving the house. Think of a mini-arcade with video options a bit of soundproofing, a theater system, and of course place to play board games, table games, and work on projects. With smart design, a finished basement can be timeless and expand as needed to evolve with growing children and changes in hobbies.
3. Developmental Rooms – When kids are smaller, you can turn an extra bedroom into a play room that focuses on learning. Consider padded floors that allow toddlers to learn to walk without the crashing and crying. For young kids, a reading room or reading areas with a library built in and a comfortable spot for them to sit and listen to stories or on your lap as they learn to read and write. With smart designs these rooms evolve as children grow. This type of room allows learning to remain a primary focus for babies through high school.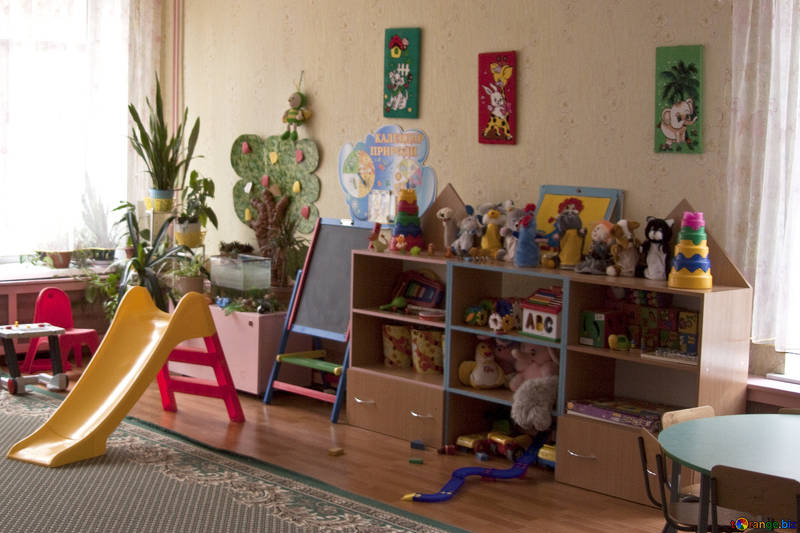 A bonus to having play rooms is that toys are contained, and these rooms become a reward for good behavior. In the process, children learn boundaries, social skills, and other important skills that can give them a boost up in life. Learn more about how to design rooms for kids by reaching out to the Design Custom Homes design team.
*picture of indoor gym and batting cages from Homes of the Rich and Famous
Search
Categories
Archives