Flag Day – Is a Flagpole Right For Your Home?
A flag pole for your home is a beautiful way to show your style. There are many holidays where flying the American flag is appropriate, but a flag pole has more uses than just displaying our national flag.
Fly your teams colors​​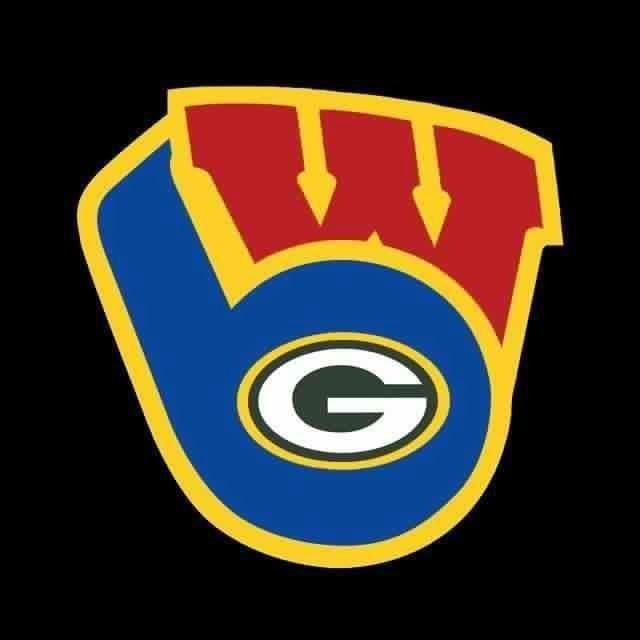 With a flag pole you can fly your teams colors and show support for every team you love. That includes the local school teams. You can also go mainstream and show off your pride as a fan for national football, baseball, soccer, NASCAR, and so many other opportunities.
Seasonal Holidays
We have so many holidays from the obscure to the big ones – Christmas, Easter, 4th of July, etc. A flag pole around the Christmas Holiday can become the centerpiece of outdoor lighting. Not only can you fly a Christmas themed flag, but you can run lights too.
Main Holidays and Flags
Presidents Day, 4th of July, Memorial Day, Flag Day, Labor Day, and Veteran's Day are some of the bigger holidays where flying the American Flag is honorable. You can also fly flags every single day from the US Flag to the State Flag and everything in between. There are also a ton of other options from political messages such as Remember to Vote, to Breast Cancer Awareness flags. You can truly customize a flag pole to fit your style.
When it comes to adding a flag pole to your home there are many options. You can add a pole to a building or make a stand-alone setting with flagstone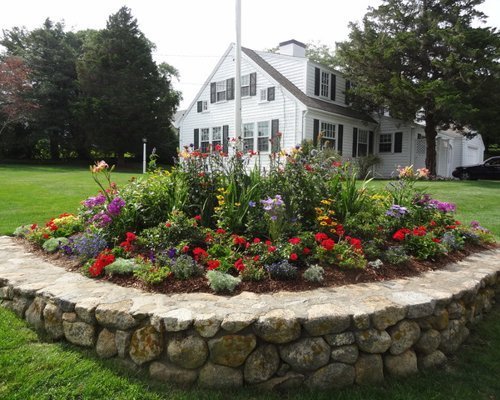 and plants to create a fitting vista for flag flying. A big question from most homeowners is will I use a flag pole. While we cannot answer that for you, we can point out that there is an opportunity to fly a flag every day. In short, a flag pole is handy and with the number of holidays and events that occur here, there is plenty of opportunity to show off your pride.
Learn more about Flag Pole designs and options by reaching out to the Design Custom Home Design Team and find out if a flag pole is right for your home and yard.
Search
Categories
Archives