Welcome to the Season of BOO
It's just September, and already the fall season is showing itself in the distance. Halloween, or as we like to call it – The Season of BOO – is fast approaching like the clickety-clack of the headless horseman's steed. One of the best things about the Season of BOO is the many jack-o-lanterns that people carve up to scare away the spooky spirits that prowl about on All Hallow's Eve.
The Tradition
The tradition began in Ireland, and they used turnips. Over on this side of the pond, we switched to pumpkins and kept the scary faces for the most part.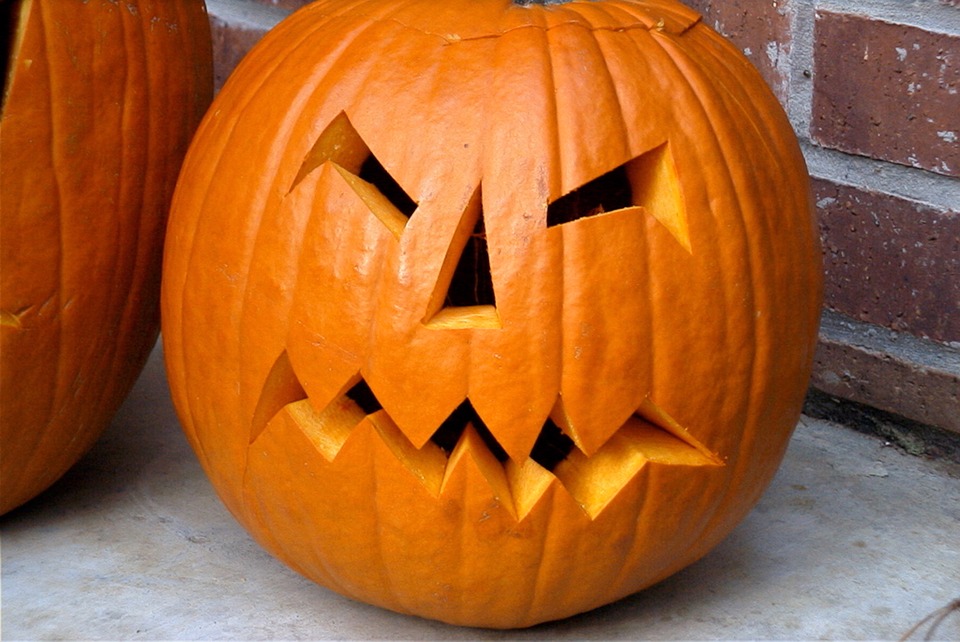 There are so many varieties of pumpkins that it makes the art of carving up Jack's Lantern a fantastic experience. You can go for the simple jagged smile and triangle eyes or make it complex and use several pumpkins.
A good tip to keeping this safe is to opt for the LED lights rather than the traditional candle. The LED lights make it safe to keep the jack-o'lantern inside or outside and can easily be bought on Amazon.
The first two weeks of October are the official time to decorate for Halloween. If you do all-out with decorations, then consider starting in late September. It's good to pick out your pumpkins early, too, so that the selection is still excellent. You don't have to stick with pumpkins as there are plenty of gourds available also.
A Few Pumpkin Options
There are some unusually shaped pumpkins out there. One of our favorites is the Cinderella pumpkin with its flat shape and ruffly banding. They make fantastic jack-o'lanterns. A little fun tip for working these beauties is that you can stack them. Use a wooden dowel to hold them in place.
The Casper Pumpkins are another favorite. These are white-skinned pumpkins that are usually very round. They make an attractive option if you want to break up all that orange. If you're going to stick with orange pumpkins, the warty varieties are excellent. All those bumps add to the scary feature of the face you carve.
Choose the Best Size
Bigger is not always better, and when it comes to pumpkins, they are available in all sizes. One of the smallest is the Jack-be-Littles, and they are truly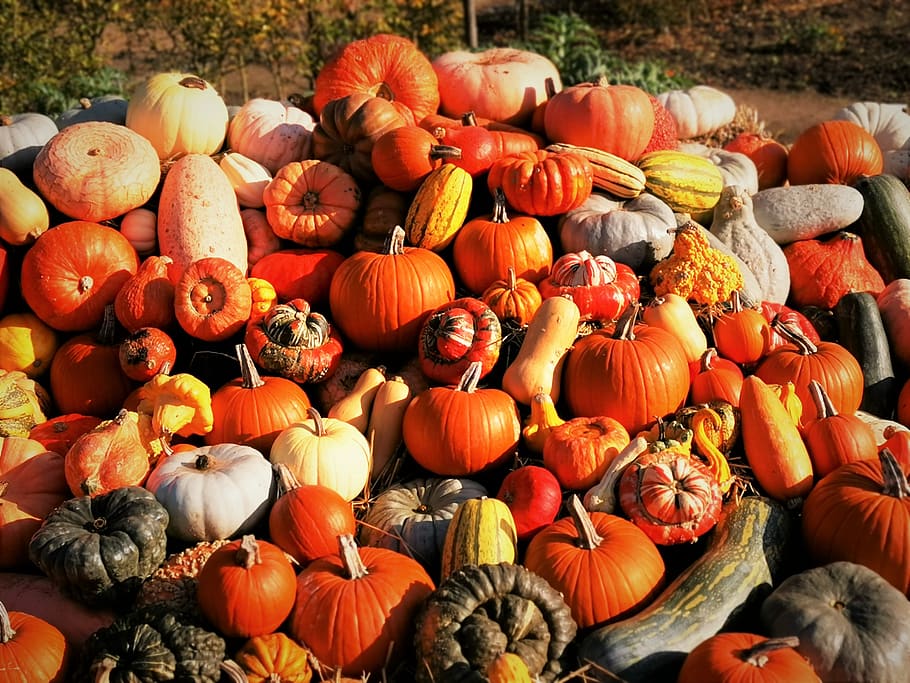 palm-sized. If you want to go big, the world record for pumpkins is 2,528 pounds and would qualify as a tiny house. That's a lot of pumpkin pie.
The best tips are to choose a size that is easy to handle and a pumpkin that sits securely. If you go all-out decorating for holidays, consider adding outdoor lighting that enhances your decorating style. Besides pumpkins, there are some fantastic options for putting the spirit of BOO in your Halloween. You can easily add a dry-ice fogger and a green light. You can add hard-board tombstones, and if you are crafty, a floating ghost or three. One of our favorite features of Halloween is the "spookified" scarecrow. There are animation kits available too.
At Design Custom Homes, we can help you manage every holiday from the spookiest to the merriest. Talk to our design team, ask about custom storage options for all those decorations, install outdoor electrical boxes and lighting systems, and maybe even an indoor/outdoor sound system that enhances the season. We help families design a better home life every day. Just give us a call.
Search
Categories
Archives