It's that time of year when summer is over and fall has arrived bringing with it cooler temps, especially at night. Late summer and early fall is the busiest time for furnace professionals. The later you get into the fall season, the busier these professionals get. Be on point and schedule your furnace tune up now! We have once again partnered with  Home Comfort Heating and Cooling to offer a maintenance package for your furnace, boiler, and air conditioning systems.  Be prepared for this fall and winter by having your furnace or boiler checked now by a professional for just $135.00 (+ tax) – don't wait until the cold weather gets here!  Here is what you can expect when your furnace gets a yearly tune up:
Runs more efficiently and cost effectively
Helps to improve indoor air quality
Prevent break downs under high use causing an emergency service visit at higher prices
Warranty requirements – some manufacturers require an annual tune-up
When you buy a maintenance plan your system will be fully inspected, making sure the unit is in safe operating condition and all parts are working efficiently.  An additional benefit of being a contract customer is that you have preferential scheduling in the event of any necessary service when required and a 10% discount on any additional repair suggested at time of inspection.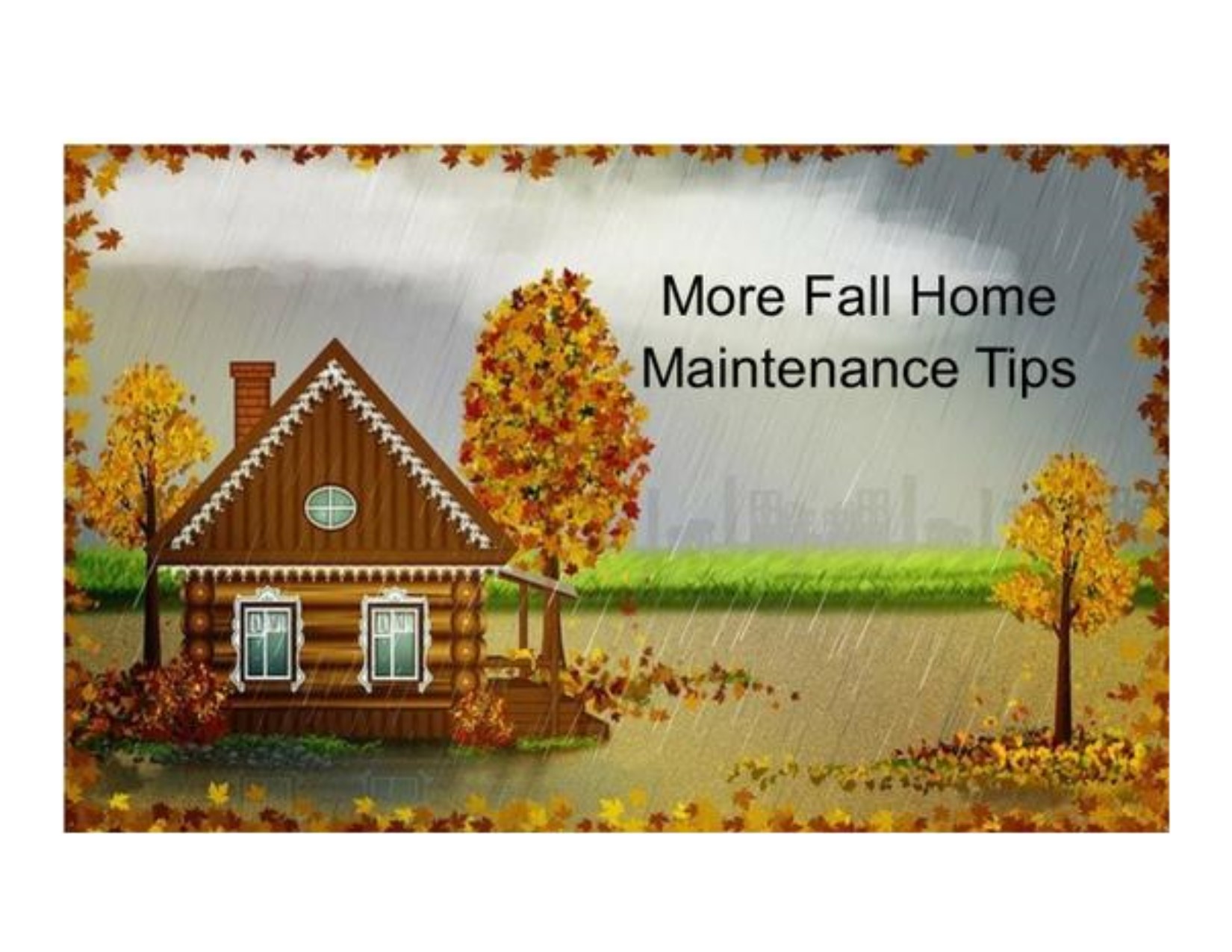 In addition to partnering with Home Comfort Heating and Cooling to take care of your furnace needs, the items below will further help you prepare your home for the Fall and Winter months:
Ready the heating system– Don't wait until it's too cold outside! With today's high efficiency heating products, it's more important than ever to maintain your equipment to maximize your fuel dollars spent. A routine preseason furnace tune-up can help prevent an unexpected breakdown this winter. It is very common for a furnace to experience air flow problems, dirty or clogged filters, ignition control issues and thermostat malfunctions over time. Furnaces with cracked heat exchangers could potentially be emitting carbon monoxide. As a result you could experience poor comfort, increased energy costs, unexpected repair expenses or even exposure to dangerous carbon monoxide. read more
Search
Categories
Archives