Now is A Great Time To Build
It is often claimed that any time is the right time to consider building a new home. Building a home is a wise investment in your own future. As a professional design-build and remodeling firm, we agree that now is a great time to think about building a new home. Here's are some reasons you might want to consider:
It's a Strong Market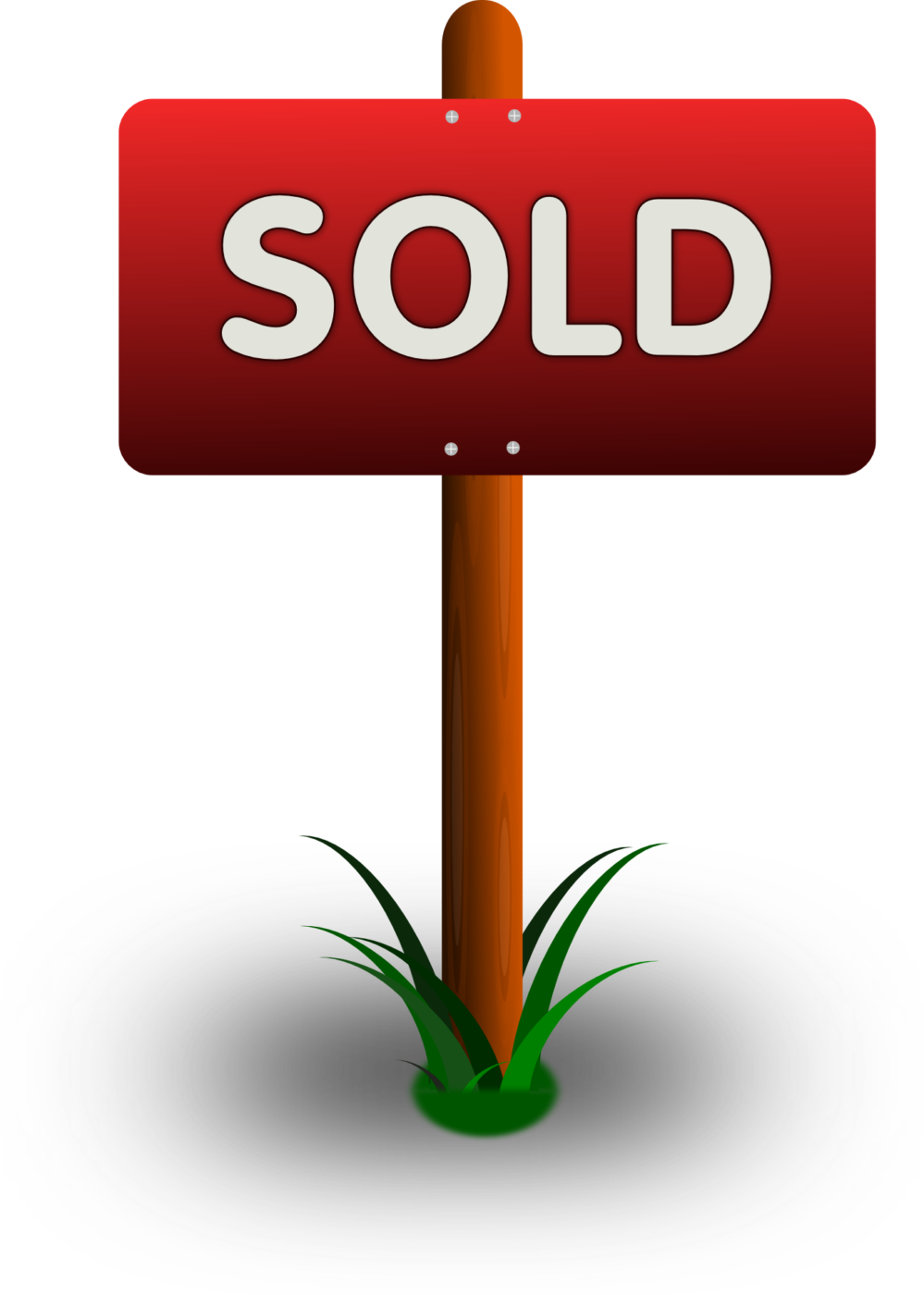 What does that mean for the average family who wants to make a move to their own home? Demand for homes is high, and supply is relatively low, making it increasingly difficult to find the "perfect home." Statistics compiled by Trulia Research note that up to 90% of homebuyers today plan to renovate or remodel any home they buy.
Building a home means that you can select a lot and design or customize a set of plans to meet your specific needs, in a neighborhood that offers the kind of amenities you want. But Design Custom Homes can also help you update a kitchen, finish out a basement or add a family room, if you plan to remodel an existing home.
Interest Rates Remain Low
Securing financing for new home construction is typically no more difficult or time-consuming than qualifying for a mortgage. The current low interest rate is expected to rise in the coming year. If you can meet the income and credit requirements for a mortgage, your lender or builder will guide you through the steps necessary to secure construction funding which will be converted to a standard home mortgage upon completion of the construction.
Design Custom Homes works with two really great financial organizations:
Summit Credit Union
Patrick Kommer – patrick.kommer@summitcreditunion.com at 608-243-5000 x1203
Wisconsin River Bank
Terri Johnson – tjohnson@wisconsinriverbank.com at 608-643-6300 x113
Cost Increases Are Expected for Building Materials
We are already seeing some price increases for materials, notably lumber from Canada and manufactured materials that may be in short supply come spring. Builders may be able to lock in prices now for materials that will be delivered later, saving you money in the long run.
Winter Is Traditionally a Slower Time for Builders
Weather, of course, is a determining factor in scheduling new home construction. But even in areas where construction is slow, winter is a good time to plan a project, to finalize building plans and secure required permits and approvals, and to shop for interior finishes and materials. It will be time well spent and may help shorten the actual construction time. Planning to build now also will help your builder schedule spring and summer work.
Uncertainty Is All Around Us
There is no doubt than 2020 has been an unsettling year in too many ways to count. We all hope that the pandemic is brought under control, that the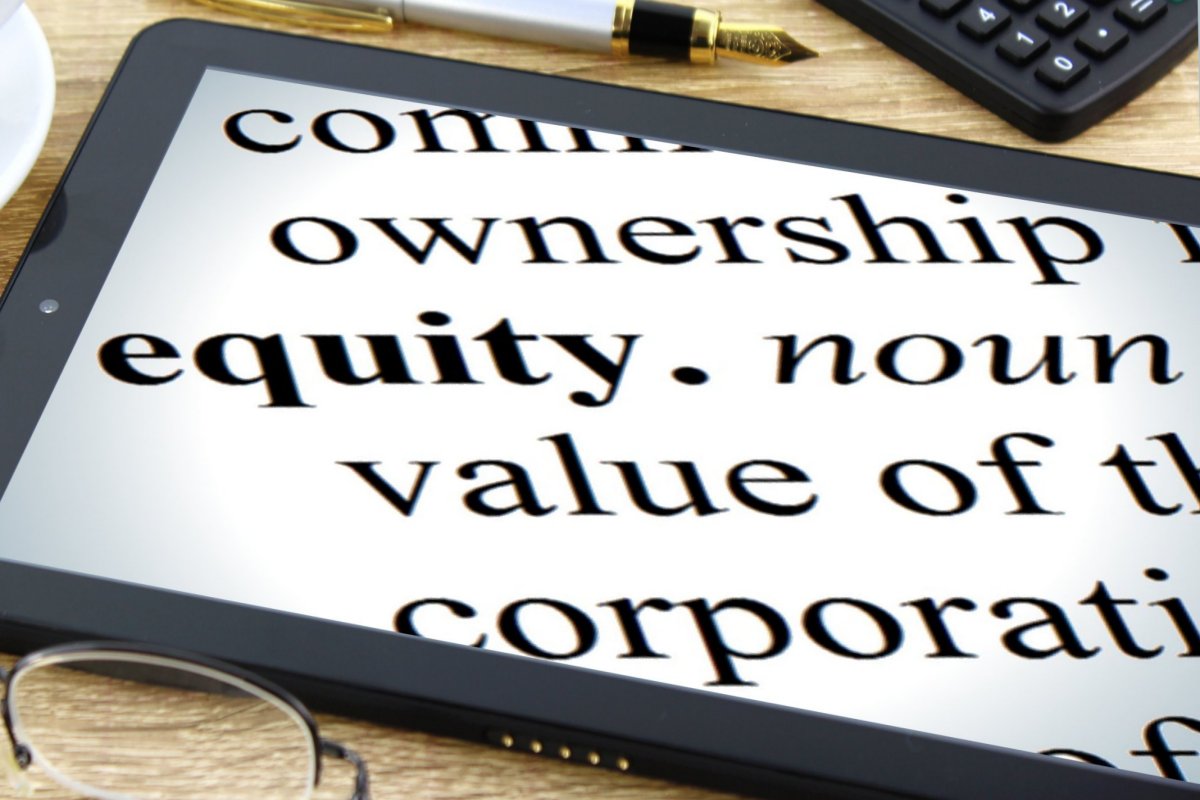 political climate settles, and that 2021 will bring new hope and calm to our lives. But none of us can delay the future, and every year you delay moving into a home of your own represents time and money you cannot recover.
Continuing to pay rent can cost you thousands of dollars, and does not help build equity for your future. Homeowners accrue additional benefits in terms of tax advantages, home appreciation, family security and the enjoyment of being part of a community.
No matter what your budget, if you plan wisely and make the right choices, making a decision to buy a home can provide you and your family the stability and permanence you desire. Home ownership has been called the American dream for at least the past century. Why not capture that dream as your own, and seize the opportunity to build not just a new home but also a better, more secure future?
It's all within your reach, and Design Custom Homes can help you along the path. Contact us now to discuss your ideas. We've been helping South Central Wisconsin families move into homes they love since 1994, and we'll be waiting to hear from you!
Search
Categories
Archives