Why You Should Consider Resale Value When Building a Custom Home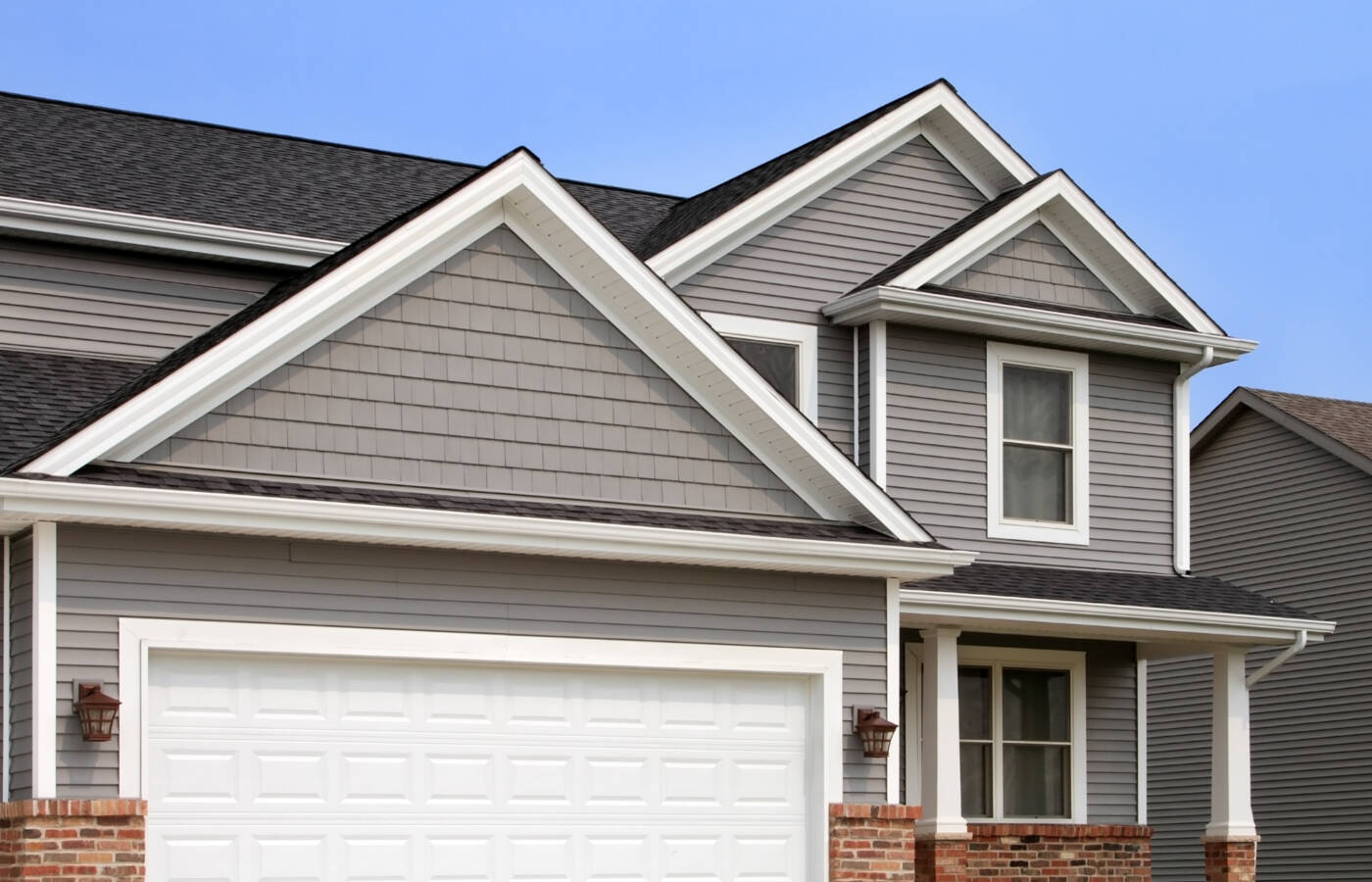 When you build your own custom home, you expect to live there for a long time. After all, you spent all that time and money building a dream home to your specifications.
Sometimes, life happens, and you have to sell the home you thought you would spend forever in. Whether you're relocating for a job or wanting to move closer to family, you now have to sell your custom home.
But wait, did you consider resale value when building your home? Many homeowners focus on what they want in the home. Unfortunately, what makes your dream home might not bode well for reselling the house.
Wondering why you should consider the resale value when building a home? Here are some tips and features that can help and hurt your resale.
Why You Should Consider Resale Value
Understandably, you build a custom home with the thought of it being your forever home. Why else would you invest the time and money creating a custom home?
Unfortunately, living in this home for the rest of your days isn't always the case. Sometimes life requires you to move out of the home you spent so much effort.
You may suddenly have to move cross country for your job. Or move closer to aging parents or relatives. Or, perhaps, your family's needs are not long met in the home.
In these and other cases, you will probably have to sell your custom home. As much as you may love the customizations in your home, they may pose challenges for potential buyers.
These challenges can lead to your home sitting on the market. The longer your home sits, the harder it can be to get the price you want for your home.
How Long Will You Live Here?
It's natural to believe that you would live in your home forever. You did invest quite a bit, after all. But when building your home, you should also be honest about how long you plan to live there.
Nationally, the average homeowner stays in their home for three to five years. This considers that many people buy smaller, starter homes only to move into a larger place when starting a family.
But many people want to live in their homes for years to come. Some plan to stay for twenty or thirty years before they consider moving.
The key is to consider your lifestyle and circumstances and to be honest. Do you have a job that requires you to move frequently? Are you considering major life changes like having children or a parent coming to live with you?
All of these may be factors pointing to the fact that you should consider the resale value in your custom home.
Will You Have to Sacrifice?
Here is one of the biggest questions you'll have to answer: What are you willing to sacrifice?
If you're building a home with resale value in mind, chances are you will have to give up a few features you've been wanting. Highly stylistic designs may scare away many potential homebuyers.
There might even be common upgrades that can hinder a quick sale of your home. So ask yourself what you're willing to give up in the name of resale value. And be honest.
You want to strike a balance between a universal design that will be good for resale value but still be something that you love. Don't sacrifice living in a house you hate only to get your worth back in the end.
This goes further than paint and tile options. There are some investments that seem like a good idea but may actually hurt your resale value in the long run.
What Will Help Your Resale Value
No matter the house location, style, or market, there are a few features that will always be good for resale value. If you're building a home, be sure to include a few or more of these features to increase your home's value.
·      Bright, natural light streaming through a lot of windows will always be popular with the masses.
·      As the name suggests, universal design also attracts a wide variety of potential buyers.
·      Open floor plans that keep accessibility in mind. Large, open kitchens with a center island tend to hold their popularity.
·      In recent years, including energy efficient appliances, windows, and tankless water heaters increase the value.
·      A spacious master bath always turns heads.
·      Large closets in the bedrooms and ample storage are always a plus.
·      At least one bathtub in the house for those many families with small children. 
·      Hardwood floors throughout the home always attract buyers.
·      Low maintenance landscaping attracts all types of buyers.
What Won't Improve Your Resale Value
Now, there are a few features that may seem like a good idea. While they may attract some buyers, these features will turn many others away. If they are a bonus to a buyer, the cost of creating them might not pay off when you sell.
Built-in hot tubs aren't always worth the cost to install them. In the same vein are pools—especially in-ground pools.  These are a bonus for many people. However, other buyers may not want to deal with the upkeep. And they may be a hazard for families with young children or older adults living in the home.
Speaking of upkeep and maintenance, the same can be said for extensive landscaping. Most homeowners don't want to spend their free time keeping up with an intricately designed landscape.
Lastly, one home improvement that won't always help the resale value are high-end luxury features. The materials of a luxury kitchen or bathrooms may not pay off when you go to sale.
Building Smart: Custom Homes with Resale Value
Many people strive to build their own new homes. And in this case, of course, you want to customize it with all the features and improvements that will make your home feel like your own personal oasis.
But the features that you love about your home may diminish the resale value. In fact, some upgrades may hinder getting the best price if you choose to sell your home.
Don't let resale value discourage you from building your dream custom home. We can help you create your ideal home that retains its value. Contact us today with remodeling and new construction questions!
Search
Categories
Archives