What Are the Average Lumber Prices?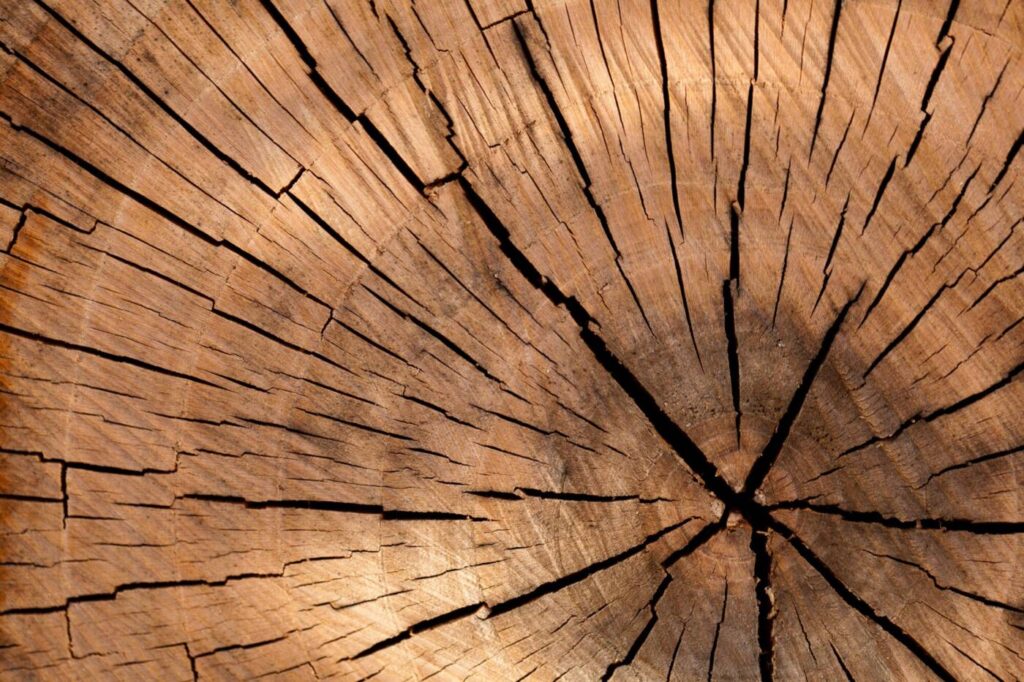 Experts have deemed America's housing problems as a housing crisis. There is a huge gap between the number of homeowners who are looking for homes and the number of homes available. In short, there aren't enough homes for the people who need them.
Thus, many home-seekers have begun to look at the cost of building a home. But building a home is a problem as well.
Anyone building a home right now knows that lumber prices have greatly affected the price of houses. In fact, it has affected just about anything construction-related.
Would-be homeowners had to sustain the shock of one of the biggest spikes in lumber prices in decades when they went to build their homes this past spring. The problem isn't shifty contractors trying to make more money. Rather, contractors are facing the same dilemma in that their supply costs have skyrocketed.
Keep reading to learn everything you need to know about how the lumber shortage has affected lumber prices for the past couple of years.
Lumber Prices Pre-Covid
Lumber is priced out per thousand board feet because that is the size that new construction homes typically require. Before December 2019, you could hope to pay between $200 and $300 per thousand board feet of lumber.
Many people want to blame the ensuring pandemic for the massive price hike. But truthfully, contractors were beginning to see lumber prices slowly increase before the WHO declared a pandemic in March 2020.
In fact, the problem started when Canadian and U.S. sawmills began to close. Experts in the forest industry even predicted a "hot" lumber market for the beginning of January 2020. Thus, one cannot immediately blame the pandemic on the price of lumber.
In January 2020, sawmills were holding off booking new sales with the hope of maintaining the current levels of wood.
At the same time, U.S. housing needs were increasing. Homeowners were turning into homebuilders. The sawmills were experiencing the best possible combination at the end of 2019 with empty lumber yards and jammed log yards.
In 2019, 36 pine sawmills and 66 hardwood sawmills closed in the South. At the same time, wholesalers and secondary suppliers did not build a massive lumber inventory because they didn't want a surplus of goods that they could not sell. They were being cautious.
When the Pandemic Hit the Sawmills
Then the pandemic hit. More sawmills shut down because of a lack of workers and general fear of Covid. At the same time, quarantining Americans felt the itch keep them busy by doing home improvement projects.
They raced to local and big store lumber yards to buy up the materials they needed for their do-it-yourself projects.
The result was the perfect storm, one which adversely affected contractors attempting to complete remodeling and construction jobs. The lumber inventory plummeted, and the demand grew.
Record-low interest rates were available at the same time, so the housing market boomed in the summer of 2020, despite the pandemic and fear surrounding it. The real estate market heated up, and the existing home inventory dropped.
As a result, buyers turned into builders. Because new homes require a massive amount of number, the lumber shortage increased.
Basic economic theory dictates that a low supply and a high demand results in a high price. Thus, lumber went up 377% from June 2020 to June 2021.
Lumber Prices Post-Covid One Year Later
Fourteen months after the WHO declared a pandemic, lumber prices peaked. On May 7, lumber prices spiked to a price six times higher than their price in April 2020.
Lumber prices began to drop quickly. Those who spent months quarantined began to feel the freedom of the open road once again. They put down their saw and hammers and left their DIY projects behind as they started to go on vacation once again.
The economy began to re-open, and people stopped flocking to hardware stores for their satisfaction. Most people believe that the mismatch of supply and demand will slowly begin to flatten out.
In February, wood production reached a 13-year high. Thus contractors now have more wood and more affordable prices compared to early May.
The labor shortage still plays a part in this equation, so we haven't seen lumber prices dip completely.
As of the time of this article, the cost of lumber is still higher than it was before March 2020. The cost per thousand board feet is expected to be around $811.71, which is far less than the price which skyrocketed to over a thousand dollars in May 2021. In December of 2019, you could expect to pay less than $100 per thousand board feet.
Lumber Market Ups and Downs
Because of the volatile market, we cannot say with certainty what the lumber prices are right now.
One thing is for sure: lumber is a market like any other resource. It is prone to rises and falls depending on the supply and demand of the product. So when Covid kept people at home, there was less production and more demand, and prices soared.
Then when the summer of 2021 hit, people let their home renovations go, and instead, they went on vacation. The supply went back up as the demand went down, and prices fell.
And the housing crisis also means people must still build homes. If you're in the market for a home or a home renovation, contact us.
Since 1995 we have worked hard to build a solid reputation in South Central Wisconsin. We both remodel and build custom homes throughout Wisconsin. We work closely with developers to build a good relationship with other builders as well.
We focus on each customer's needs, which is why we've never strived to become a massive construction company. Instead, we keep things small and personal so we can partner with homeowners and be highly involved in the management and communication of the building project.
Search
Categories
Archives