Designing Custom Homes: What You Need to Know First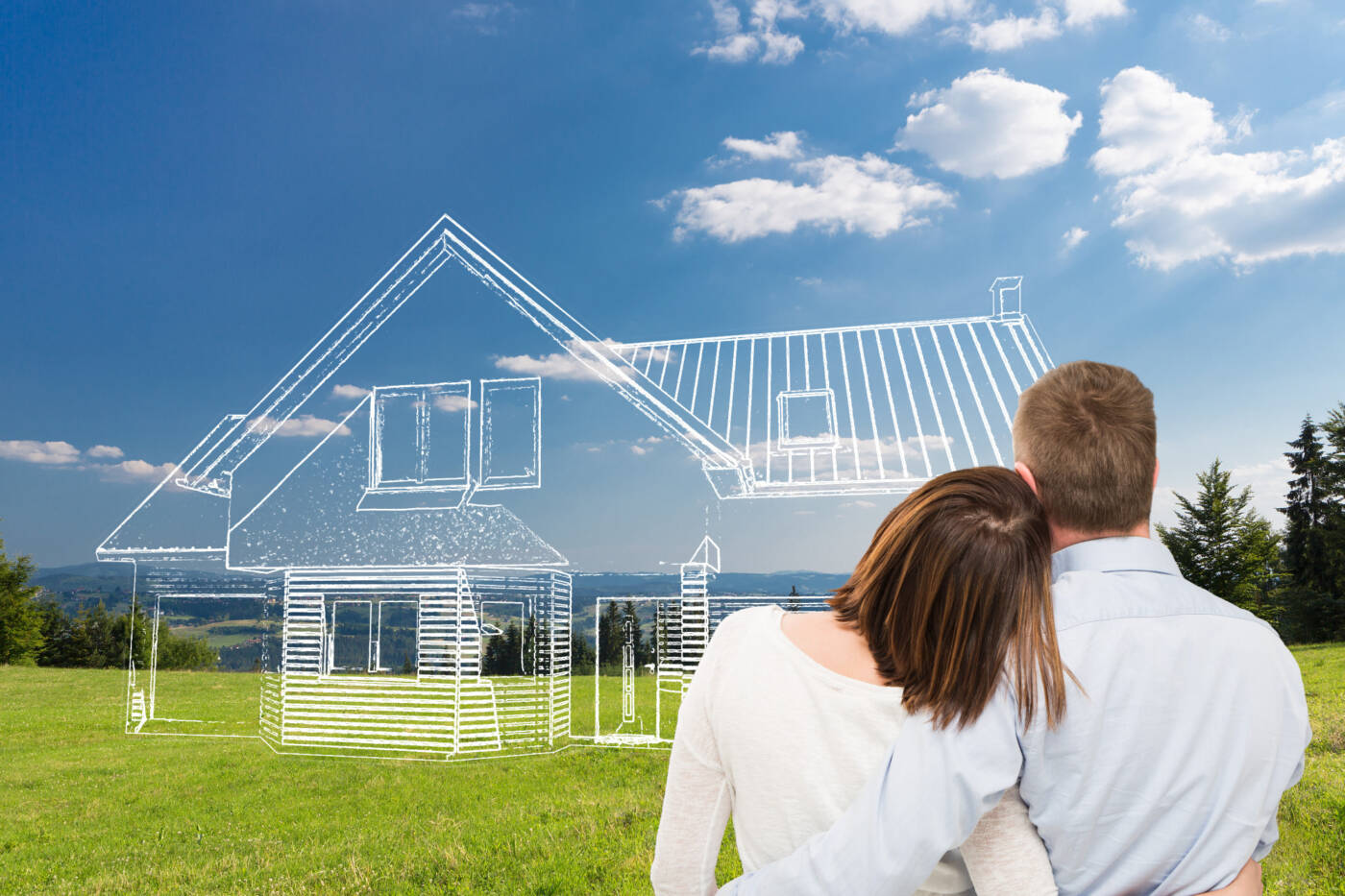 Buying a home is one of the most important financial decisions you will make during your life. It only makes sense that you take the time to find a house that will become your forever home.
But what happens if your perfect home can't be found?
Maybe you found one only to be outbid. Maybe there isn't a suitable home in your area.
Whatever the case, your dream home isn't a reality—yet.
But if you're considering building a custom home, it could be. You could have a home that suits your family perfectly. That's why custom homes are so appealing; they can be individually catered and tailored to each buyer.
But before you jump into the custom home building process, there are a few things you should know.
It's an Involved, but Rewarding Job
When designing a custom home, your creativity and your budget are your limits. As the homeowner(s) you will have complete say over how your house looks.
In order to get that right, it requires a lot of communication between you and your custom home builder. Designing a custom home is a collaborative effort. Be prepared to commit the time and energy to work closely with your builders.
It may be more effort than buying an existing home, but the end result will be worth it. Remember, this will be your dream home for years to come.
The Cost Can Vary
The cost of building a custom home can vary. There is no one size fits all answer.
How big do you want your house to be? What kind of furnishings and fixtures do you want? Are you looking for custom detailing?
Do you want a basement? Do you desire additional space for an art studio or a large pantry? Will you be using smart tech in your home?
Your answers to these questions will determine the cost.
In general, custom homes can cost $300-500 per square foot. However, your costs may be higher or lower depending on your needs.
Some other costs you may need to consider include the costs of landscaping, local fees and taxes, design fees, and the cost of the land.
Custom Home Construction Time Varies
Along with the cost, many people wonder how long it will take to build their custom home. This answer varies. Much like the costs, it depends on factors like the size of the house, number of stories, etc.
Generally speaking, it may take 7-12 months, on average to construct a custom home. Keep in mind this is an average, and depending on your needs your construction time may be longer.
This excludes the time it may take to make your custom home site ready for construction. Custom built homes can be built on existing lots that already have utility access. However, if utilities need to be run to the site, this requires additional time and costs.
Additionally, poor weather may slow down construction.
If you have a hard deadline for your custom home to be built, you need to take these factors into consideration.
Location Is Everything
Choosing a location is everything. When choosing a lot for your custom home you need to consider factors such as the size of the lot, the slope of the land, and the natural surroundings and features.
You should also consider your need for privacy and amenities. One lot may have more privacy from your neighbors, but another may be closer to amenities such as shopping and entertainment.
If you have children or will have children in the future, you may also want to research the local school district.
Custom Home Designs Can Be Intimidating
When it comes to designing your custom home, the options can be overwhelming. It can be intimidating to determine what your custom home needs.
There are magazines, software, and existing floorplans online that may give you an idea of what you want. Collect images of what you want in your custom built home.
You can also visit nearby open houses or model homes. Walking through a physical space is a great way to get ideas for what you want in your custom home. You can understand the flow of a home and determine what you should consider for your area and climate.
When you travel, consider renting an Airbnb or touring the neighborhood for some design inspiration.
Finally, you can always go the old-fashioned route and sketch your own custom home plans. All you need are some inexpensive materials such as graph paper, pencils, and a ruler. You can take your time to refine and revise your design over time.
Then when you're ready, you can transfer your hand-drawn designs to a professional. They can offer additional help and recreate your design in professional software.
Custom Home Builders Alleviate the Stress of Homebuilding
If this all sounds like a lot of work, it is!. Homebuilding can be a stressful process. But you don't have to worry.
Professional custom home builders can answer any questions you may have and will work with you throughout the home building process to ensure your custom home is built right. They are familiar with custom home construction and can help you every step of the way.
Custom Homes in Wisconsin
Don't have a custom home builder yet? That's where Design Custom Homes comes in.
Design Custom Homes has been building custom homes in South Central Wisconsin since 1995. Our principal, Keith Holmes, has been recognized for his reputation in the construction industry and has served as a board member of the Madison Area Builders' Association (MABA).
Design Custom Homes defines success by how happy our customers are. If you're not happy with your custom home, then we haven't succeeded.
If you're looking for a custom home in Wisconsin, we can help. Feel free to contact us with any questions.
Search
Categories
Archives