3 Simple Bathroom Remodel Tips that Save Money
Either you love or hate your bathroom. If you love it, a renovation can be relatively simple. If you hate it, you might be thinking about an extensive renovation that costs tens of thousands of dollars. The good news is that unless you are after that solid marble tub or moving all the plumbing around, many bathroom remodels can be simplified.
What Bugs You About Your Bathroom?
Cramped Bathrooms – Major costs occur when you try to expand a bathroom. Instead, consider shrinking larger items.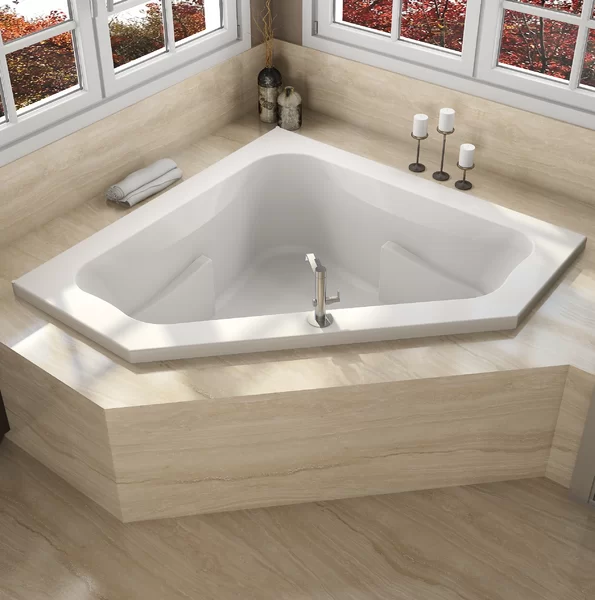 Try a smaller toilet and one that is water efficient.

A corner tub can add square footage to your bathroom.

Even lightening the color of paint can help a small bathroom feel larger.

Another great tip is to opt for open shelving rather cupboards.
Food for thought – The more significant the bathroom, the more cleaning it requires. Keeping a small bathroom and downsizing bathroom items can save you enough that you might be able to put in an outdoor hot tub.
The Bathroom Is Too Dark
Talk to the Design Custom Home design team about lighting schemes for bathrooms. There are so many modern options from bulbs to fixtures that you can light up your bathroom for not that much. A good tip is to think about energy-efficient options such as LED light bulbs. Our team can easily add more lighting features too.
Food for thought – Move out of the dark ages and upgrade to lighting fixtures that are bright and save you money. There are options so that you can control the amount of light in the bathroom. Dimmers help you create just the right amount of light for your needs.
Mold and Air Quality Issues
Mold occurs only in damp places. Bad air quality in a bathroom is all about ventilation. This type of project can be as simple as replacing the vent-fan unit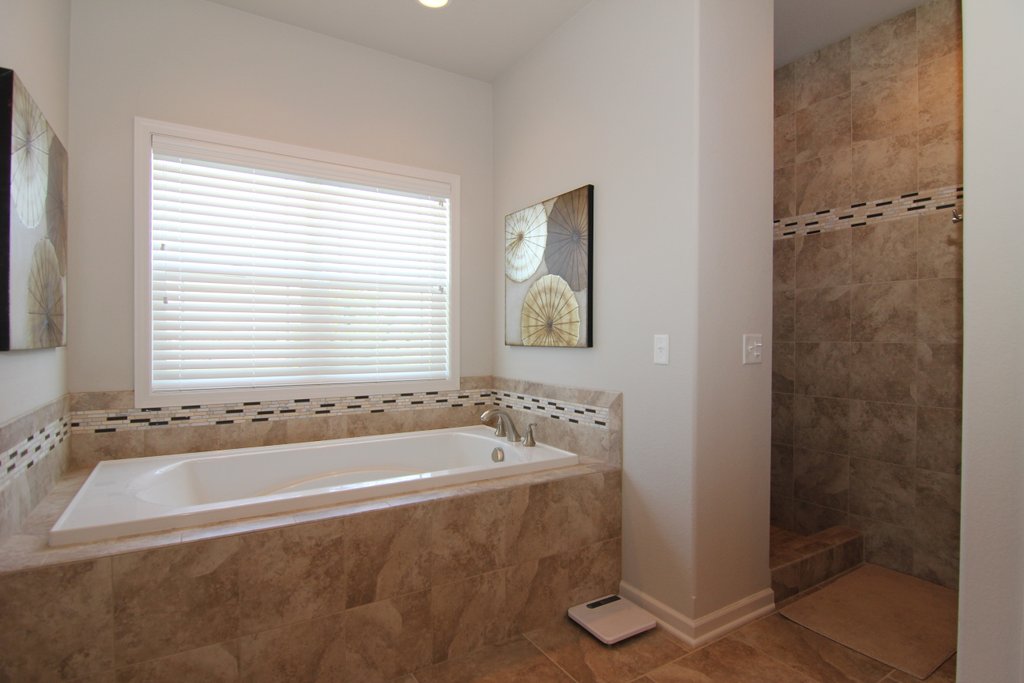 with something more modern or repairing or installing additional vents or windows. This type of project can range from a couple of hundred dollars to thousands. What is essential about these projects is first diagnosing what the issue is. Mold is a symptom, so is poor indoor air quality.
Adding more windows to improve airflow and light can also be reasonably simple.
Food For Thought – Pair new window installations with container gardens. If you plant star jasmine or another aromatic, you will not only get fresh air but free air fresheners via the container garden too.
These three simple bathroom remedies go far in reducing the cost of a major bathroom remodel. Each can range from hundreds to thousands of dollars, but the payoff is a fresh bathroom that fits your lifestyle.
Search
Categories
Archives