4 Easy Entry Way Magic Projects
Your front porch is one of the first things that people see when they come to your house. It can also be the most impactful way of welcoming guests to your home. Below we've listed a few great projects that are fast and easy and most can be done by the do-it-yourself person. Some may require the aid of a handyman but in the end you have a beautiful and welcoming entryway. You can also check out our blog about curb appeal to give you more ideas.

Fruit Bearing Plants
Your front porch may be small or grand but there's always room for a fruit tree. You can put in espalier fruit trees which keeps them small and still able to produce. Grapes are actually a vine that are ideal from front porches because they climb you can add a trellis or a Pergola and still have grapes.
Water Features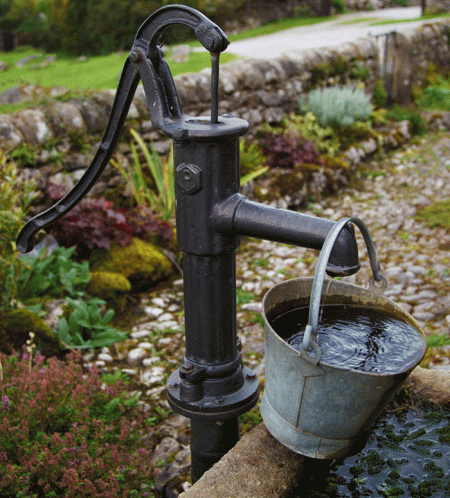 The front porch is an ideal place for a water feature such as a small waterfall or a fountain. Many are made for small places and contain their own reservoirs, so they take up less space and are easy to manage. It's not difficult to find a plug and play water feature kit at your local Nursery or Big Box store. This makes his project simple, fast, and affordable. You may need to use an electrician to set up a plug for the safe operating of the water feature.
Swings
A classic feature on Mini porches are swings. There an ideal place for two people to sit, have a conversation while sharing a cup of coffee or hot chocolate. The front porch is an excellent place to enjoy the cool mornings and evenings while you relax with family or friends. Installing a front porch swing is fairly simple, and you can find kits at your local hardware store or have one custom made. A handyman can install the swing in probably about an hour. This project is fast, affordable, and has lasting impact.
Pot it Up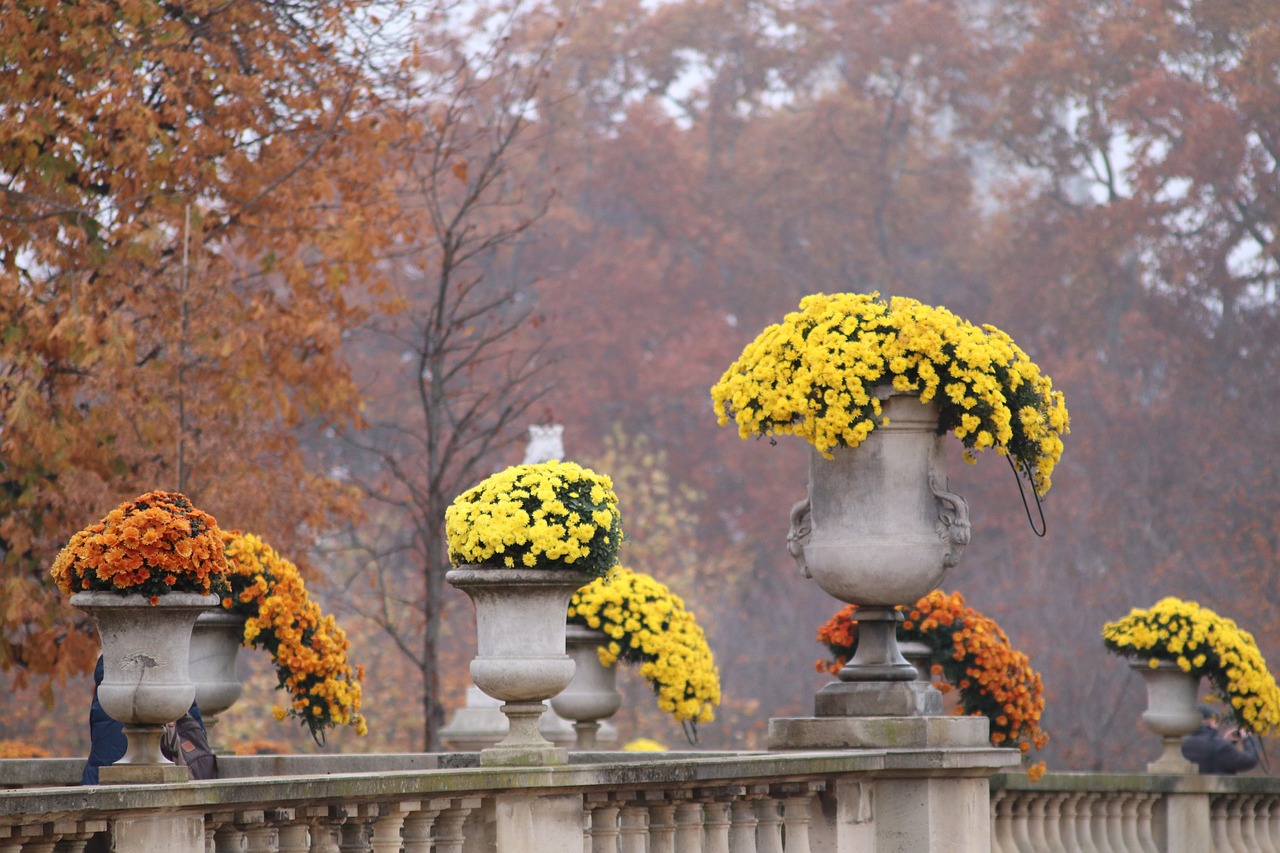 Another way to add visual interest and increase the welcoming factor to your front porch is to add pots of flowers. You can add seasonal flowers and change them out throughout spring and summer and even into fall or you can put in something that's permanent like an Evergreen in a pot Keeping flowers in pots means you can change them out as you need to. When spring flowers begin to wilt, replace them with summer flowers, and when those fade, put in fall flowers such just mums.
Search
Categories
Archives