Top 5 Small Kitchen Remodel Ideas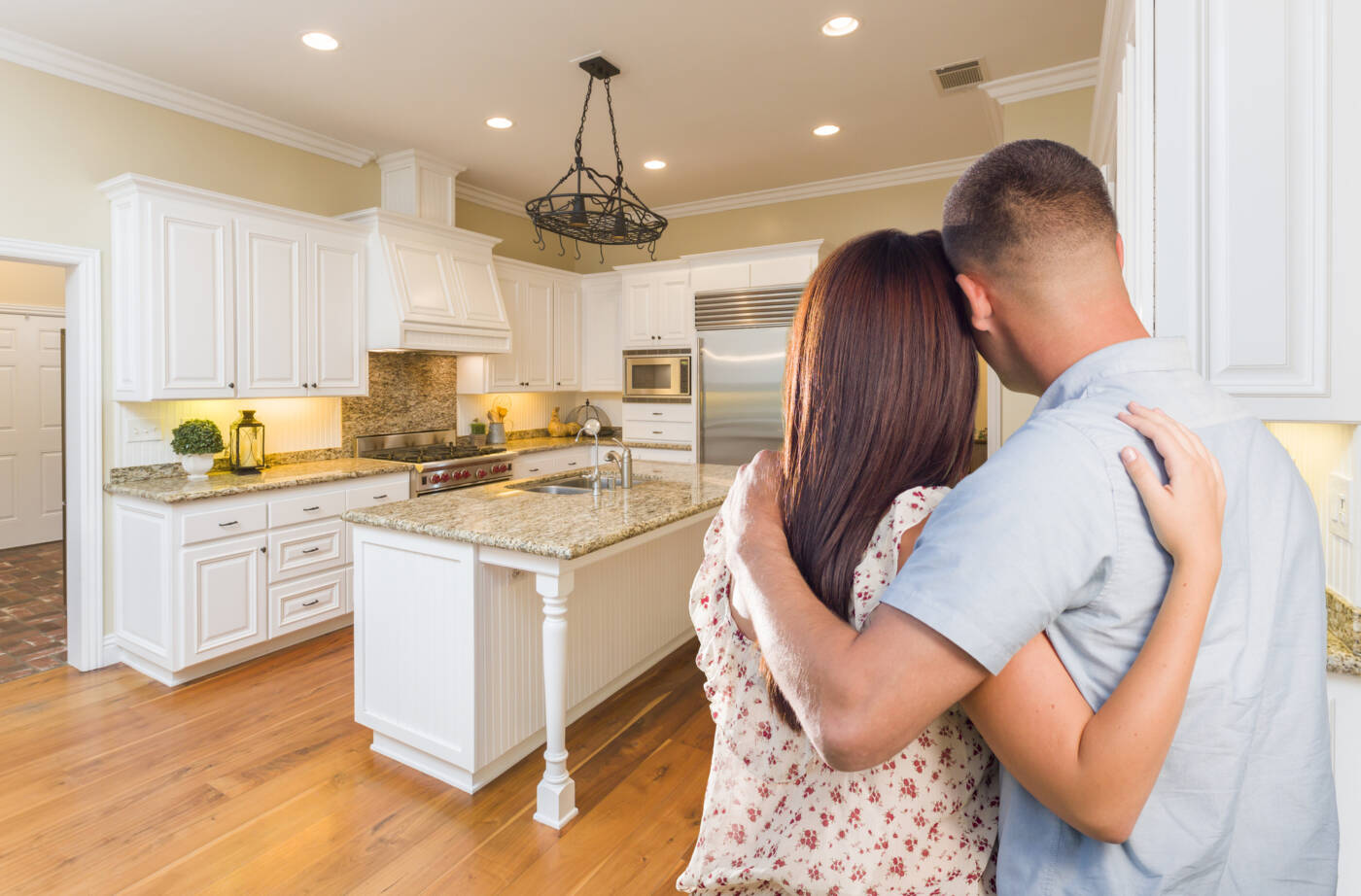 Everybody agrees, your kitchen is your home's heart despite its size or shape. Therefore, it's paramount that you create an appealing space you would feel comfortable spending your time.
Let's be honest: most of us dream of owning a luxurious and spacious kitchen with high ceilings. But in reality, most of us have to keep up with small kitchens.
Despite how unfortunate it sounds, having a small kitchen is not that bad. With the right small kitchen remodel ideas, you can create ample space for your kitchen.
You can also create a flow to your layout to make food preparation a breeze. However, not all remodel designs will work for your small kitchen.
If you implement the wrong small kitchen remodel designs, you will break your décor. The wrong ideas might also make your kitchen cluttered.
So, do you know the best small kitchen remodel ideas that can take the comfort and ambiance of your kitchen a notch higher? If not, you are in the right place.
Here are the top 5 small kitchens remodel ideas you can implement.
1. Go Monochrome
The color palette plays a major role in highlighting your kitchen's ambiance. It's also crucial in influencing the mood. Thus, it's why you have to pay attention to your small kitchen's color palette.
It's recommended you go for something monochrome when selecting the appropriate color palette. When your cabinet, walls, and other surfaces are of the same color, they look more appealing.
Besides, the same color palette makes your space feel more open and uniform. For modern small kitchens, you can go for bright all white paint. All white paint makes your kitchen appear neat and clean.
The white walls also reflect light, ensuring your small kitchen is well illuminated during the day. But this does not necessarily mean you should stick to the all-white paint. You can choose any color pallet that appeals to you and matches your small kitchen's style.
2. Double Up Working and Dining Areas
If you have a small kitchen, you need to maximize its efficiency. This requires you to make use of any available space. You have to look out for ways to create multifunctionality for your kitchen.
Creating multifunctionality is always the golden rule for small spaces. To create multifunctionality for your small kitchen, you can design your kitchen countertop to serve as a breakfast bar.
You will only need to add unobtrusive barstools that you can easily slide under the bar when not in use. You can also use the countertop as a nook for food preparation or even a space to enjoy a quick bite.
Adding a kitchen island can also be a good option for creating multifunctionality. A kitchen island can consist of seating space, a cabinet, and prep space. This way, you will have ample storage space, dining space, and meal preparation area in one location.
3. Get Creative With Lighting
With small kitchens, lack of sufficient lighting is a common issue. Cabinets, shelves, and other items are usually in close quarters, obstructing light. This way, some places will always have shadows.
Besides, it's quite hard to install enough windows due to limited space in a small kitchen. To solve the lighting issue, you must get a little imaginative.
You can consider integrating LED lights into the bottom of your shelves. LED lights are non-bulky, and they can brighten your countertops and overall kitchen space.
Besides, they are energy-efficient and won't drive your energy bills up.
4. Customize the Storage
To maximize your kitchen's storage, you have to move the storage to a place that can fit. At times this can result in having items in areas that are quite hard to reach. This mainly happens if your cabinets or drawers are not designed with accessibility in mind.
To customize your small kitchens storage spaces, you should consider having your storage space within your reach. For example, you can have a vertical spice rack cabinet near your prep area.
The rack placed vertically will occupy less space and offer ample storage. You can also consider having a cabinet at the corner below the sink. Having a cabinet below the sink might not be a good idea, but it puts the unused space into use.
To utilize the corners of your kitchen, you can have open shelves and appliance garages installed on the corners. However, to maximize your kitchen area and storage area, you must eliminate all the clutter.
If you have unused plastic containers and mismatched dinnerware, you should eliminate them. You should also ensure related kitchen items are placed together.
For example, you should have a fruit bowl to store all your fruits together.
5. Combine Form and Function
When working with a small space, it's normal to feel like there is not much you can do for the décor. However, that's not true. You can alter your kitchen's layout, lighting, and other areas to improve the look of your kitchen.
However, when remodeling a small kitchen, you must combine form and function. Functionality is always a small kitchen's remodeling priority; but, this does not mean you compromise on visual appeal.
For example, adding a single sleek shelf dish storage improves your kitchen's functionality. It also adds a touch of style and uniqueness to your kitchen.
Open shelving is also a good option for improving your kitchen's functionality and form. Open shelves are easy to reach, and they can help highlight matching ceramics.
However, it's better to involve a custom home builder for the best results when implementing small kitchen remodel designs.
Here Are the Top 5 Small Kitchen Remodel Ideas Today
If you have a small kitchen, it does not mean you cannot achieve the kind of comfort and efficiency you deserve. With the right small kitchen remodel ideas, you can take the décor and functionality of your kitchen a notch higher.
Are you looking for kitchen remodeling services in South Central Wisconsin and the surrounding areas? At Design Custom Homes, we got you covered.
We build new homes, remodel the old ones adding a space ideally suited for their design style and intended use.
Contact us today for your dream home.
Search
Categories
Archives