3 Small Home Changes That Improve Livability
Sometimes it is the little things in life that mean the most. In remodeling a house, you can achieve some impressive results without having to rip out walls. Inside this blog, we talk about some of the small changes that offer big payoffs. Let's get started.
1. Change the Paint Color
Going from dark to light can make a room feel larger. Think also about the psychology of color. For example, lighter tones in blues and soft greens are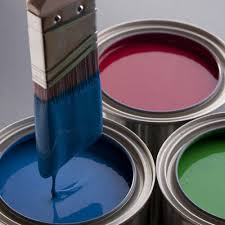 comforting and can help you sleep better, making those tones perfect for bedrooms. Warm tones such as buttery yellow, soft peach, and colors along those lines are inviting and make perfect accents for living rooms and kitchens.
Also, consider breaking up stark white with a single wall in a bold, vibrant color. Purple, Reds, Rusts, Deep Brown, and Vivid Greens are lovely. Choose a color that you love. The vivid colors radiate enough to take the hard edge off of pure white. You can also consider textures to soften solid colors. Sponge painting is a beautiful way to personalize a room. Paints also come in a variety of finished from flat, eggshell, and glossy.
Just that little chore of painting offers fantastic transformations. Painting also takes a short time and is not overly expensive.
2. Add More Windows
Change the view by adding windows to rooms. If your bedroom is dark, consider adding a slider or picture window. Windows improve rooms by adding light, increasing the view, and making the room feel larger.
Extensive and expansive views increase the value of your property. You can capitalize on that with window designs that offer a panoramic view from the living room or even in the kitchen. Skylights are another way to add value and interest while helping to decrease your home's energy needs. Adding narrow windows that are tall around the front door or above doors provides more light to those areas, especially for small entryways.
Adding windows to a room completely changes the vibe of the room. The added light helps decrease energy usage while making the room more welcoming. Using light with new paint is also a powerful way to express style and improve livability. Design with light and color and then show it off.
3. Blend the Indoors with the Outdoors
Outdoor living is a very positive way to improve the livability of your home. Now that so many of us are sheltering in place, livability becomes one of your home's most critical aspects. Consider adding a slider or movable wall that opens onto a deck or patio. If you have a three- or four-season porch, that is the perfect location to blend the indoors with the outdoors. Another option for expanding the living space of a house is to add a wide screened porch like those you see in the old southern style mansions. These porches provide a place to sit and socialize while still enjoying the outdoors but not the mosquitoes. Add a few ceiling fans to move the air, and you have a perfect spot for iced teas and coffees.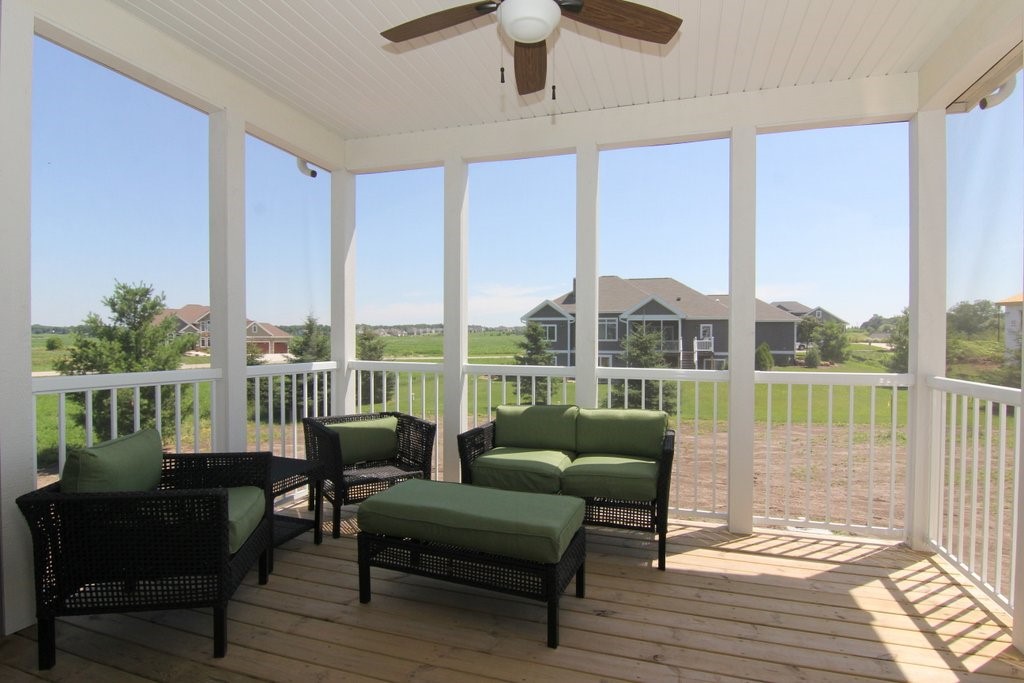 Patios are an excellent way to expand the livability of a room. A patio off the kitchen or living room gives you more space and extra options for socializing and enjoying meals, including holiday meals. A patio or terrace with a slider in a ground floor master bedroom gives you an intimate spot for meals and relaxing. Add a hot tub or sauna, and you've just created a private resort.
These three options provide significant impacts without costing a fortune. Some of these options are DIY, and others require a professional. All are short-duration projects that can take a few days to a week or more. The impacts of what you create can improve your home's value and livability.
Reach out to the Design Custom Home team for more "small" ideas that offer amazing results.
Search
Categories
Archives